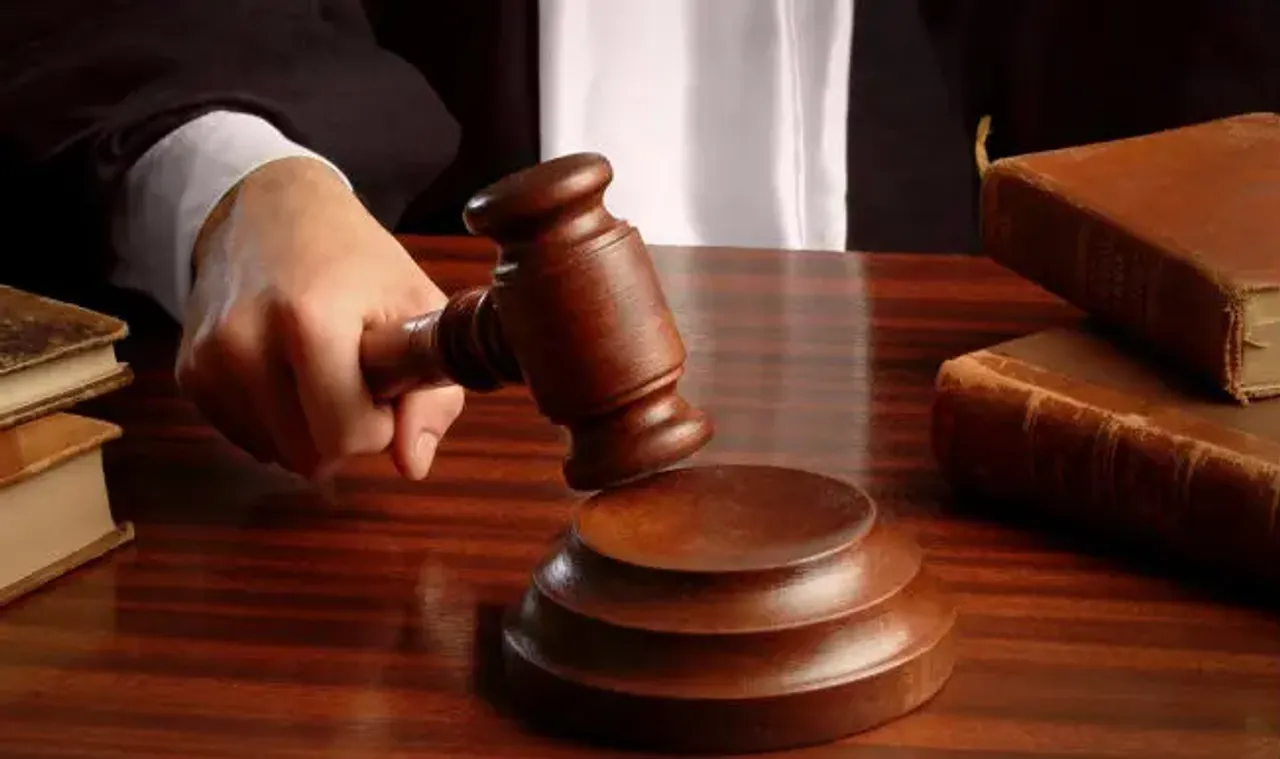 While hearing a writ plea filed by a 15-year-old rape survivor seeking medical termination of her 29-week pregnancy, the Allahabad High Court on Monday noted that forcing a rape survivor to give birth to the child of a man who sexually assaulted her would result in miseries for her.
A two-judge bench of Justice Mahesh Chandra Tripathi and Justice Prashant Kumar observed that denying a woman the right to say no to medical termination of pregnancy and forcing her to take on the responsibility of motherhood would amount to denying her human right to live with dignity, as she has the right in relation to her body, which includes saying yes or no to becoming a mother.
High Court On Forcing Rape Survivor Into Motherhood
The rape survivor was a student in class 10. She approached the Allahabad High Court, praying that the bench would grant her the direction for the medical termination of her 29-week-old pregnancy.
It was submitted to the court that the girl was subjected to rape and sexual assault by her neighbour. Her father had already filed an FIR against the accused under sections 363, 366, and 367 of the Indian Penal Code and sections 7 and 8 of the POCSO Act.
The bench cited the Supreme Court's verdict in a similar case where the top court allowed the survivor to medically terminate her pregnancy, which was over 27 weeks.
Further, the court noted that while Section 3 of the Medical Termination of Pregnancy Act allowed termination of pregnancy within 24 weeks, it can be allowed in special categories and where doctors opine that continuation of such a pregnancy would risk the life of the woman or cause grave injury to her physical or mental health.
The categories under which the MTP Act 2003 allows the termination of pregnancy between 20 weeks and 24 weeks include survivors of sexual assault and minor survivors; in this case, the girl is a minor below the age of 16 who has allegedly been raped.
In consideration of all the facts, the high court directed the medical superintendent of Sir Sunder Lal Hospital, Banaras Hindu University, Varanasi, to constitute a five-member team headed by the Department of Obstetrics and Gynaecology, the Department of Anaesthesia, and the Department of Surgery, conduct a medical examination, and submit a sealed cover report on September 6.
---
Suggested Reading: 'Right To Dignity,' SC Upholds Women's Reproductive Choices