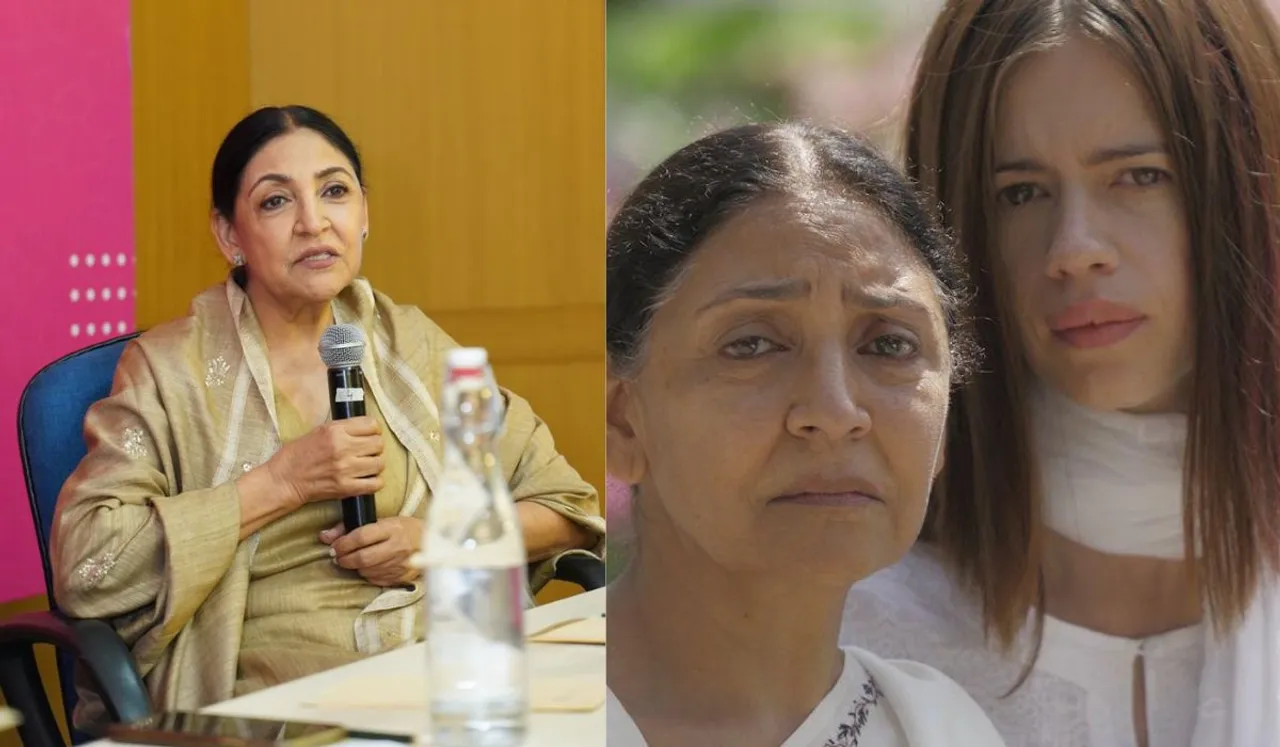 Deepti Naval and Kalki Koechlin are set to grace the screen together in the upcoming movie Goldfish. In anticipation of its release on September 1, SheThePeople and the Goldfish team joined forces for an exclusive discussion moderated by Shaili Chopra. 
Helmed by director Pushan Kripalani, Goldfish intricately explores the multifaceted bond between a mother-daughter duo portrayed by Deepti Naval and Kalki Koechlin. The storyline revolves around Anamika (Koechlin), the offspring of a mixed marriage, who returns home to her estranged mother, Sadhana (Naval), to look after her mother who is dealing with early dementia.
Deepti Naval Interview
In the dialogue, Naval discussed how the film introduces a fresh perspective on the mother-daughter relationship, one that closely mirrors real-life dynamics. She said, "We have seen many mushy mother-daughter relationships and then the nasty ones in the TV serials, so we have a whole lot of variants."
She added how Goldfish is different and feels close to life. "It's very real; it starts off with the estranged relationship between the mother and daughter and gradually unthreads out, untangles,and sometimes the tangles become more knotted. It's a very interesting process. And the screenplay is written in such a way that it's not one-sided, and when it unfolds, you will see that there are layers and layers, which unfold as you go along. This discovery is not only for the characters, mothers and daughters, but also for the actors."
Naval's observation holds true, as over time, the notion that women possess an inherent inclination towards caregiving and motherhood has deeply influenced various facets of society. This perception has left its imprint on the education of females as well as the portrayal of household products in advertisements. Nevertheless, the actual dynamics of mother-daughter relationships often diverge significantly from these traditional expectations.
None of the nuances of motherhood and caregiving have been better represented on the silver screen, in movies like 2017's Lady Bird. We're looking at a few of these fictional mother-daughter relationships, and how they portray the reality of mothers and daughters today.
How is motherhood represented in entertainment and in film? Are the nuances of motherhood and caregiving featured well on the silver screen? Decoding three films, let's look at how motherhood and caregiving have been explored in movies.
The Good: Darlings 
Released in 2022, Netflix's Darlings, starring Alia Bhatt and Shefali Shah, is a film centred around the mother-daughter relationship shared by Badrunissa 'Badru' Sheikh (Bhatt) and Shamshunissa 'Shamshu' Ansari (Shah). Despite being a black comedy, dealing with triggering themes of domestic violence, the movie's depiction of the relationship between Badru and Shamshu highlights the good aspects of mother-daughter relationships.
Shamshu, who is Badru's mother, is her support throughout the movie. Towards the end of the film, the scene where she confesses her past to her daughter is a poignant one - it represents how generational trauma passes down from mother to daughter, and also how generational patterns of support can be repeated. In its triggering themes and dark humour, Darlings is a movie that brings out the best of mother-daughter relationships, in the worst of situations.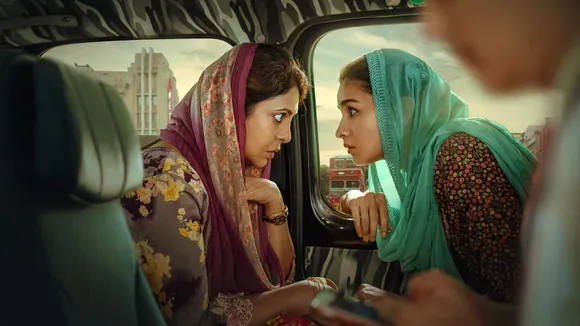 The Bad: English Vinglish 
Written and directed by Gauri Shinde, 2012's English Vinglish, starring Sridevi, portrays all the negative aspects of motherhood and caregiving. At the beginning of the movie, Shashi (played by Sridevi), is a stay-at-home mother who makes and sells laddoos as a small business. This, coupled with the fact that her English is poor, is what leads her family, especially her own daughter, to take her for granted and mock her.
English Vinglish portrays how the emotional labour produced by mothers towards their daughters isn't often reciprocated in the same manner; and brings how we take our mothers for granted close to home. Interestingly, Shashi's only support in her unsympathetic household is her son and her mother-in-law. Despite not being her biological mother, Shashi's mother-in-law in the movie is her emotional caregiver, offering her words of sympathy. 
While the movie ends on a positive note, with Shashi and her daughter reconciling in the end, English Vinglish brings out the bad aspects of mother-daughter relationships, representing how sometimes mothers and daughters do not understand each other and are not able to reciprocate or produce the emotional labour required in their bond.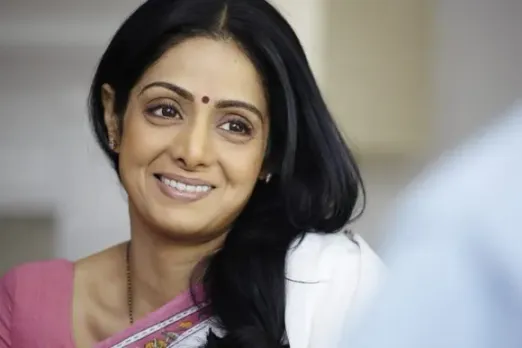 The Ugly: Carrie
We've seen the (somewhat) bad, and then there's the truly ugly- 1976's Carrie. Based on the horror novel of the same name written by Stephen King, this horror movie is gory, intense, and truly terrifying- not least because of the twisted mother-daughter relationship that's at the heart of the protagonist's problems. Carrie White, played by Sissy Spacek, is a 16-year-old girl with very little knowledge about anything (including her own body!) because of her mother Margaret White's (Piper Laurie) ultra-conservative beliefs on how women should act.
Margaret, who is the main antagonist of the movie, constantly sets Carrie up to fail- one of the first instances we see this happening is right at the beginning of the movie, where Carrie believes she is bleeding to death due to her mother neglecting to give her a decent sex education. Margaret and Carrie's toxic mother-daughter relationship is a central theme throughout the film, and while we don't want to give any spoilers, the way it plays out is certainly gory!
The movie highlights the ugly part of mother-daughter relationships, where the mother is incapable of being a decent parent. As far as movies go, Carrie really reflects how some women aren't made to be mothers (remember Caroline's speech from Succession?), and how cultural differences and mental health problems, when not addressed, can ruin the relationship between a mother and a daughter.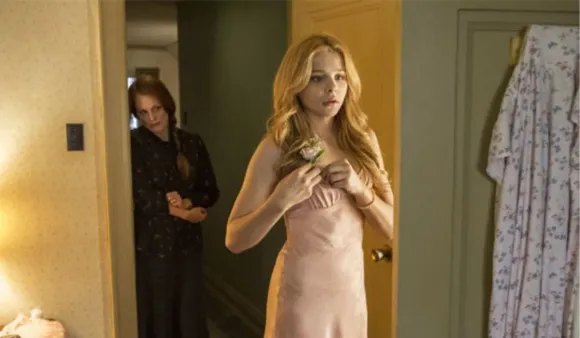 Views expressed by the author are their own.
---
Suggested Reading: Kalki Koechlin, Deepti Naval Film Goldfish Has A New Release Date