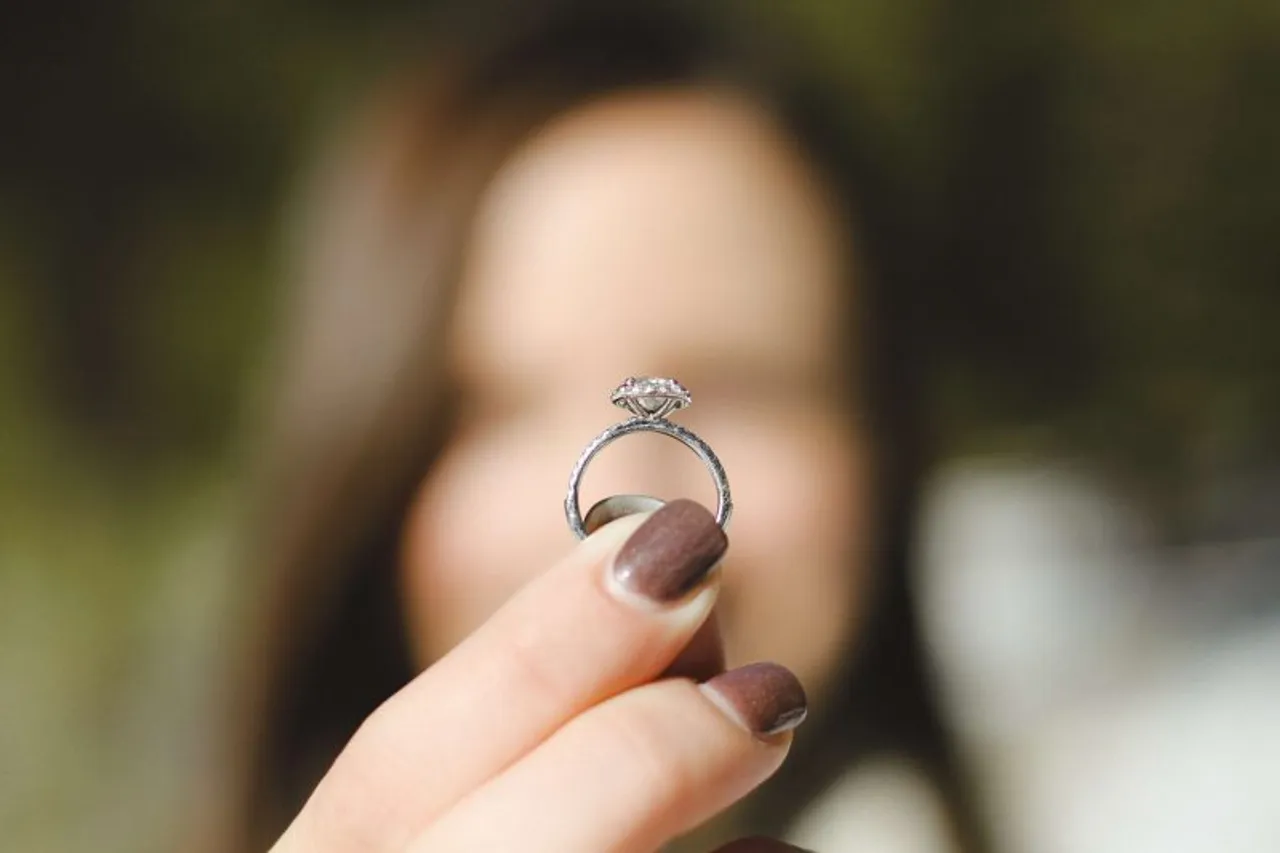 When are you planning to get married? When are you going to have kids? Women should know how to maintain a balance between home and work. How can you still continue with your office work when you are married and a mother of two kids. These are a few questions and statements women are tired of hearing. We are currently living in the twenty first century but are we really progressing? Why is it so difficult for us look at women as individuals and not 'marriage materials' or 'potential mothers'?
Marriage has a different meaning for everyone- don't we get it?
The concept of marriage and motherhood might not appear to be problematic but it does take an ugly turn sometimes. On the surface, marriage seems to be a bond of everlasting companionship. For some women, it might also be liberating. They actually start leading a better life once they have a companion. However, not everyone has the same story!
Whereas the fortunate ones get to live a happily married life, others suffer under the shackles of patriarchy. Women are often compelled to give up the life of their choice to fit into the society's description of 'a female'. Unfortunately, we often come across women with high aspirations who lock up their dreams just to be recognised as 'someone's wife'. Why does marriage have to mean bondage for women who could have otherwise lived the life they had been dreaming of?
Stop judging women based on their marital status
Once married, a woman has to bear the brunt of a never ending cycle of expectations. Surprisingly, these often come from people who she isn't even related to. Pedestrians passing judgmental remarks at women they sense to be married is not uncommon; "How can she dress that way?", "How does her husband allow her to stay at work till late in the night?", "She is still friends with the boys she used to hang out with before marriage!", "It's been so many years since she got married. When is she going to have children?" These are not just ridiculous comments but are downright insults to married women.
Sushmita Sen and Mona Singh emerge as empowering women
It is also important to note that not every wife desires to be a mother and not every mother desires to be a wife. Motherhood is the choice a woman should make as and when she is comfortable. Actress Sushmita Sen is a foster mother of two daughters she adopted, one at the age of 24 and another, a decade ago. In her interview with Rajeev Masand, she said, "I always wanted to be a mother. Being a mother is a calling that should not be confused with having a baby." Recently, Mona Singh took to her Instagram handle to announce that she was happy about freezing her eggs at the age of 34. She wrote, "I am happy that I took a call to freeze my eggs at the age of 34 because, while I am sure of motherhood, I wanted to take time and decide when I want to embrace it wholeheartedly."
Cheers to all the strong women out there
Let us take a moment to appreciate every woman who went against the society to take a stand for herself. It's time we start looking at marriage and motherhood as personal choices instead of obligations. The society should once and for all stop the business of matchmaking for women. As a woman, I believe no one has the right to decide what is best for us. If marriage and motherhood can bring happiness in your life, go ahead and grab the opportunity. But if you think it's not your cup of tea, you don't have to force yourself into it just to please others.
What We Should Know
There is more to a woman's life than marriage and motherhood.
Not every woman aspires to get married because they have a different plan.
It is important to respect a woman's individuality and her choices.
Views expressed are author's own