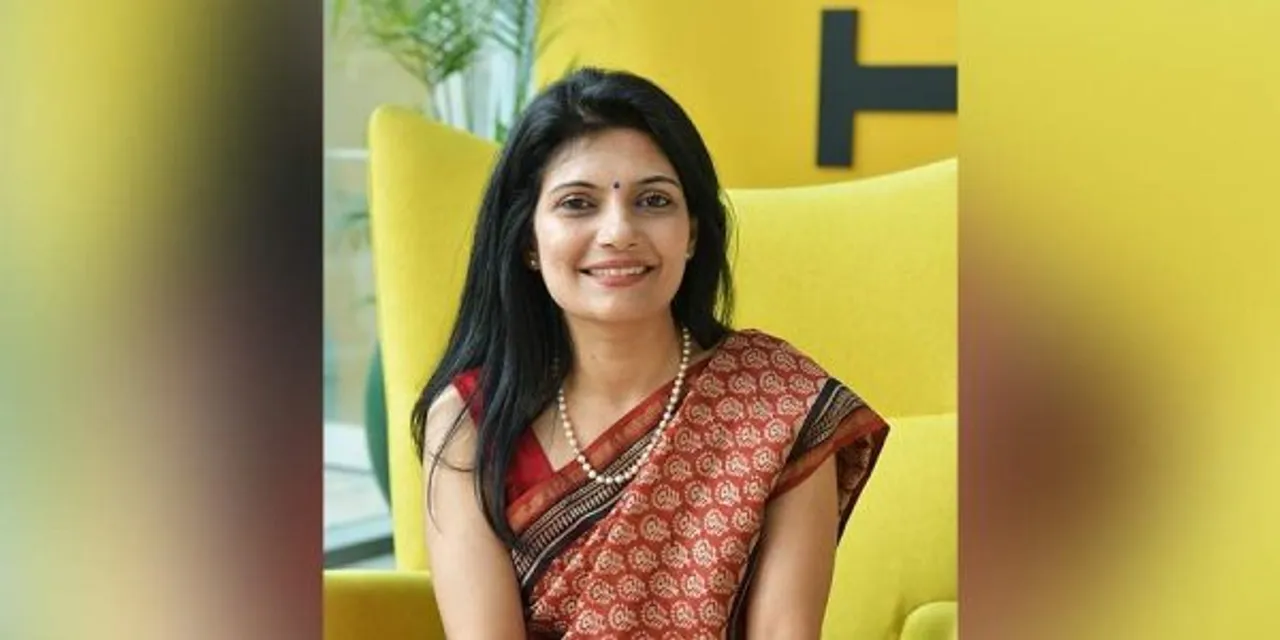 Sindhu Gangadharan from Bengaluru has made strides in breaking the glass ceiling, by virtue of her role as the managing director of SAP Labs India, a German tech giant. Gangadharan has been with SAP Labs since 1999, and ever since she took up her prestigious leadership role in September last year, she has been leading an 8000+ strong team. A mother of two, she has set an example for many women - and mothers - across India, who dream of pursuing independent careers in the cutthroat corporate world.
Here are 8 things to know about Sindhu Gangadharan, her life, and her achievements:
1. Bengaluru-born Sindhu Gangadharan is the first woman to head SAP Labs India as managing director of the company. She began her career at SAP Labs India in 1999, thereby spending 18 years of her career life in Germany. She relocated to her home city after making managing director. 

2. Recalling her stint in Germany, where she never really lost touch with her city in India, Gangadharan in an interview said, "People in Germany used to ask if it was any different for me, growing up in India, and I always said it wasn't. Growing up in Bengaluru, my mother had the same expectations from me that she had of my two brothers."
3. Gangadharan has admitted that some measure of gender difference still exists in the corporate sector. Recalling her initial days as the leader, she was quoted saying, "There's initial apprehension conveyed through their body language, but they soon realise she knows what she's saying."
4. Gangadharan's parents were keen on her studying medicine, but she says she has always been fascinated with technology ever since her childhood. On the SAP Labs website, her story says, "My dad was very clear about that ... And I used to say, no, that's not what I want to be. I was kind of a rebel at times, I have to say. And because Bangalore was always the technology hub, I was fascinated by the possibilities. I ended up studying computer science."
5. Her mother has been a big influencer in her life, she says, in the kind of values she harbours in life. "She was very clear about how things needed to happen. She's a strong influence in some of the core values that I've carried through my life. She knows that. I'm so grateful and so thankful to have strong parents who gave me those strong values," she says.
6. Gangadharan is married with two kids. Her husband has remained a colleague of hers at SAP for several years.
7. She strongly believes there is a need for more women to join the workforce, and has on occasion, emphasised on the measures companies can take towards this end. In an interview, she was quoted saying, "Women make up 40% of the world's workforce, as it is a male dominated field across all levels, and this is also why we have been focused on looking at initiatives for girl students coming from weaker socio-economic backgrounds and giving them an opportunity to come into the corporate world." Her company has initiatives like Girls Who Code, Girl Smarts, and Girl Power Tech to boost female participation.
8. Gangadharan has also been on the committees and councils of several other top global companies. According to her job profile, she is an Executive Council Member at NASSCOM as well as an Independent Director at Titan Company Ltd.