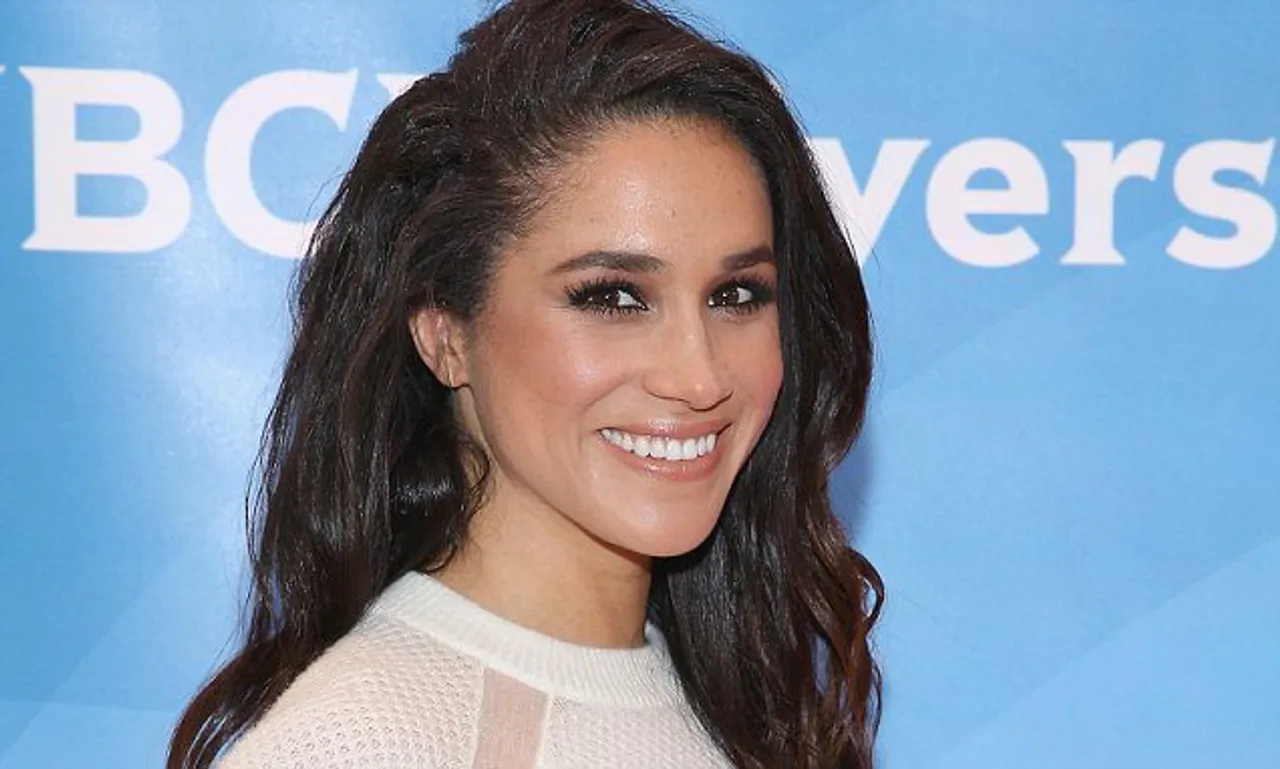 From protesting against an advertisement at the age of 11 to giving empowering speeches for the issues related to women, The Duchess of Sussex Meghan Markle has never shied away from sharing her feminist perspectives. Here are 8 times Meghan Markle gave us feminist goals.
Markle realised that she was a feminist at an early age. At the age of 11, while doing a school assignment, she noticed that an advertisement for a dishwashing detergent suggested women do all the cleaning. She complained about it in a letter to Proctor & Gamble, which responded by changing a line in the advertisement. "Women all over America are fighting greasy pots and pans" was replaced with "People all over America are fighting greasy pots and pans".
While she was doing the television show Suits, she fought with the show creator Aaron Korsh over some inappropriate scenes. In a particular season, she said every script seemed to begin with 'Rachel enters wearing a towel'. "And I said, nope—not doing it anymore".
Since 2015, Markle has been a UN Women's Advocate for Women's Political Participation and Leadership.
In 2017, Markle along with World Vision travelled to Delhi and Mumbai to meet girls and women who were impacted by the stigmatisation of menstrual health. In order to raise awareness about menstrual hygiene, she wrote an essay for Time magazine. It focused on several important issues. One of them was menstrual talk being a taboo in many homes and schools. She also talked about the embarrassment young girls feel while going to school on their periods due to lack of facilities.
In 2018, during her visit to Fiji with Prince Harry, Markle talked about her personal experience regarding the struggles women face when it comes to accessing their right to an education. She said, "When girls are given the right tools to succeed, they can create incredible futures, not only for themselves but also for those around them".
In 2018, she was also praised for delivering a "powerful" speech about women's suffrage in New Zealand. This was in commemoration of the 125th anniversary of women achieving the right to vote in the country.
On International Women's Day 2019, Markle said during a panel discussion that she hopes her baby will be a feminist.
Markle has always been a believer of women empowerment. During her visit to the University of Johannesburg, she said, "When a woman is empowered, it changes absolutely everything in the community". To prove that her actions are louder than her words, she announced three new grants for women's education in South Africa, applicable to the Universities of Johannesburg, Stellenbosch, and Western Cape.
Shivangi Thapa is an intern with SheThePeople.Tv