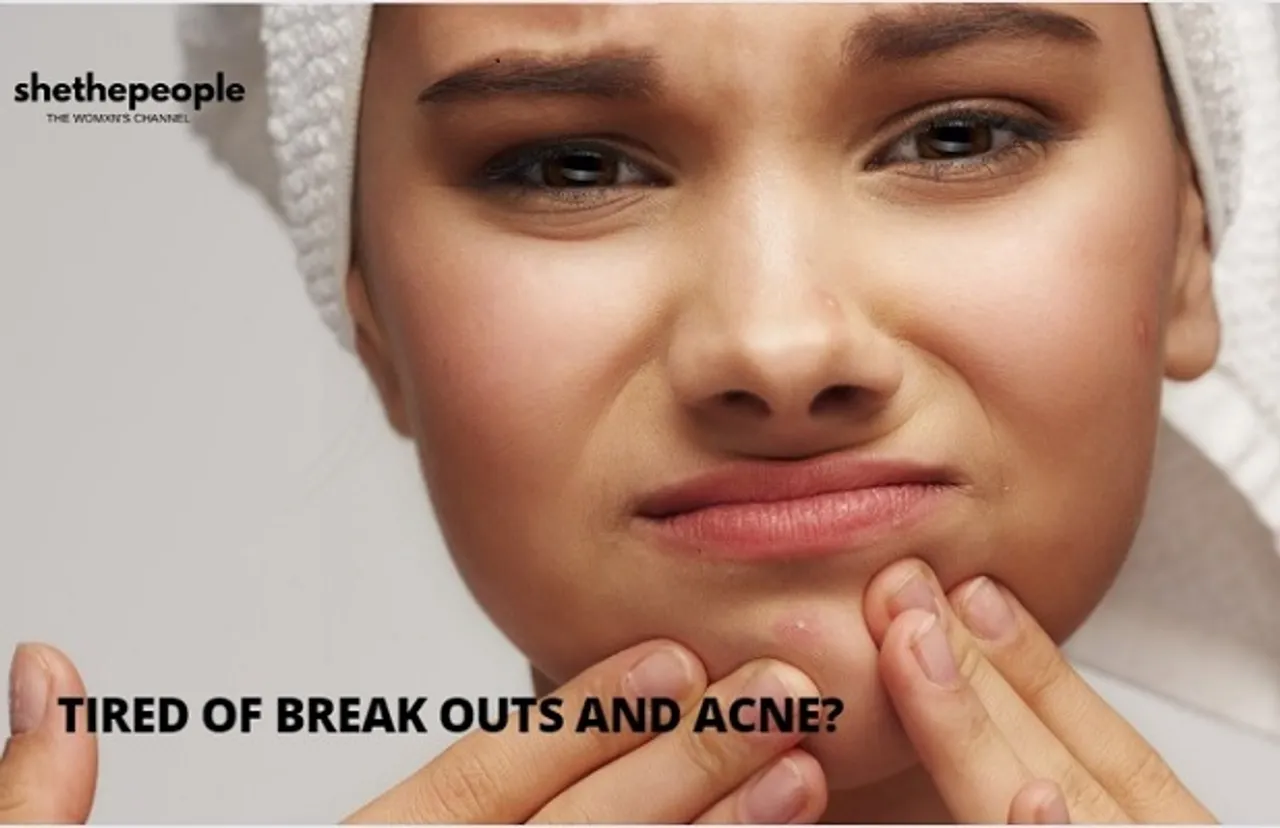 There's definitely something to the notion that beauty begins on the inside. If you're not eating right, your skin will show it. If you want a clear, radiant complexion, you have to start with what you're putting into your body. While there are many approaches to eating healthy, certain foods are guaranteed to hike up your beauty game.
Billed to a similar aspect, Gytree.com in association with SheThePeople, held a Nutrition for skin Workshop. Conducted by Chahat, the workshop shared the holistic approach of eating right and how it is related to skincare. The attendees were also treated to a couple of recipes by the end of the session that could help them in elevating to clearer and healthy skin.
A brief on the Nutrition for Skin Workshop
'Skin acts like a mirror for us, things happening inside us represent in our outer form, in our appearance,' said the host at the beginning of the workshop. From tips on building a healthy gut to effective ways in detoxifying our inner system, the workshop shed insightful light on skin health. The workshop further went on to reveal the important food groups one must focus on for a holistic skincare routine, and what food items fall into those groups. It also dispelled myths regarding fat and insisted that there are good and bad fats that come in way of healthy skin. There are certain essential fatty acids like Omega 3, and omega-6s, which retain the skin's natural oil barrier, combatting dryness and uneven complexions.
The workshop on Nutrition for Skin Workshop by Gytree.com was appreciated for being
Extremely concise workshop with a primary focus on the holistic wellness
No usage of jargon to confuse the audience, scientific names of foods were also clarified and explained
The workshop was neatly wrapped up in the end with an easy-to-day checklist
The queries were addressed properly with no diversion to other topics
Doable and manageable food recipes to help in everyday routine
Gytree is a growing community of women focused on holistic health from the founders of SheThePeople. You can follow Gytree here.
The host made sure to chip in personal tips and attended queries in between the session to keep it an interactive workshop rather than a one-sided conversation. She further shared pointers on what causes dullness, how to beat deficiencies and a precise checklist to optimise skin health.
The participants termed the workshop as 'an informative and engaging session'. Jyoti Sahlot said it acted as a reminder of "how small changes in diet can go long way". She was also thankful for no mention of any expensive food items. Another attendee Sakshi Bansal said, "Happy to know about the food I have been consuming impacts my skin. Thank you for your time, the slides were crisp and informative." Evangelin said, "Thank you for reminding us again to eat right and maintain a healthy lifestyle."
"One can never reverse ageing but definitely delay the process," Chahat said while concluding the workshop.
---
Suggested Reading: Five Things You Should Never Apply On Face
---