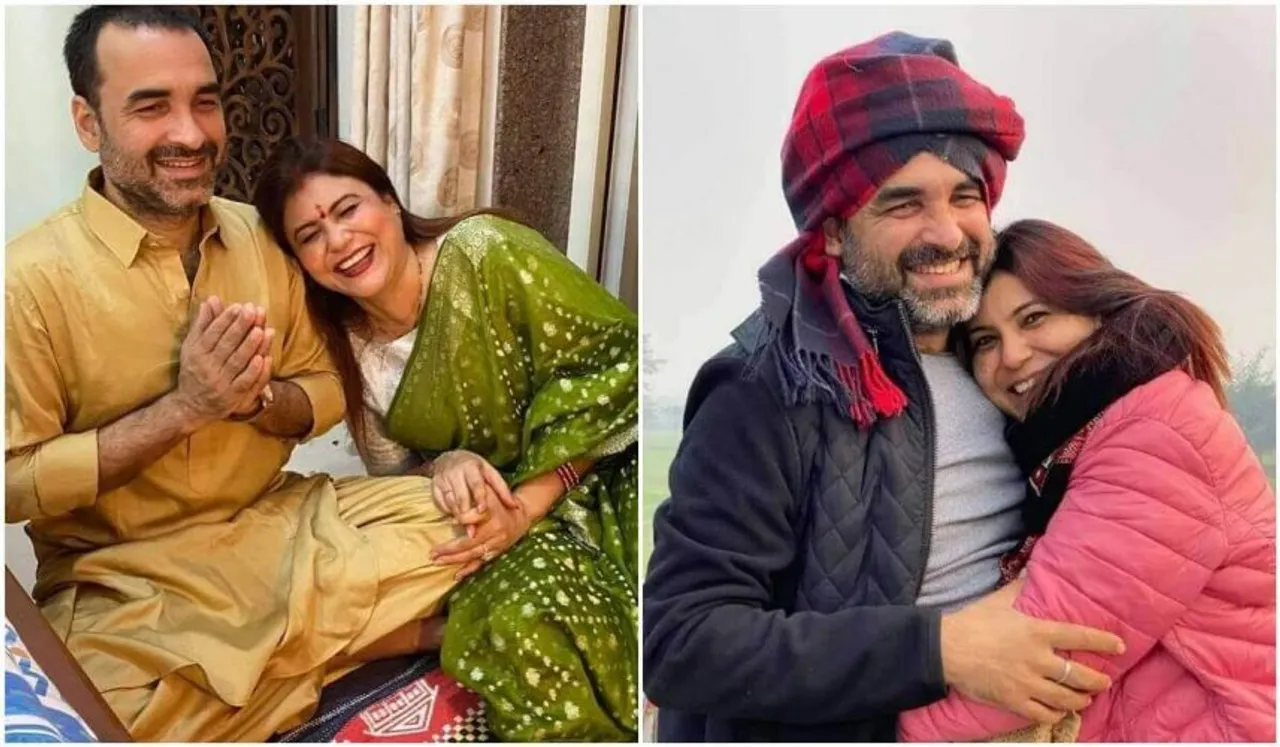 Pankaj Tripathi birthday: The Mirzapur actor celebrates his birthday on the 5th of September. The actor has been shaping a strong narrative through his films and personal life that pushes society to think different. Whether it was as the father of Gunjan Saxena who stood by his daughter or by openly talking to media about living off his wife's salary for many months before he got his break. This is what makes him such a powerful actor who is speaking up not just in the reel world but also the real world. Here are five times Tripathi reminded us what it takes to be a feminist man.
1. Saying no to dowry
While in conversation with SheThePeople for an interview, Pankaj Tripathi shared that he refused to take dowry from his wife Mridula's father. He said that he was adamant about not taking a single penny from them. And when his father-in-law insisted on him accepting a 3-piece suit for his wedding, Tripathi said that he would rather wear Dhoti and Kurta.
Tripathi also said, "I hope I could at least influence at least one young man to say no to dowry."
2. His views on trauma women face
Tripathi believes that women are often 'tight-lipped' when it comes to expressing their issues in an open forum. He said that even though we live in urban setups, in some sections of the society, women arent vocal and do no raise their concerns. This has to change according to Pankaj Tripathi.
3. Proudly using his wife's income
Giving credit for his success to his wife, Tripathi said that they have survived on her income when they had first come to Mumbai. He said that Tripath was 'struggling' in the film industry when his wife, a qualified school teacher managed to run the household.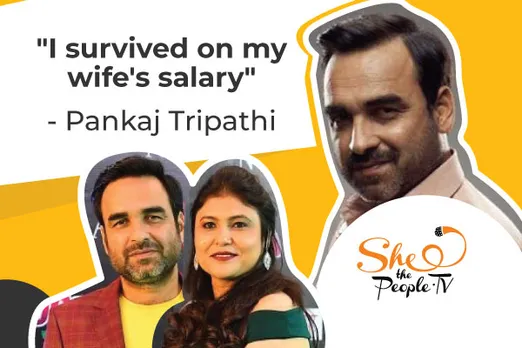 Actor Pankaj Tripathi says he survived on his wife's income as a struggling actor.
4. Credit given to his daughter and wife
Pankaj Tripathi said, " My life is a testament to the feisty women around me, starting from my mother to my wife and my daughter. They not only enrich my existence but they make me want to be a better person."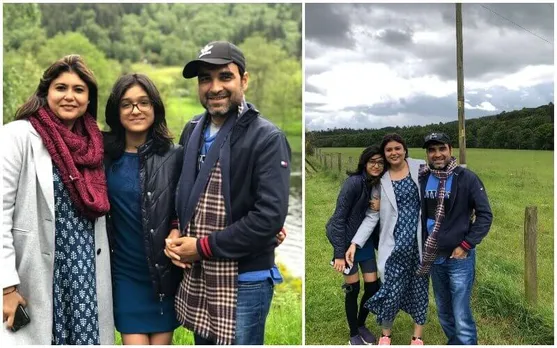 Picture Credit: Pankaj Tripathi
5. Being a feminist dad in real life as well as reel
Tripathi and his daughter's relationship can be compared to Narottam and Bitti's relationship as seen in Bareilly Ki Barfi. He said that he is very frank with her daughter who shares the same kind of vibe with him. They both are avid readers and do not hesitate from talking about any topic.