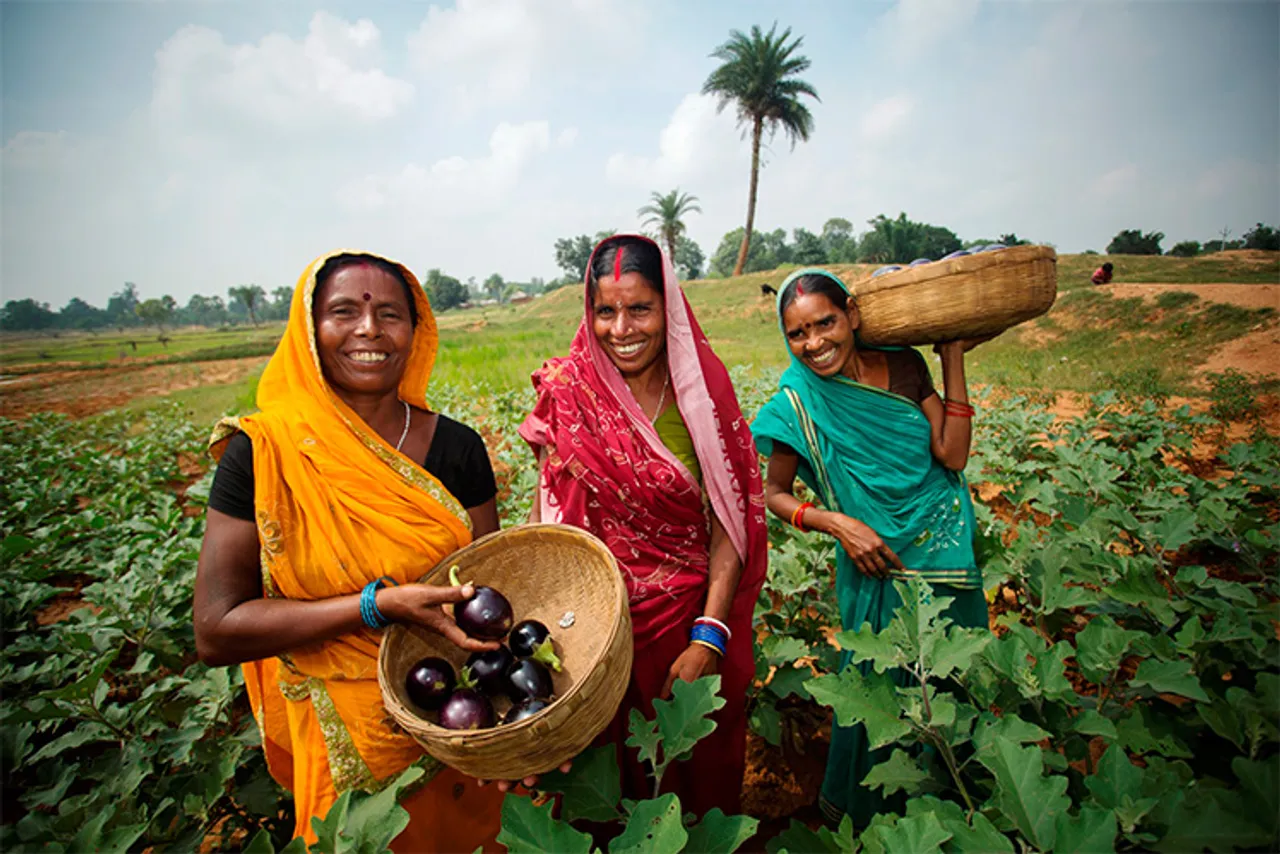 NFHS Report 2021: The fifth round of National Family and Health Survey (NFHS) released on November 24 showed that India has 1,020 women for every 1,000 men. Considering that the NFHS is a sample, the actual numbers will be revealed in the next census results.
This is the first time that the sex ratio as per the NFHS has skewed in favour of women. The additional secretary of Union Ministry of health and family welfare and the mission director, National Health Mission, Vikas Sheel said, "The improved sex ratio and sex ratio at birth is also a significant achievement; even though the real picture will emerge from the census, we can say for now looking at the results that our measures for women empowerment have steered us in the right direction."
As per the report, the gender ratio at birth for children born in the last five years is still 929 which suggests that preference for male child and macabre practices like female foeticide still persists. The share of population under the age of 15 years came down from 34.5 per cent to 26.5 per cent since 2005-06.
The total fertility rate (TFR) or average number of children per women in India now at 2 which is below the replacement level fertility rate, a point when a population exactly replaces itself from one generation to the next. This could mean that India's population may have peaked but it only be confirmed by the next census.
The fifth NFHS survey was conducted in two phases between 2019 and 2021 and 650,000 households from 707 districts of the country were covered. The findings from 22 states and Union territories were released in December last year. NFHS' database is on socioeconomic and health indicators with a focus on women
NFHS-5 covered 720,000 women and just above 100,000 men – and its basic results can be compared to the previous four rounds which were conducted in 1992-93, 1998-99, 2005-06 and 2015-16.
---
Suggested Reading:
Here Are 5 Key Points To Know About The NFHS-5 Report
Over 30% Women Suffered Spousal Violence In Five States: NFHS survey
NFHS-5 Data Shows Drop In India's Fertility Rate and Population Stabilising: Report