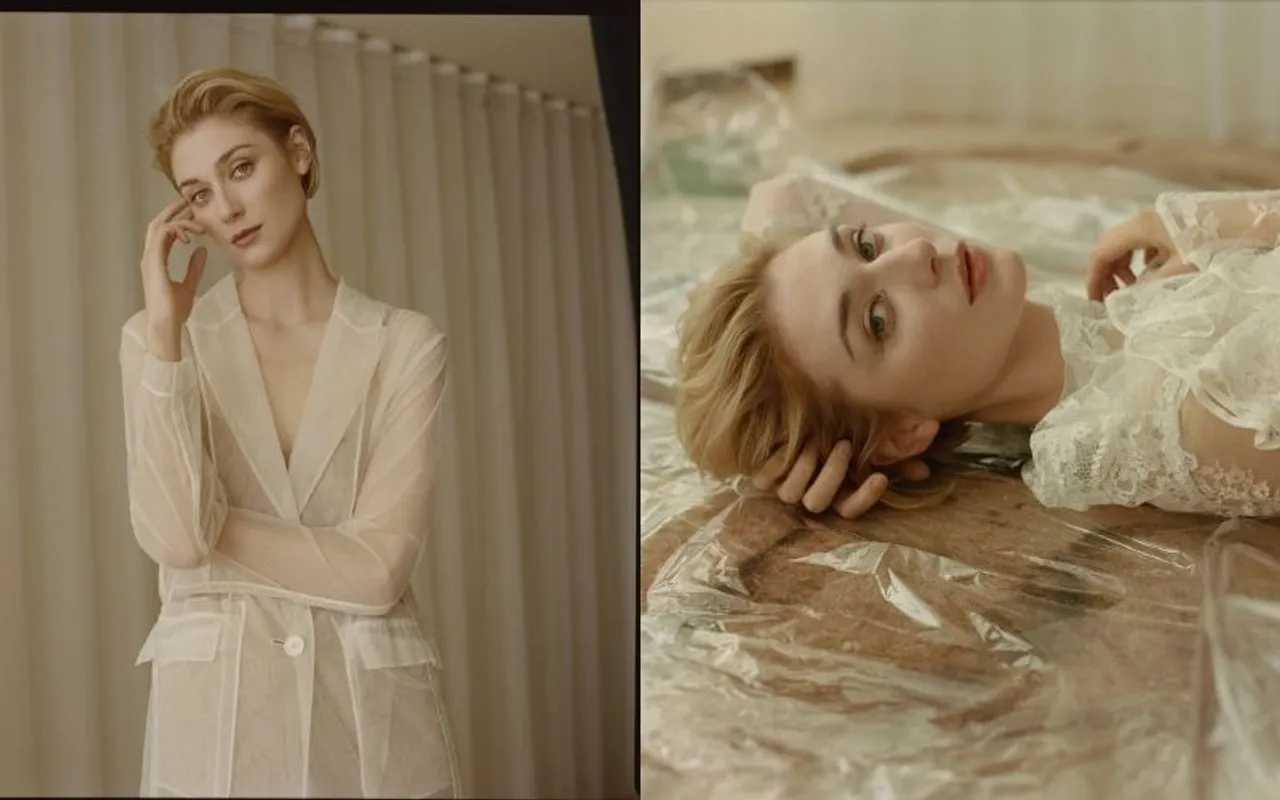 Who is playing Princess Diana in The Crown Season 5? When Netflix announced its cast of The Crown Season 5, the casting that excited fans the most was the role of Diana, Princess of Wales. While Kristen Stewart is the one portraying Princess Diana in her biopic Spencer, the Princess of Wales will be played by Australian actress Elizabeth Debicki in the fifth season of The Crown. She will be replacing Emma Corrin, who was first seen as the Princess in season four of the series.
Elizabeth Debicki is a French-born, Australian actress who is famous for her role in the movie adaptation of The Great Gatsby.
Debicki, in a statement, said that it was her true privilege and honour to join the series and she was hooked by it from episode one. She said that Princess Diana's words and actions live in the hearts of many people, further revealing that she was terrified of playing the Princess of Wales.
In an interview with Gotham magazine, Debicki said that Diana was like a symbol who existed and still exists in the minds of people. The actor also added that she remembered who Princess Diana was even at the age of 7, even though she had no impact on her life as a child who was growing up in Australia. Debicki revealed that her mother followed Princess Diana "quite intimately" as she represented something extremely human and extremely symbolic.
Emma Corrin, who played the role Princess Diana in The Crown Season 4, and also received a Golden Globe Award for her performance, advised Debicki to make the role her own. In an interview with Vulture, Corrin urged her successor to make the show her own. She also advised Debicki to put blinkers on, in order to deal with the pressure that'll come her way from the world for her performance.
Elizabeth Debicki has featured in films like Guardians of the Galaxy Volume One and Two, Widows, Tenet, Vita Virginia, The Cloverfield Paradox and many more. She also gave her voice in the animated film Peter Rabbit.
Apart from Debicki, other actors who will be seen in season five of The Crown are Imelda Staunton as Queen Elizabeth, Lesley Manville as Princess Margaret and Jonathan Pryce as Prince Philip. The filming for the upcoming season of this critically acclaimed Netflix series will start in July this year. Read more here.