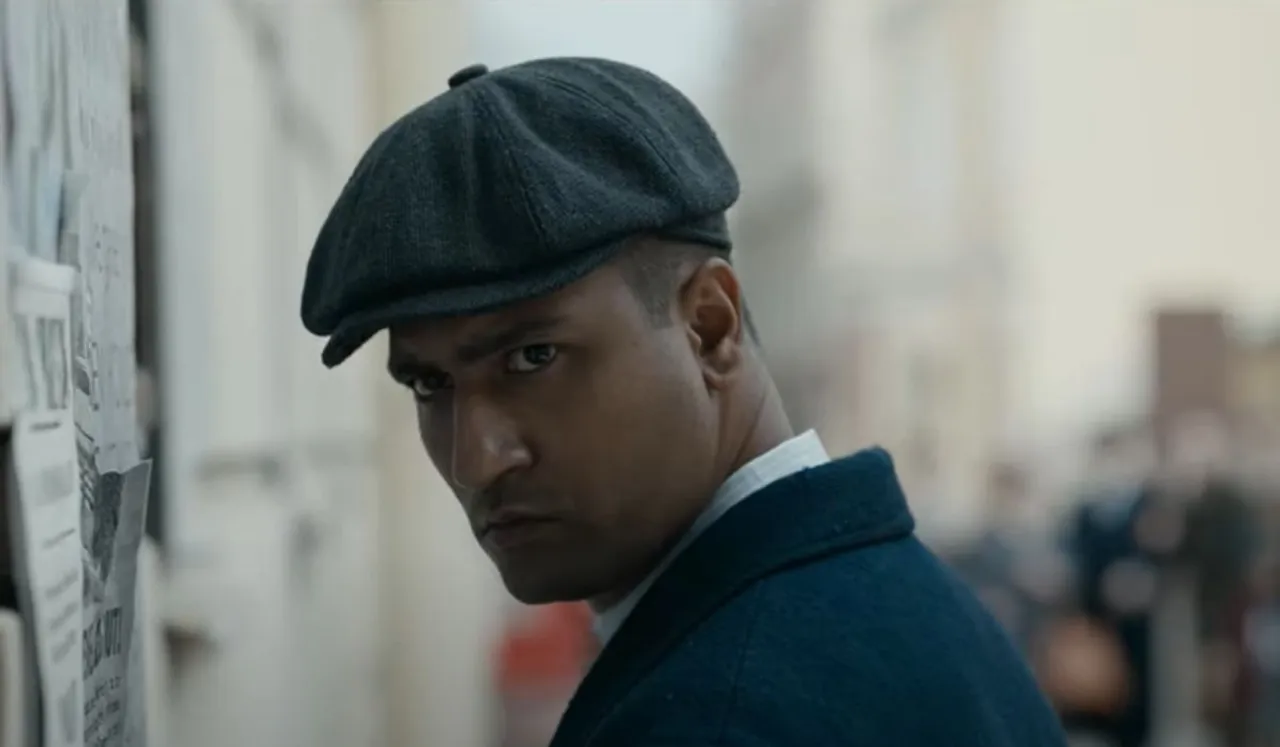 Sardar Udham Trailer released. Slated for release during the Dussehra weekend Vicky Kaushal starrer Sardar Udham has dropped it's trailer.
Sardar Udham Singh is a often remembered martyr  in India's history. A film on his life titled Sardar Udham launched the trailer at a press conference in Mumbai. The film is produced by Ronnie Lahiri and Sheel Kumar, and directed by Shoojit Sircar.
The titular role of Sardar Udham Singh in the film set to release on October 16th will be essayed by Vicky Kaushal. The movie also stars Shaun Scott, Stephen Hogan, Banita Sandhu and Kirsty Averton in pivotal roles and Amol Parashar in a special appearance.  The film will be available on Amazon prime.
The trailer gives a glimpse into the life of the freedom fighter. The film focuses on the mission of Sardar Udham Singh  to avenge the lives of those who were ruthlessly murdered in the Jallianwala Bagh Massacre of 1919.
"The story of Sardar Udham Singh is one that enthralled and inspired me. It represents the strength, pain, passion, extraordinary courage and sacrifice, and many such values that I have tried to do justice through my character in the film. The role called for a lot of physical, and even more mental preparation to get into Udham Singh's shoes and bring to life the story of a man whose heroism and grit stand unmatched," said lead actor Vicky Kaushal. He also shared the trailer on Instagram.
"Sardar Udham to me is not just a film, it is a dream come true. It took years of in-depth research to unearth and share with the world the valiant story of a martyr who sacrificed his life to avenge India's most dreadful tragedy," said Shoojit Sircar, about his experience of directing Sardar Udham.
Actor Banita Sandhu who will also be seen in the film is a British actress. She made her Bollywood debut in the 2018 with the  film October.  She has also worked in Tamil film Adithya Varma. The actor also shared the trailer on Instagram.
You can watch the trailer of the film here: