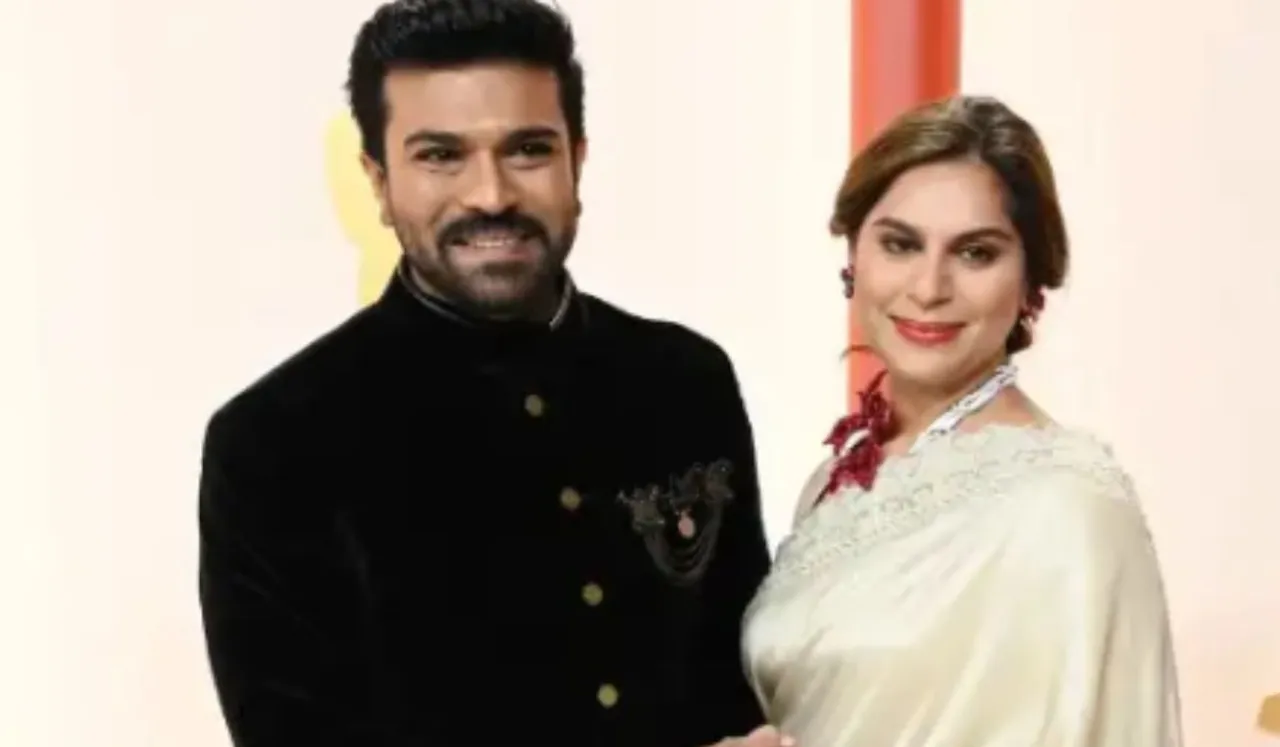 Upasana Konidela, entrepreneur and Telugu actor Ram Charan's spouse revealed that they decided to freeze her eggs "very early" in their marriage. The couple is expecting their first child together.
Entrepreneur Upasana Kamineni, who is expecting her first child with actor-husband Ram Charan in July, has spoken up about the couple's decision to freeze her eggs "very early" in their marriage. The couple married in 2012 and decided so because they wanted to be financially stable before starting a family.
Upasana Kamineni Froze Her Eggs
Kamineni revealed that she and Ram Charan chose the egg-freezing procedure because they wanted to stay focused on their careers. She stated that when it came to freezing her eggs, Ram and she made a decision "very early" in their marriage. She went on to say that the pair firmly believed that, for a variety of reasons, they needed to concentrate on their professions at the time.
She continued by saying that they are both in a secure position now where they can support the child with what they are earning on their own and provide for their "lifestyle and stability". In an interview with Mid-Day, she said that they didn't let anything get in the way of their thoughts, and she thinks that is something she respects a lot in their relationship.
Before this, Ram Charan's Zanjeer co-star Priyanka Chopra disclosed that she decided to freeze her eggs while working on her Quantico TV series. The actor said that her mother, obstetrician and gynaecologist Madhu Chopra, had advised her to get the treatment. In January 2022, Priyanka Chopra and her husband Nick Jonas welcomed a child by surrogacy named Malti Marie Chopra Jonas.
The actor also revealed that she was filming at that time, but she just wanted to do it for herself. She added that it's expensive, so one needs to save for it, and it is not the easiest thing to do, but she encourages it for working women, single women, or those who desire children but are unsure about it.
---
Suggested reading: Not All Women Who Are Freezing Eggs Might Want To Have Children