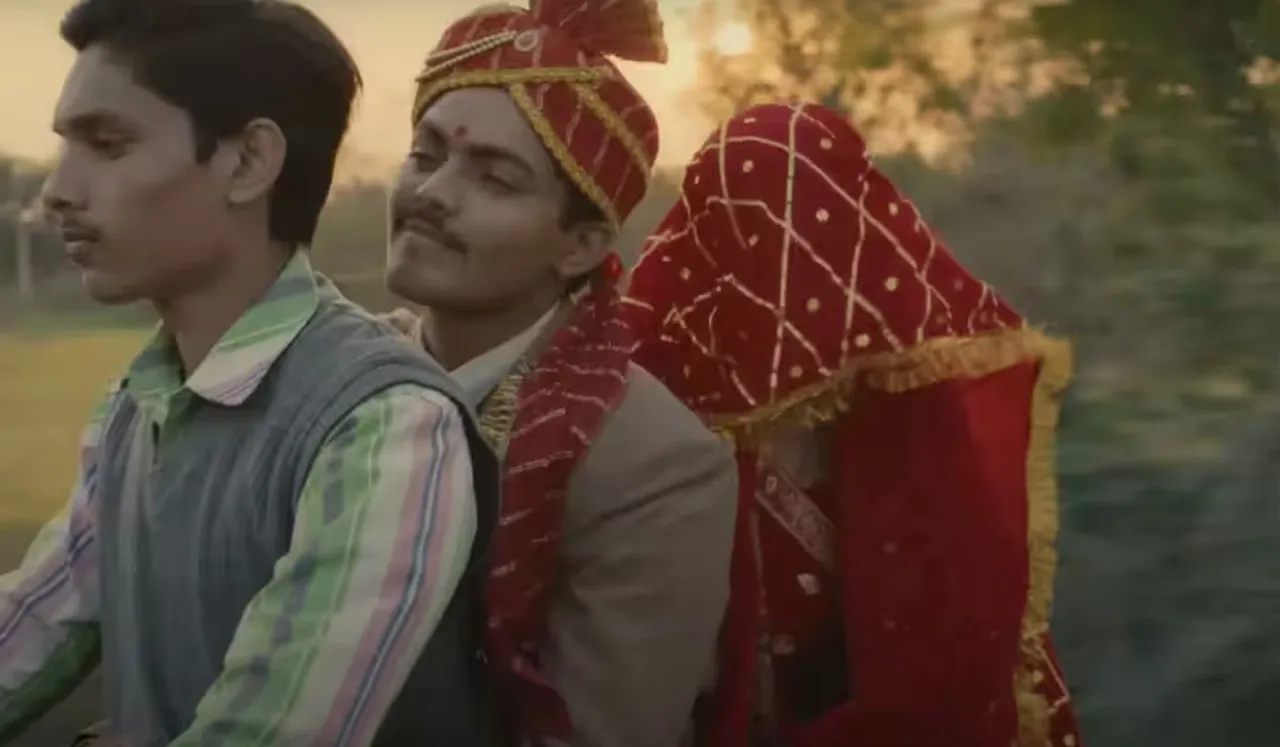 The Toronto International Film Festival (TIFF), North America's largest film event, commenced today with a special treat for Indian cinema enthusiasts. This year's edition boasts the highest number of Indian films in over a decade.
Among the Indian films selected are director Karan Boolani's Thank You For Coming, Kiran Rao's Laapataa Ladies or Lost Ladies, Anand Patwardhan's documentary Vasudhaiva Kutumbakam or The World is Family, Jayant Digambar Somalkar's Marathi film Sthal or A Match, Subarna Dash and Vidushi Gupta's short animation This is TMI and Nikhil Nagesh Bhat's Kill, a genre film produced by Karan Johar and Guneet Monga Kapoor.
TIFF Films
Karan Johar posted a selfie on Instagram while onboard a plane and shared his upcoming destination with fans. In his caption, he mentioned, "Enroute Toronto!!!#TIFF #KILL#TIFF #KILL."
Recently, on Instagram, Johar shared a film poster on Instagram and conveyed that the journey begins at the Toronto International Film Festival! KILL – an action-packed high-octane film starring Lakshya – the next action hero to look out for. Directed by Nikhil Nagesh Bhat, the film will premiere at Midnight Madness at TIFF 2023.
The number of Indian films would have been higher if not for the withdrawal of director Honey Trehan's Punjab '95. The film, based on human rights activist Jaswant Singh Khalra, who exposed police encounters in Punjab in the 1990s, was pulled from the festival by the producers.
In addition to these, the festival will also feature veteran Indo-Canadian director Deepa Mehta's documentary I Am Sirat, which is entirely set in India; Tarsem Singh Dhandwar's Dear Jassi, shot in both India and Canada; Shambhavi Kaul's Slow Shift, an Indo-US short filmed in India; and director Wendy Bednarz's Yellow Bus, a United Arab Emirates production starring Tannishtha Chatterjee and Amit Sial. The Yellow Bus is based on a real-life incident involving the Indian diaspora.
More About TIFF 2023
The 48th edition of TIFF started on September 7 and will continue until September 17. This year's inclusion of Indian films at TIFF is the largest since 2012 when there were 10 Indian films. However, the higher count in 2012 was due to a special city-to-city section dedicated to Mumbai. In the previous year, there were five Indian films at the festival, three in 2021, and only one in the 2020 edition, which was impacted by the COVID-19 pandemic.
---
Suggested Reading: Entertainment Quick Read: Akshay's Film Title 'Bharat' Sparks Trolling