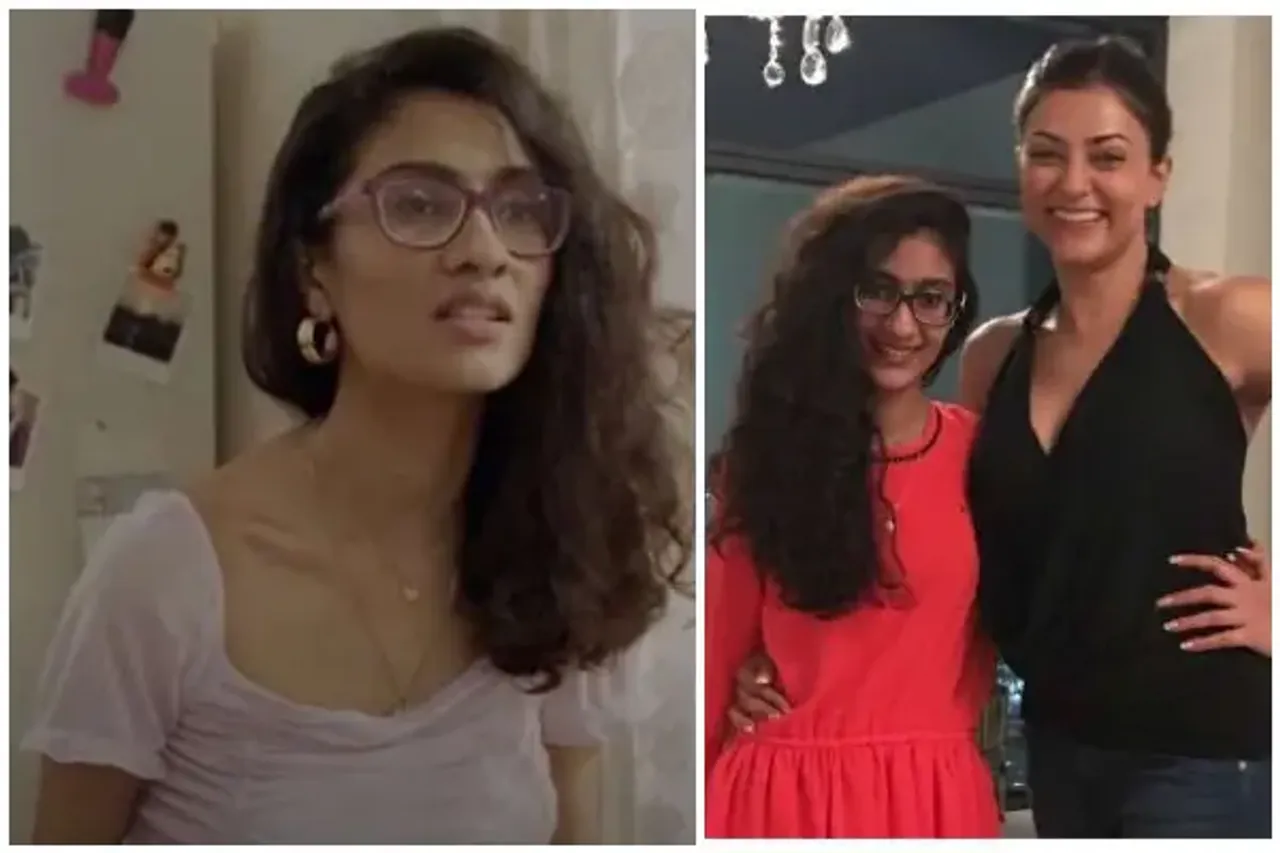 Sushmita Sen, the former Miss Universe, recently marked a significant milestone in her daughter Renee's life as she celebrated her 24th birthday. The actor took to Instagram to share her joy on this special occasion, accompanied by a heartwarming message. 
Sen, known for her close bond with both her daughters, shared a delightful carousel of pictures on her Instagram to commemorate Renee's 24th birthday. Alongside the images, she penned a heartfelt note expressing her love and pride for her daughter. 
Sushmita Sen Wishes Daughter On 24th Birthday
She referred to Renee as her "destiny" and wrote, "Happy Birthday, My First Love!!! Today my baby turns as old as I was when I had her! I look on with great love and pride as she grows into this incredible person. One I can still hear saying, 'You are my destiny.' We love you, Shona, @reneesen47. Here's to your happiness, always! #duggadugga #Alisah #Maa #partytime."
In response to her mother's heartfelt post, Renee expressed her love, writing, "Forever my destiny, I love you, Maa! Happy 24th to us."
Sushmita Sen On Motherhood
It's worth noting that Sen adopted Renee in 2000 and later adopted her second daughter, Alisah, in 2010. Sen fought her way through and challenged the system to become a mother.
In conversation with SheThePeople, the actor shared how motherhood altered her life. She mentioned that her perception of motherhood has only evolved. According to the actor, the perception of motherhood is just that—a perception and there is a lot of romance attached to motherhood before you have the baby, but once you become a mom, the practicality of actually raising them sets in. She added that the day-to-day struggles of making ends meet depend on so many different factors, it's been a journey of a lot of soul-stirring and a lot of learning.
She added that as her children grew up, she grew up with them. It's been gratifying, and the fact that she had to fight to have that in her life to begin with makes it so much more worthwhile. Read the full interview here. 
On the Professional Front
While Sushmita Sen has been basking in the joy of her family's special moments, she's also been making waves in her career. She recently appeared in the web series Taali,  where she portrayed the character of Shreegauri Sawant. She received acclaim for her performance in the series, and fans eagerly await her next projects. Sen is set to return to the third season of Aarya, where she has already completed shooting for her role.  
---
Suggested Reading: Idea Of Being 'Good' Puts Women's Health On Back Burner: Sushmita Sen