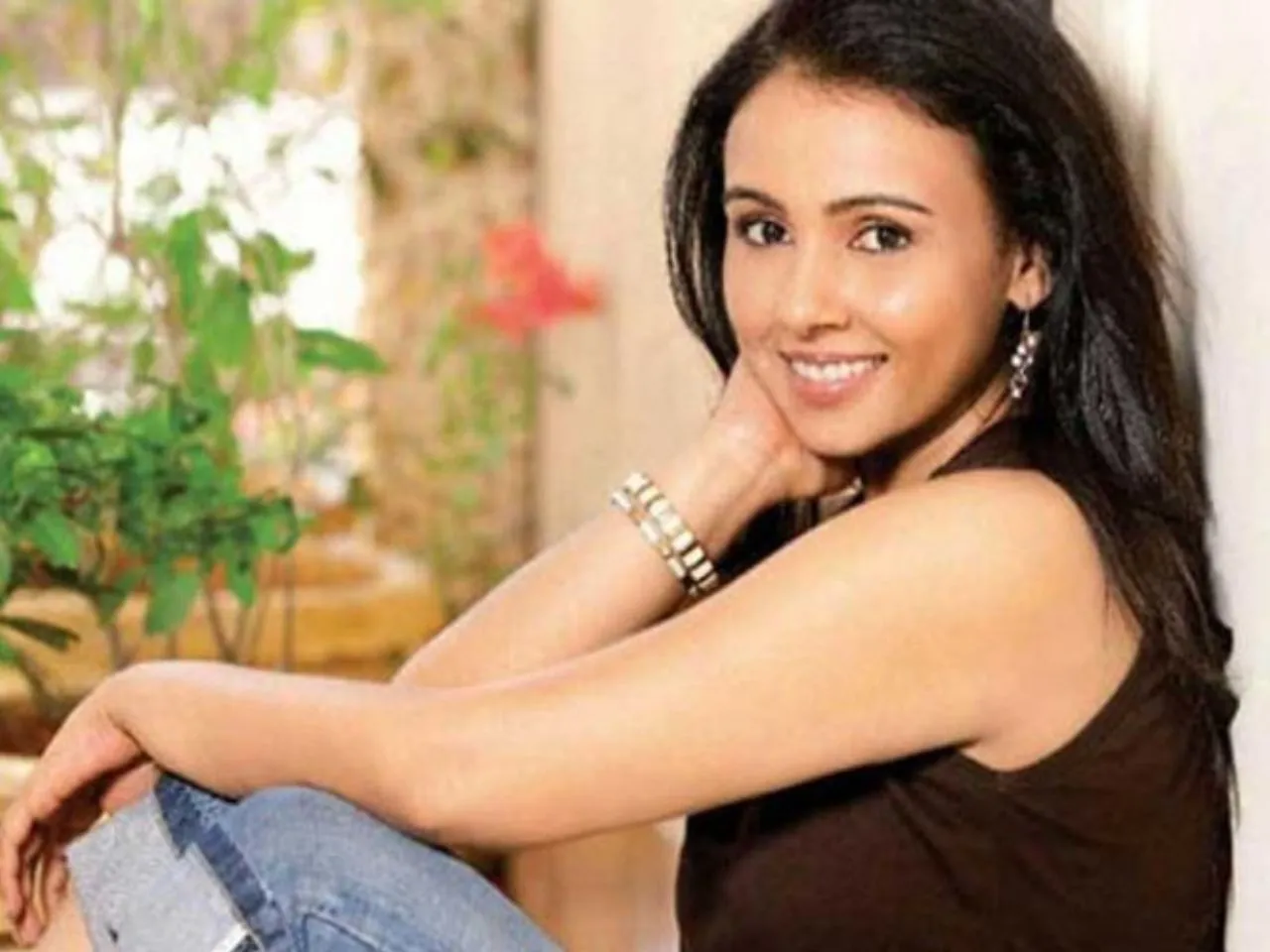 In a recent interview actor Suchitra Krishnamoorthi, renowned for her role in Kabhi Haan Kabhi Naa, disclosed her encounter with the casting couch. Reflecting on the incident, Krishnamoorthi revealed that a filmmaker-producer once asked her, during a hotel meeting, whether she was closer to her mother or father. Shockingly, he proceeded to request that she spend the night with him. 
Recounting the incident, Krishnamoorthi shared that she had responded by stating her close bond with her father. In response, the filmmaker-producer suggested that she inform her father that he would drop her home the next morning. 
Krishnamoorthi further shared that it took her some time to fully comprehend the gravity of the situation. Feeling overwhelmed, she revealed that she was on the brink of tears at that moment.  She said, "I was almost on the verge of tears."
Suchitra Krishnamoorthi Recalls Casting Couch Experience
Reacting swiftly, she gathered her belongings and informed the individual that she would return shortly, after which she hurriedly left the location. Krishnamoorthi admitted that it took a while for her to process the incident, initially questioning what purpose there would be in spending the entire night with him until the following morning. Eventually, she began to realise the true intentions behind his proposition, giving her a clearer understanding of the situation.
Krishnamoorthi acknowledged that such incidents were prevalent during that time, stating that they used to happen frequently. However, she expressed optimism about the current state of the film industry, highlighting the positive changes that have taken place. According to her, the industry has become more organised and disciplined. She emphasised that nowadays, if someone were to make inappropriate advances, individuals have the power to expose them by posting on social media platforms.
Suchitra Krishnamoorthi made her debut in Hindi cinema opposite Shah Rukh Khan in the 1994 film Kabhi Haan Kabhi Naa. Throughout her career, she has appeared in several films, including Jazbaat, Vaade Iraade, My Wife's Murder, Rann, Karma Aur Holi, Aag, and Romeo Akbar Walter, among others.
---
Suggested Reading: Three Women Led Shows To Binge-Watch This Weekend
---