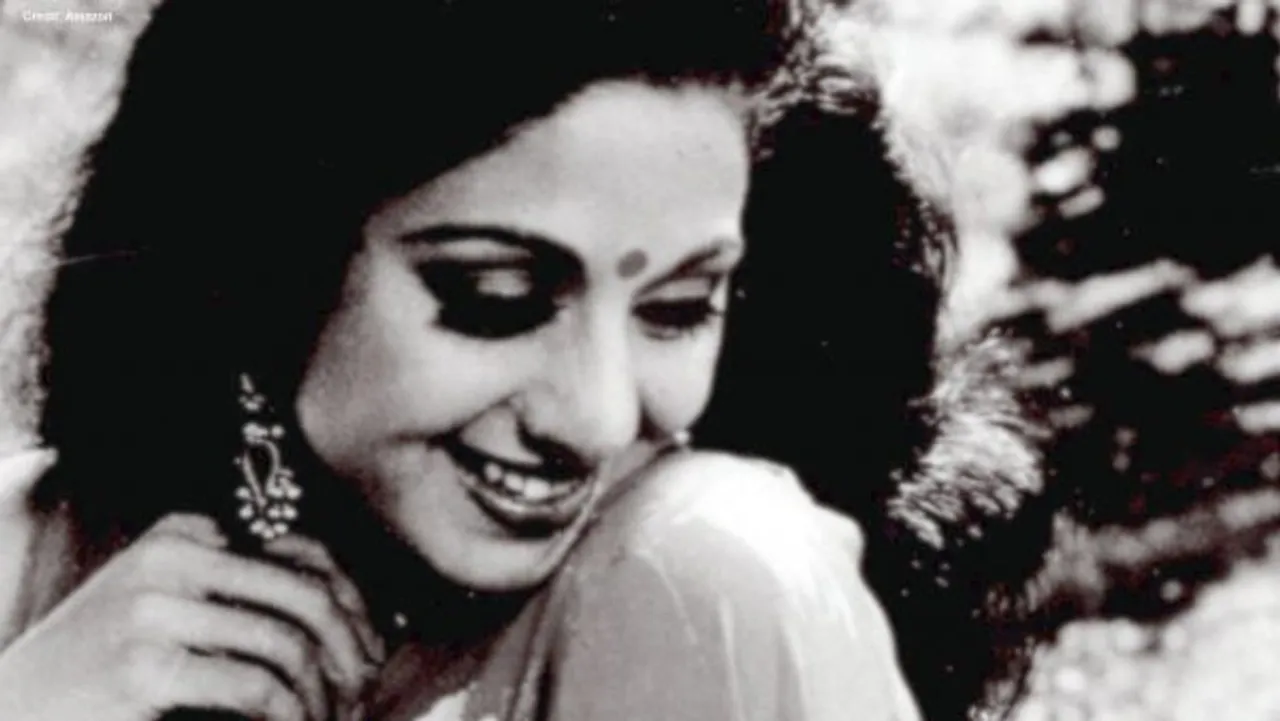 Sridevi 3rd death anniversary: Actor Janhvi Kapoor and sister Khushi Kapoor paid tribute to their mother, Bollywood actor Sridevi, on social media on Wednesday. Filmmaker Boney Kapoor's daughters took to Instagram to pay their tributes to their late mother on her death anniversary. Sridevi died in 2018 in a case of accidental drowning at the age of 54.
"I love you my labbu you are the best baby in the world," Janhvi shared a handwritten note of her mother. In her caption, she wrote, "Miss u." The note was written by Sridevi for Janhvi.
Sister Khushi, on the other hand, took to Instagram to post a throwback picture of her parents.
Dhadak actor Janhvi and sister Khushi along with their father performed a puja in honour of Sridevi on Tuesday in Chennai. The Indian Express reported that the puja was conducted at Sridevi's Mylapore home. "Wish you were here," Janhvi had captioned pictures from last year's puja on Instagram. Sridevi was found dead in her hotel room on February 24, 2018 in Dubai.
During the coronavirus lockdown last year, Janhvi had posted an emotional message saying that she was missing her mother. "I've learnt that I can still smell my mother in her dressing room," she wrote. In an interview with Filmfare, she had spoken about the Kapoor family coming together in their time of grief. "You know at the end of the day, we have the same blood in us. I don't remember anything of those four months but I do remember that one day when we were sitting in Harsh (Harshvardhan Kapoor, Anil Kapoor's son and Janvhi's cousin) bhaiya's room and Arjun bhaiya and Anshula didi came in, I think that was the one day when I felt like, 'Ok maybe we might be okay'," she said.
Janhvi's last release was Gunjan Saxena - The Kargil Girl, while Khushi, who is student in New York, made her Instagram page public in late December, leading to much speculation that she too is prepping for a career in Bollywood.