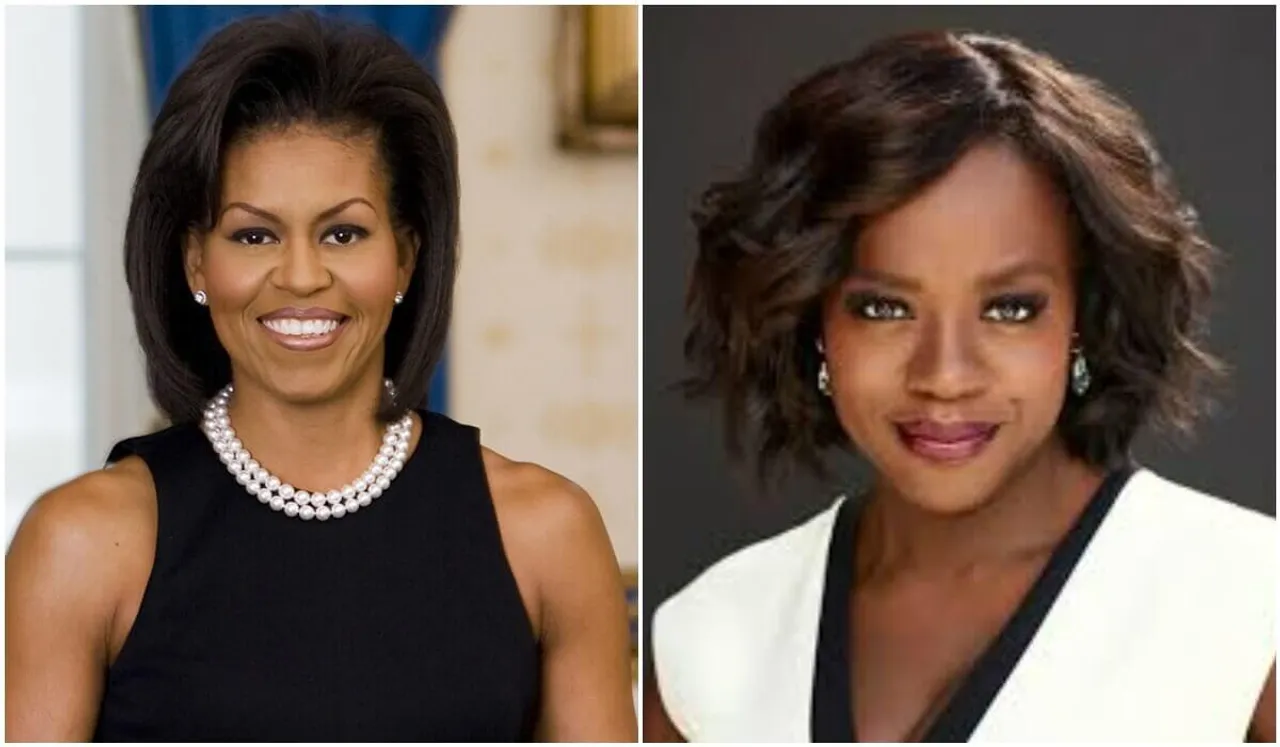 The First Lady cast portrays the lives of the three most influential first ladies of America and how they overcame the challenges of being married to the President of America amid the political drama. The show recently premiered on Showtime and Voot select. Here's what you need to know about The First Lady cast:
The First Lady is directed by Susanne Bier as her first biographical project outlining the challenges faced by Eleanor Roosevelt, Betty Ford and Michelle Obama as the First Ladies of America during their stay at the White House. Susanne Bier remarked on her intentions behind making such a show saying that it is still very much a man's world and these women have equally contributed to the ambitions of their husbands. Bier was fascinated by the fact that despite these women did not hold any political power, they managed to become very much influential in the Presidential house. "What was striking to me was the fact was they realized how to navigate within the White House without actually having a political position, and became much more influential than one would have thought," she quoted.
The First Lady premiered on April 17, 2022 on Showtime and its Episode 2 titled Voices Carry will release on April 24, 2022.
The First Lady Cast
The First Lady cast includes actors Gillian Anderson as Eleanor Roosevelt, Michelle Pfeiffer as Betty Ford and Viola Davis as Michelle Obama. Actors Kiefer Sutherland, Aaron Eckhart and OT Fagbenle are seen as former Presidents Franklin D Roosevelt, Gerald Ford and Barack Obama respectively.
Apart from these, Australian actor Eliza Scalen is seen as young Eleanor Roosevelt while Norwegian actress Kristine Froseth plays young Betty Ford. Jayme Lawson, known for her role in The Batman, plays young Michelle Obama. Eleanor Roosevelt's close friend and journalist Lorena "Hick" Hickok is played by Lily Rabe while Cailee Spaeny plays the eldest daughter of Franklin and Eleanor Roosevelt. Dakota Fanning is seen as another D.C. daughter Susan Ford who helped with her mother's breast cancer campaign. Young actors Story Walker and Jordyn McIntosh helmed the roles of Malia and Sasha Obama respectively, the daughters of Barack and Michelle Obama.
In addition, Julian De Niro stars as young Barack Obama along with Charlie Plummer as young Roosevelt and Jake Picking as young Gerald Ford. Judy Greer is also seen as Nancy Howe among others.
---
Suggested Reading: Five leadership qualities of the First Lady of US, Michelle Obama
---
On April 25, Viola Davis addressed the criticism that she has been receiving for her portrayal of Michelle Obama. In an interview with the BBC, Davis said that it was "incredibly hurtful" when people said negative things about her work. "How do you move on from the hurt, from failure?" she asked, only following it up with an answer, "But you have to. Not everything is going to be an awards-worthy performance."
According to Davis, critics "absolutely" serve no purpose. "They always feel like they're telling you something that you don't know. Somehow that you're living a life that you're surrounded by people who lie to you and 'I'm going to be the person that leans in and tells you the truth'," she said, adding that this gives them an opportunity to be cruel. "But ultimately I feel like it is my job as a leader to make bold choices. Win or fail it is my duty to do that."