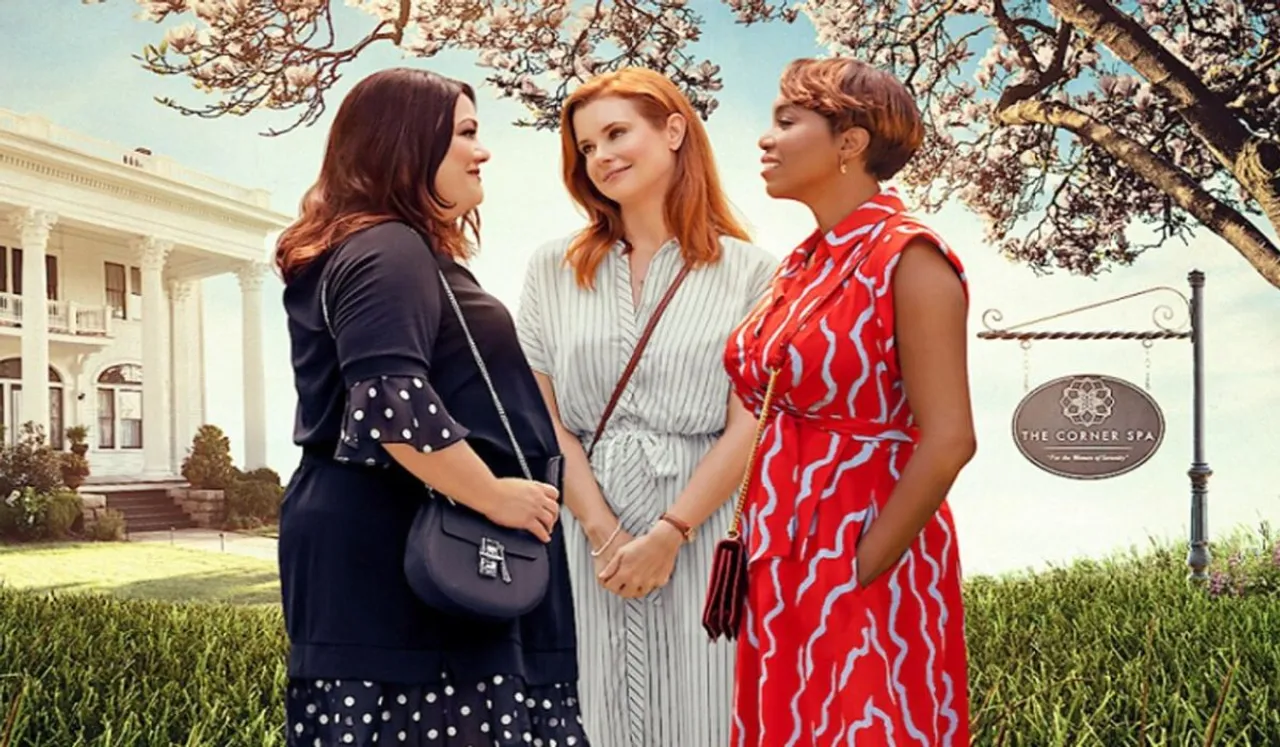 Netflix recently dropped the third season of the American drama Sweet Magnolias. The show, which surfaces the journey of three best friends and their families', is winning hearts. 
If you loved the show and want to see more relatable content, here is a list of four series you will like watching this monsoon season. 
Shows Like Sweet Magnolias
Virgin River
This romantic drama from my dream town in Northern California, Virgin River, appeals greatly to the audience as it is fueled with wholesome stories and connections. For me, what makes it more relatable is the portrayal of friendships in the show which are often talked about less. From Mel and Lizzie to Hope and Muriel, these are friendships beyond age and gender barriers and that's inspiring. Even the equations between Connie and Paige, and Mel and Hope, are some examples of comradeship we often skip to notice. From a dream male bestie to getting old with our best friend, friendships in this show set an example of how people should treat each other to make this world a better place to live in for all of us. Watching Virgin River with your BFFs will take you on an intense roller coaster and just like Sweet Magnolias, this is another town with a close-knit community of women that stand with each other through thick and thin.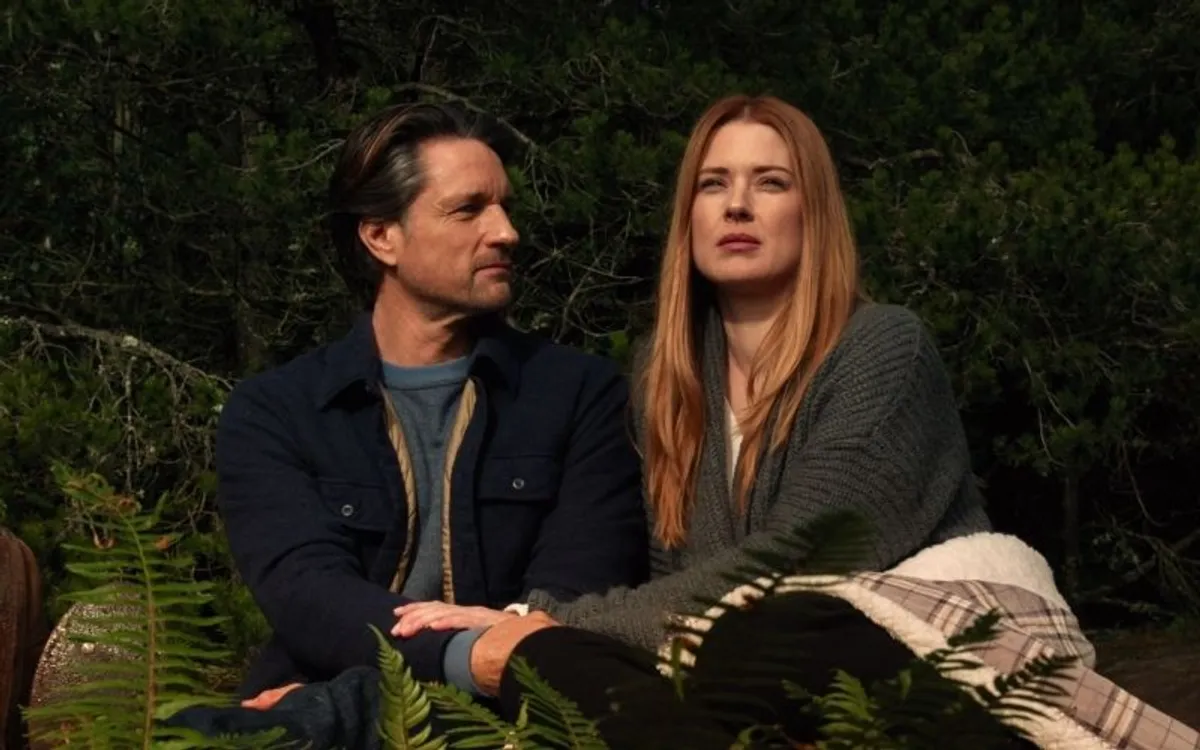 Outlander
This historic drama is a complex multilayered show that has something to offer to all of us as it has a love story, historical drama, family ties, and fantasy, all rolled into one. What makes this show stand out from others is the strong portrayal of female characters and how, in different ways, the makers did a splendid job of portraying the beauty of female friendships. From Claire and Jenny to Brianna and Lizzie, there are different depictions of female friendships showcasing how women from vastly different backgrounds still have mutual understanding and they help each other find their way in the world.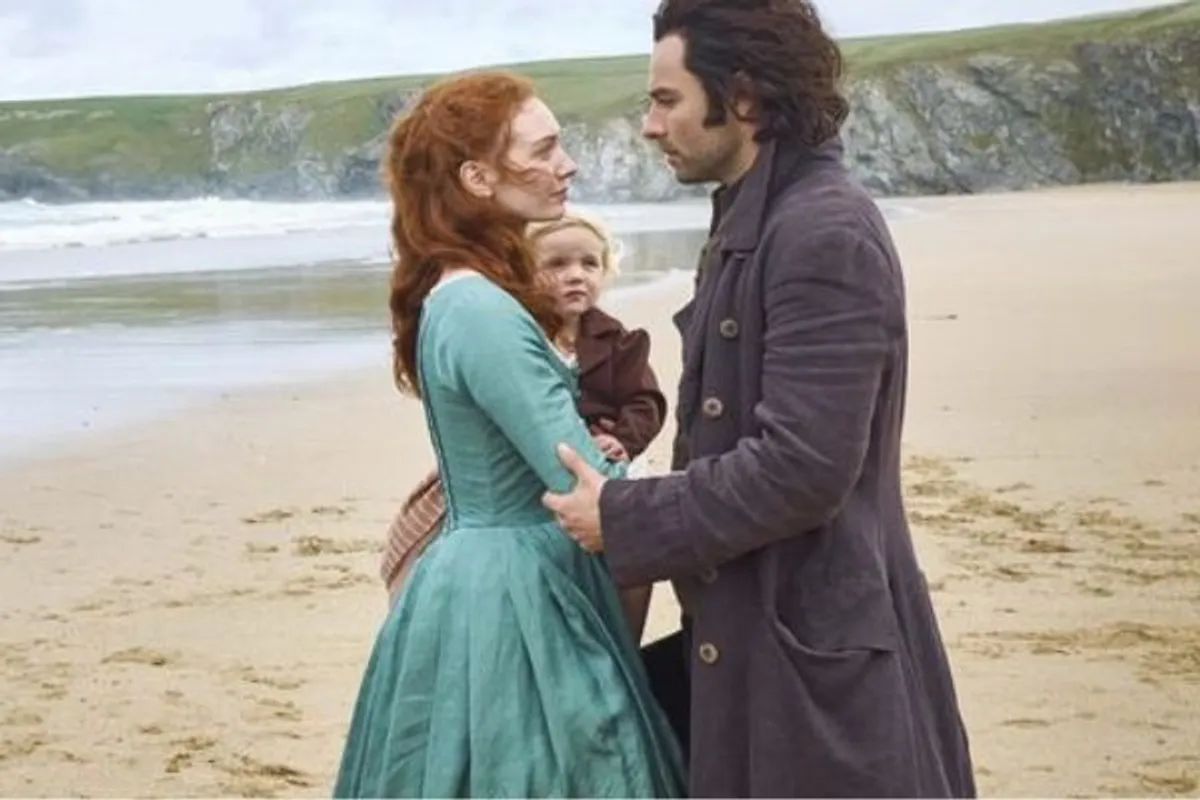 The Marked Heart
This well-made suspense crime thriller will keep you hooked from beginning to end. How a show about organ trafficking, love and revenge could be similar to a show as wholesome as Sweet Magnolias? Well, The Marked Heart is a well-written portrayal of family values and strong resilient female characters portraying a medley of female friendships. From a mother-daughter friendship to being friends with your best friend's mom, everything is relatable to someone. What got me was the sister-brother bond as I have always shared a strong friendship with both my brothers. This show has something stored for all with its strong portrayal of women standing up for each other through it all.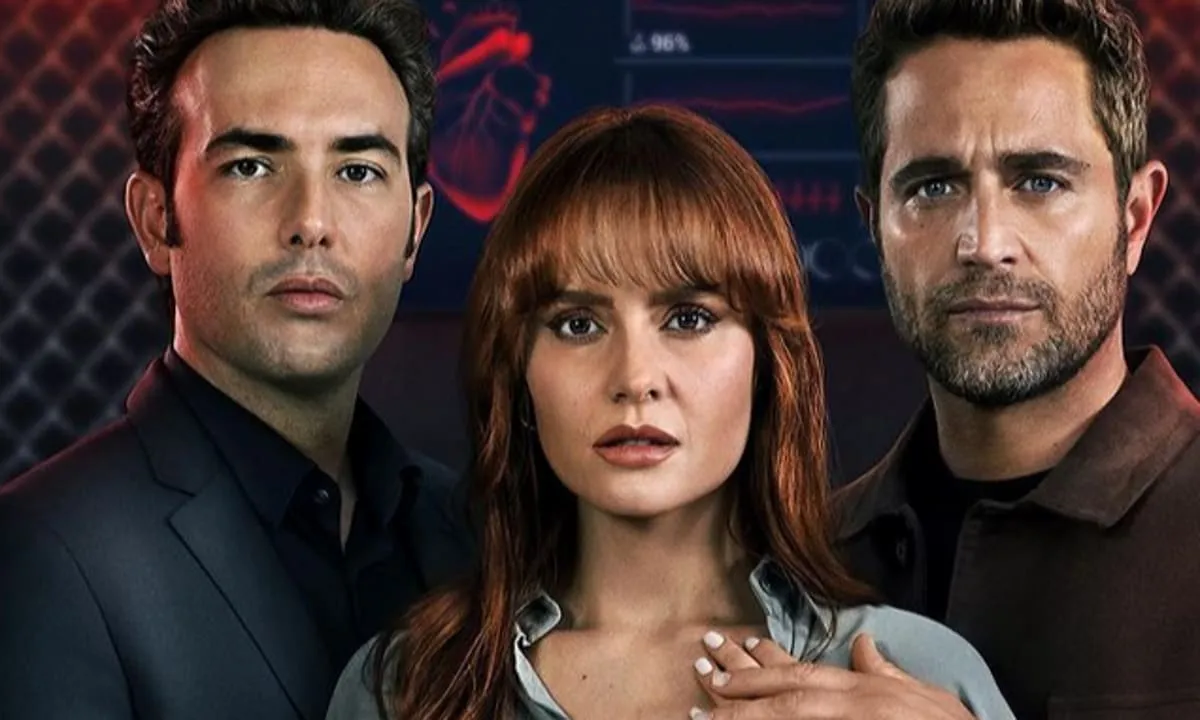 Never Have I Ever
This coming-of-age teenage romantic drama is a name that might have popped up in our minds to binge with our BFFs, but if you have to convince your friends like I had to about why this show stands out more than any other romedy teenage drama, well, hi-five! This show is not just a testament to female friendships and strong women characters, it is an insightful self-journey of not just Devi but all the characters in the story that makes Never Have I Ever a show that resonates with viewers across all ages. As you dive deeper into the show, it portrays how female friendships are not easy, nor are they perfect, but they are everything that can help us get by in life. Not just the trio of Devi-Eleanor-Fabiola standing through each other's, I also loved the bond between Devi and her cousin Kamala, who always has her sister's back. The mother-daughter bond of friendship between Devi and Nalini is heartwarming and how! If you're looking for a show to binge-watch with your friends this friendship day, this is the one.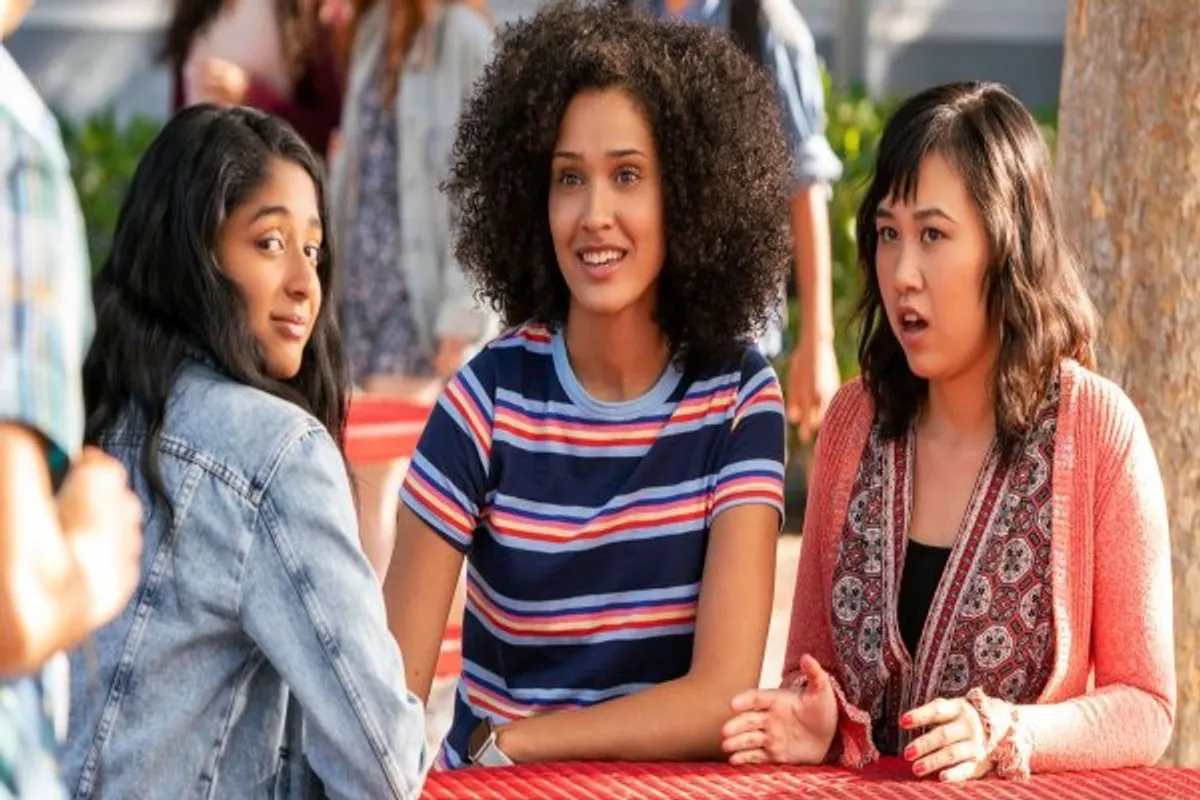 ---
Suggested Reading:  International Friendship Day: 6 Must-Watch Dramas On Female Trips!