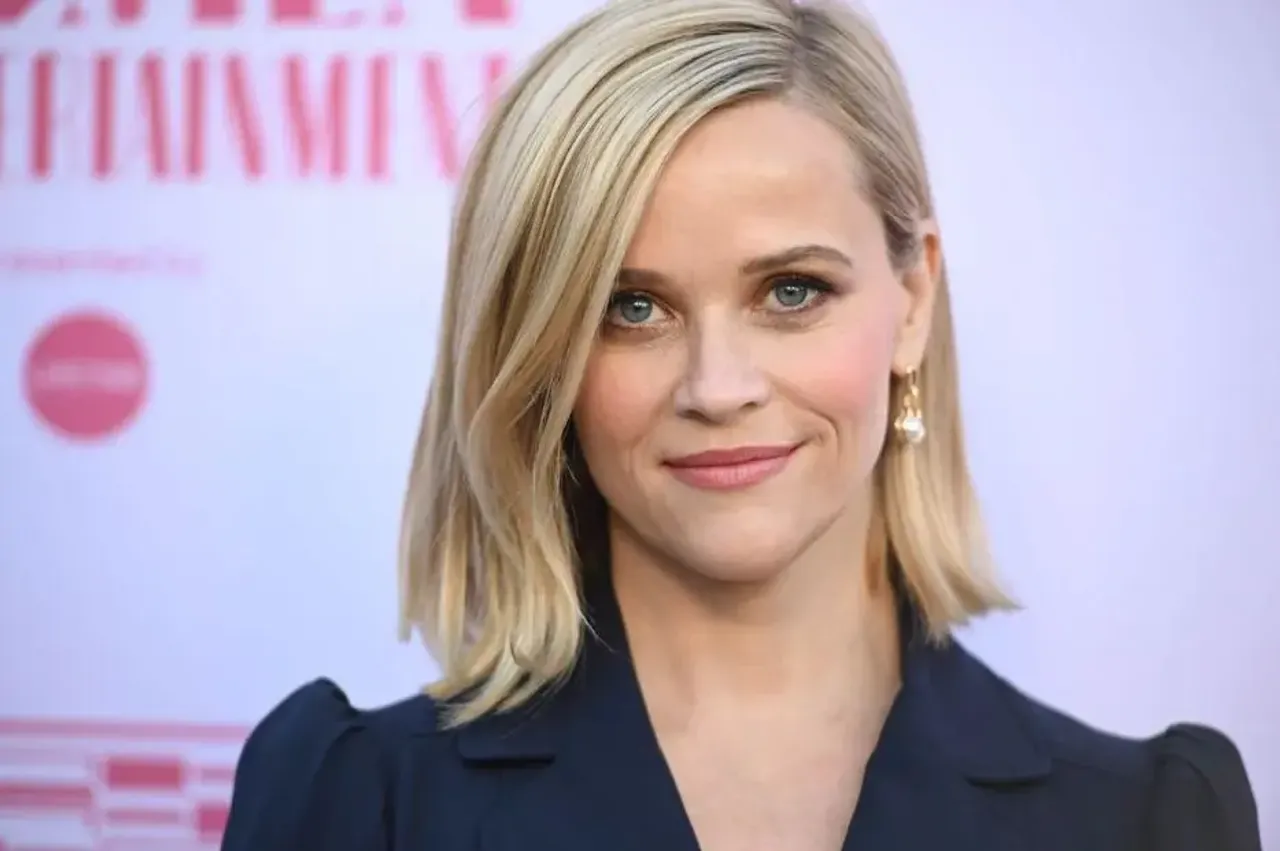 Mother-daughter or twin sisters? Mother Reese Witherspoon and daughter Ava Phillippe puzzle everyone's mind right now with this question.
This is after the 'Legally Blonde' actress uploaded a festive photo on Instagram with her daughter Ava Phillippe. They are seen wearing matching sweaters from her own venture, Draper James. With red lipstick worn by them and matching mugs in hands, it seemed like users were seeing double.
 

View this post on Instagram

 
Many celebrities were seen commenting on her post.
"I'm seeing double!" - Padma Lakshmi, Model
The mother-daughter duo is known to be very close to each other. Ava Phillippe stated in the past that she considers her mother as her best friend. This is not the first time their uncanny resemblance with one another has grabbed everyone's attention.
On September 9, Reese Witherspoon uploaded a photo on Instagram with her daughter on the occasion of her birthday. She wrote a lovely caption for her beloved daughter.
"Wow! How is it possible that this little girl is now 21 years old? Happy Birthday to my sweet girl who has become the most incredible young woman. 💫 Her kindness, her compassion, and her huge heart never cease to amaze me. Ava, there aren't enough words to describe how proud I am of everything you've already accomplished. I cannot wait to see ALL the Good you will put into this world. I love you so much @avaphillippe 💗"
 

View this post on Instagram

 
Nevertheless, Ava Phillippe also never misses a chance to shower her mother with love on social media. On International Womxn's Day this year, she uploaded an old baby photo of hers with her mother.
"Happy international womxn's day to all the magical female-identifying people of the world! 💘 I'm feeling especially grateful today for the ladies in my life and their deep wisdom, compassion, resilience, and bravery."
 

View this post on Instagram

 
Seeing their striking similarity, it won't be wrong to say that Witherspoon gave birth to herself. One cannot help, but admire this amazing bond shared by the mother and daughter. It's a bliss to witness their public display of love and reverence for one another.
Also Read: Feeling Pressured To Buy Christmas Presents? Read This (And Think Twice Before Buying Candles)
Sugandha Bora is an intern with SheThePeople.