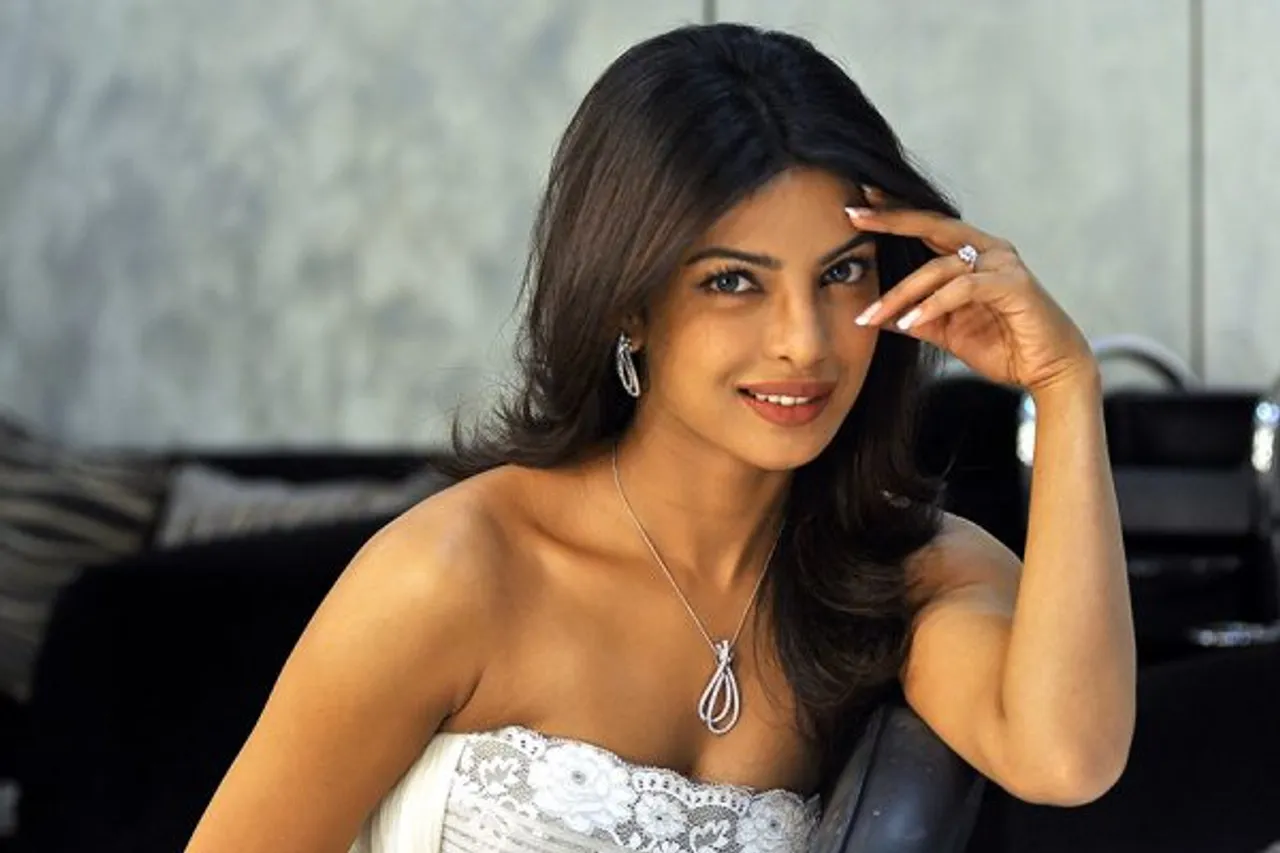 Thousands of film and television actors joined the Hollywood Writers' Strike, which started 11 weeks ago. Adding to the list, actor Priyanka Chopra has extended support to the ongoing SAG AFTRA strike. 
Priyanka Chopra shared a post in solidarity with the SAG AFTRA strike on Instagram. Chopra expressed that she stands with her union and colleagues. She posted an image with a black background with SAG AFTRA Strong written in white & yellow. The caption read- "I stand with my union and colleagues. In solidarity, we build a better tomorrow."
SAG AFTRA Represents Priyanka Chopra 
Screen Actors Guild-American Federation of Television and Radio Artists (SAG-AFTRA) represents over 160,000 actors. SAG AFTRA also represents Chopra. Reportedly, her new project Heads Of State, also seems to be halted due to an ongoing strike. It will start filming only if a new deal between SAG-AFTRA and the AMPTP is reached. 
Recently, Oppenheimer actors walked out of the UK premiere in solidarity with SAG-AFTRA's strike. The strike has been staged over low pay and curbs on artificial intelligence usage. The primary reason for SAG-AFTRA's strike has been the conflict over a new labour agreement with the Alliance of Motion Picture and Television Producers (AMPTP). The companies like Walt Disney Co. and Netflix Inc are represented by AMPTP. 
Hollywood has shut down for the first time in 63 years. On Friday, many staged a protest, cheering and chanting slogans outside major studios. The actors marched outside several offices, including Netflix Inc, to demand higher pay and better working conditions. AMPTP responded that they have offered significant increases in compensation to SAG-AFTRA and Writers Guild of America (WGA) members. However, for now, a strike can cause disruption of the production and impact the release schedules of numerous TV shows and movies.
---
Suggested Reading: