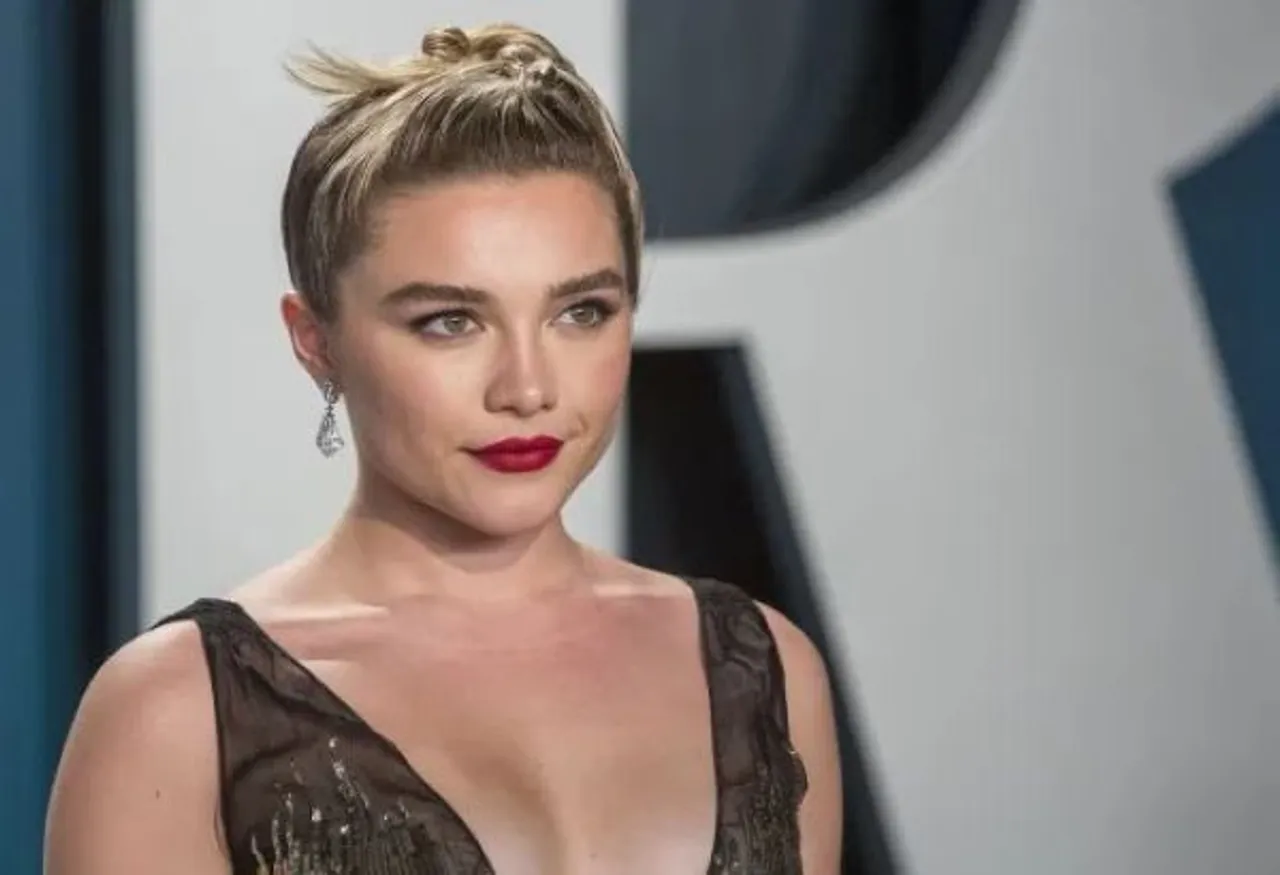 Florence Pugh: Oscar-nominated Little Women star is all set to star in a new adaptation of Emma Donoghue's novel The Wonder. Here is all you need to know about the BIFA award-winning actor.
After receiving major recognition for her appearances in works like Little Women and Midsommar, Pugh has been claimed to be one of Hollywood's rising stars in the leading lady ranks.
The novel that is set in Ireland, gives light to the life of a young girl who survived without food for months, based in 1859. The production of the same will begin this year's August in Ireland.
Who is Florence Pugh?
The English actor made her debut in the industry with the mystery film The Falling. Her appearance in the independent drama Lady Macbeth as an unhappily married woman won her the BIFA Award for Best Actress.
The 25-year-old actor received nominations for an Academy Award and a BAFTA Award for Best Supporting Actress for her appearance in Little Women.
Florence Pugh suffered from tracheomalacia
The actor is reported to have suffered from tracheomalacia as a child and was frequently hospitalised. Born in Oxford, the actor and her family had to shift to Spain for her health conditions, hoping the warmer climate would improve her health. However, after three years, they shifted back to their home town.
She completed her schooling at Wychwood School and St Edward's School. Pugh always resented her school as a child as it did not support her acting ambition.
Among her three siblings, her brother Toby Sebastian and Arabella Gibbins are both actors. Her other sibling is named  Rafaela "Raffie" Pugh.
More Unknown Facts About Pugh
Pugh felt discouraged about her first audition and least expected to make it through as she watched her older brother go through numerous auditions and rarely get callbacks. The actor said in an interview, "I thought there was no point in me handing in that audition tape. On the last day that it was supposed to be handed in, my mom said, 'Did you do that tape?'" Nonetheless, a few days later after sending her audition tape with no hopes, she received an email from the casting team.
The actor is obsessed with Yorkshire tea, she said, "Always have a travel size bag full of Yorkshire teabags, because you never know when you're going to need them", revealing her addiction.
The actor is especially close with her "Granny Pat". Pugh said, "She sees my movies. She watched Midsommar, and at the end, she kind of patted me on the knee and was like, 'I didn't know what was going on, but that was marvellous!'" In a social media post, the actor posted a picture of them while dancing with the caption, "I got my moves from Granny Pat. The real lady."