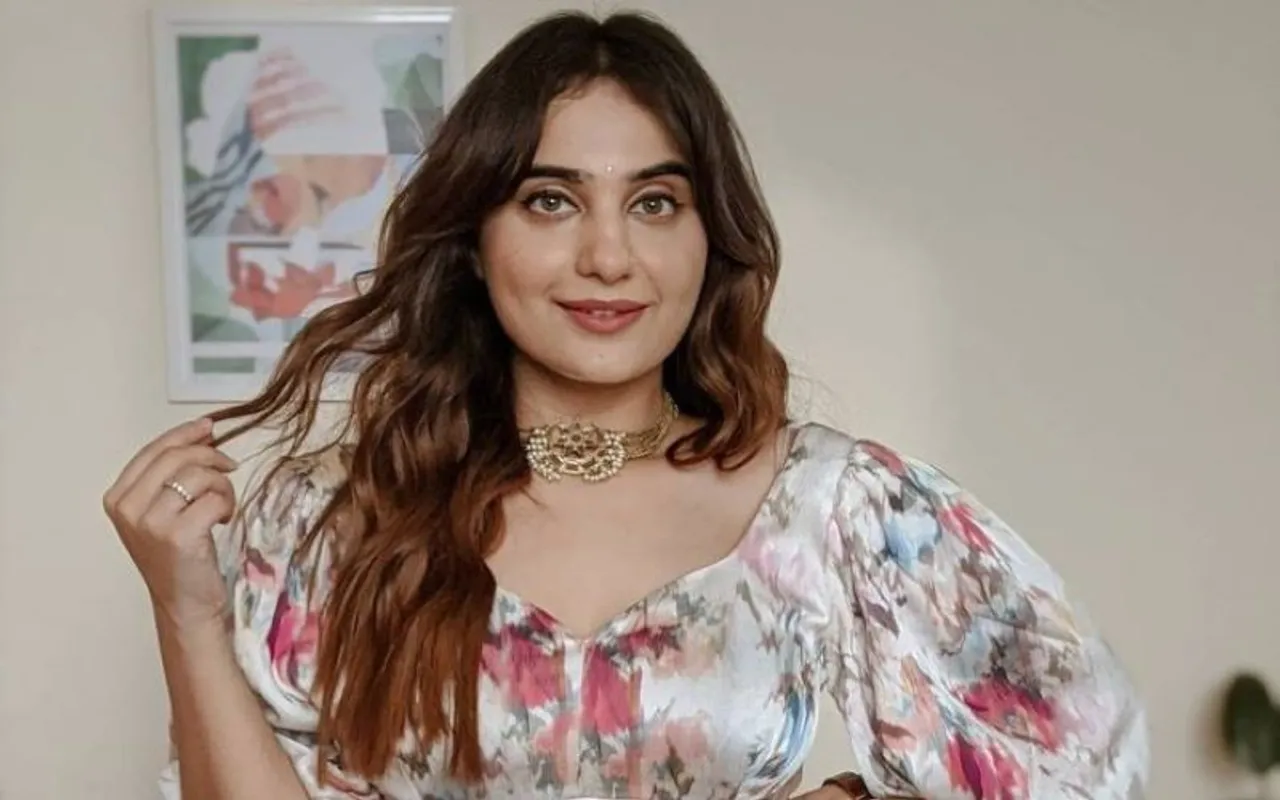 Social media influencer and actor Kusha Kapila was subjected to trolling and online bullying after announcing her separation from husband Zorawar Singh Ahluwalia. Following the announcement, Kapila was vilified and blamed unnecessarily. 
Now, days after her separation, the Masaba Masaba actor penned a lengthy note describing her current state of mind, writing how is she dealing with grief.
"It's a weird thing, this grief or whatever version of it I am currently experiencing. As overcome I am by its heaviness - I guess chest days feel like this - I am also strangely dwarfed by it, to the point of feeling like an injured nail on a pinky toe," she wrote.
Kapila also revealed how grief has changed her daily habits and behaviour. She further shared that she finds comfort in familiarity, holding onto her favourite songs and avoiding anything new, which she described as "scary, almost paralysing."

"There is enough and more literature available on grief but none enough to prepare you," wrote Kapila.
Check out the post here
Early last month, the former couple shared similar posts on their respective Instagram handles. 
Kapila's note read, "Zorawar and I have mutually decided to part ways. This hasn't been an easy decision by any measure, but we know it's the right one at this point in our lives. The love and life we have shared together continue to mean everything to us, but sadly, what we seek for ourselves currently doesn't align. We gave it our all until we couldn't anymore."
She shared how it had been a "tough ordeal" for both of them and their families. She added that they still needed a lot of time to move on to the next phase of their lives. She said that they were currently focusing on getting over this period with "love, respect, and support." They mentioned that they would continue to co-parent their dog, Maya, and support and cheer each other.
Following the announcement, Kapila also revealed that she took proactive measures to combat the online harassment she endured. She explained, "I have restricted countless profiles over the last two weeks, restricted words, sanitised comment sections and hopefully, we are at the tail end of it."
---
Suggested Reading: Kusha Kapila Announces Separation From Husband Zorawar Ahluwalia