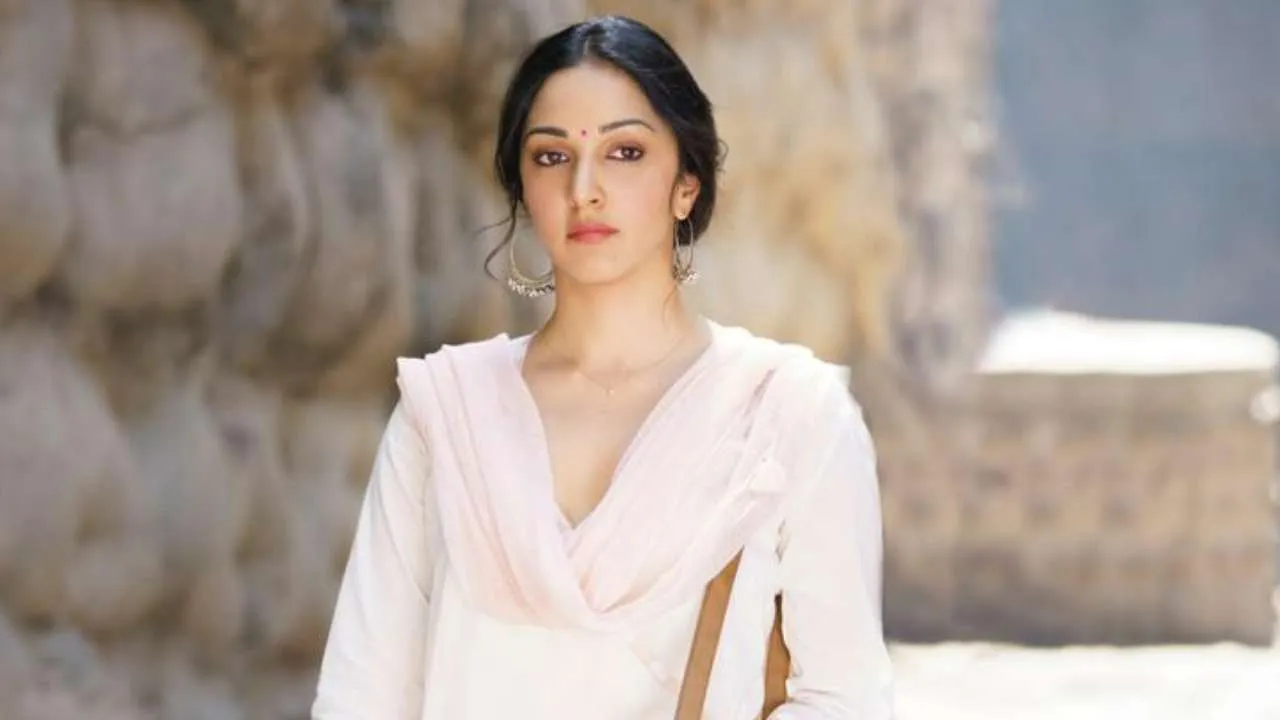 Kiara Advani as Dimple Cheema: Shershaah is the story of Kargil martyr, Captain Vikram Batra. In the film, Kiara Advani plays the role of Dimple Cheema the young martyr's fiancee.
Shershaah directed by Vishnuvardhan revolves around Kargil war hero's life and how he valiantly fought till his last breath for the country. Sidharth Malhotra has received much appreciation for portraying the war hero, however, here we talk about Kiara Advani who plays Dimple Cheema. Her story is worth knowing as Cheema is an unsung hero, who fought for her love and faced every obstacle that came in her life with utmost strength and valour.
Cheema represents a modern-day Indian woman who makes their own choices and stands by them proudly. Her decision to remain unmarried and her faith and belief shows her strength of character.
Advani met Cheema in Chandigarh before shooting the film to understand her journey. After listening to her story from her, Advani began the shootings.
Advani says that the character of Cheema inspired her and will always hold a special place in her heart. Expressing her gratitude, she said that through her, she got a deeper understanding of what it takes, the emotional journey of any partner of an officer who is serving the nation.
Dimple Cheema
Advani stressed the fact that being a civilian it's very different to stay in a relationship with someone whose duty is such a high-risk job. Certain things about Cheema moved the 28-year-old actor and she took the role.
Captain Batra fought for the nation and Cheema fought for love according to Advani. Everybody knows about Captain Batra, but not many people know much about the loving fiancee says the actress.
The entire shoot has been done in all real locations. Dimple is now a school teacher by profession.
Advani has essayed another real-life role on screen that is of Sakshi Dhoni, wife of former Indian cricket captain MS Dhoni, in the film M.S Dhoni: The Untold Story.