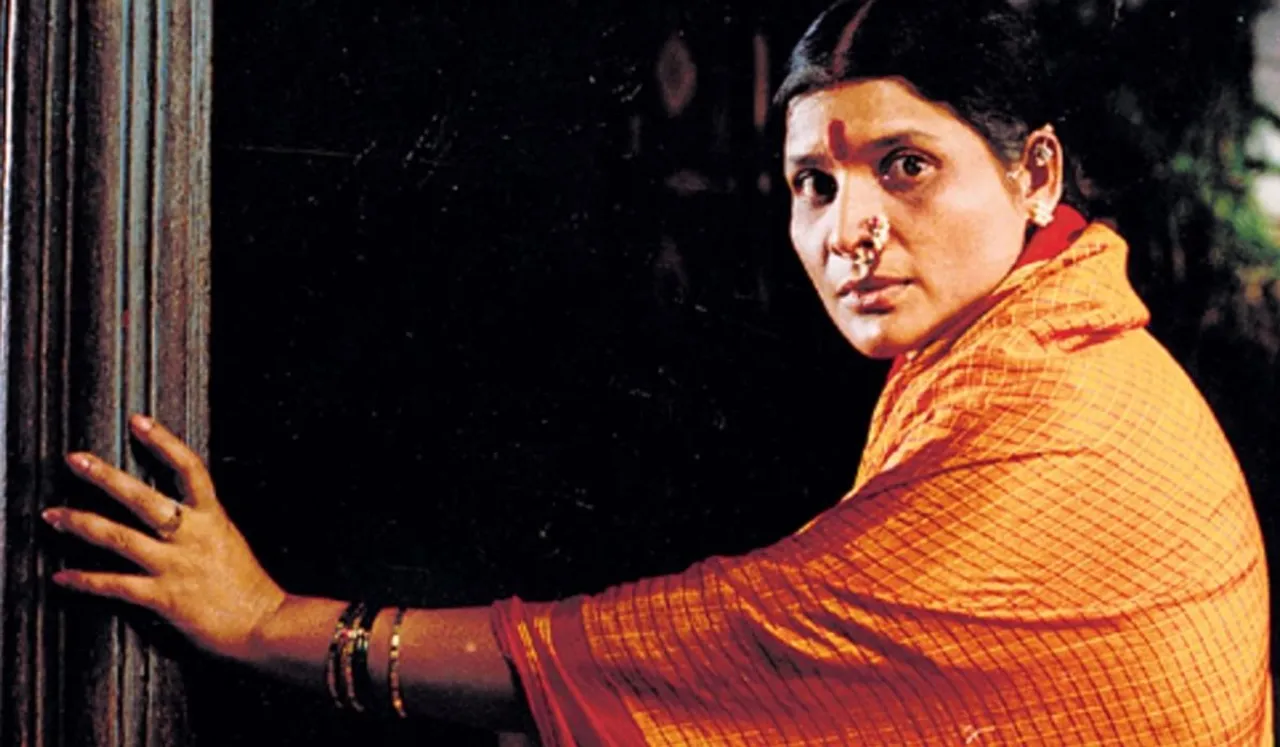 Mainstream Sandalwood films still rely on the "formula" of the 80s which passes off harassment, stalking and obsessive person as the romantic lover and people still hail the films. Many filmmakers have however constantly made attempts to not rely on women's objectification for the advancement of the film's plot.
There always were filmmakers who attempted to show stories about women with a female gaze and delved into the depths of the characters. Through their films like Kannooru Heggadithi, Kappu Bilapu and others, the filmmakers showcased the perils of being a woman.
These Kannada Feminist Films celebrate different shades of women and are a must-watch.
Five Kannada Feminist Films
Gejje Pooja (YouTube)
Directed by Puttanna Kanagal, Gejje Pooje stars yesteryear star Kalpana in the lead role. The ">film revolves around the life of a sex worker's daughter, her quest for receiving an education and her journey to finding love. The 1969 film ends in a tragedy which is not unbelievable given the time frame and the taboos associated with sex work then. The film strongly advocates for women's rights and is a must-watch!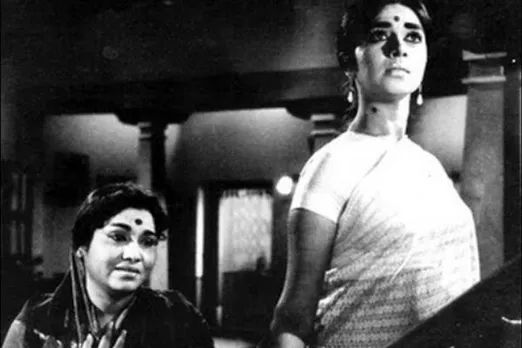 Still from Gejje Pooje (PIFF)
Thaayi Saheba (Zee5)
Thaayi Saheba is a 1997 film that revolves around a Brahmin family in pre-and post-independence India. The film by Girish Kasaravalli starred yesteryear actor Jaimala who played the role of Narmada Thayi who is put in a predicament when her adoptive son expresses his desire to marry Appa Sahib's (his adoptive father) mistress's daughter, who legally is his sister.
The major part of the plot focuses on how Narmada Thayi deals with this issue; the climax of the movie is its special attraction. The film is reportedly based on the novel of the same name by Ranganath Shyamrao Lokapura. The film won four National Awards.
---
Suggested Reading: From Rivals To Friends, How Equation Between Women Actors Has Changed Over Decades?
---
Deveeri (YouTube)
Starring actor-director Nandita Das, the 1999 film is adapted from a novel named Akka written by prolific writer P Lankesh, who is the father of slain journalist Gauri Lankesh. The film is based around Nandita's character Deveeri and her brother Krishna or Kyaatha. Deveeri is a sex worker and the only family of her brother and the film explores their bond. The film by Kavitha Lankesh, the author's other daughter, received the Best Film Award at Karnataka State Film Awards.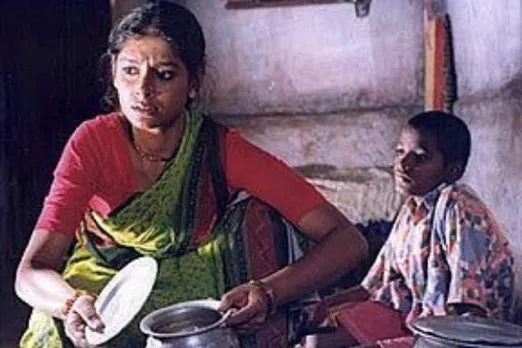 Nandita Das in Deveeri (YouTube)
Sharapanjara (YouTube)
Another Puttanna Kanagal and Kalpana hit film is Sharapanjara which revolves around Kalpana's character Kaveri who develops postpartum psychosis-like symptoms after her childbirth which was triggered by an incident of rape. However, her husband's callousness, extra-marital affair and isolation from family and friends because of stigma around mental health cause a relapse.
The film speaks about two issues—one: stigma around mental illness and second about the male entitlement. Satish, Kaveri's husband thinks it is okay for him to have an affair because she was raped before. The film was a big hit and was screened in theatres for three consecutive years since its release. The movie was the biggest milestone of Kalpana's illustrious career. And also won a National Award.
Act 1978 (Amazon Prime Video)
Act 1978 is a social thriller directed by Manjunatha Somashekara Reddy which revolves around Geetha (Yagna Shetty) who is a pregnant widow made to run pillar to post while she tries to receive the government-sanctioned money. The officials keep her on the back burner and keep asking for bribes. Tired of the ordeal, she chooses a violent route as the film plays out with plot twists. The ordinary day at bureaucracy goes awry when she turns up with a bomb strapped to her stomach.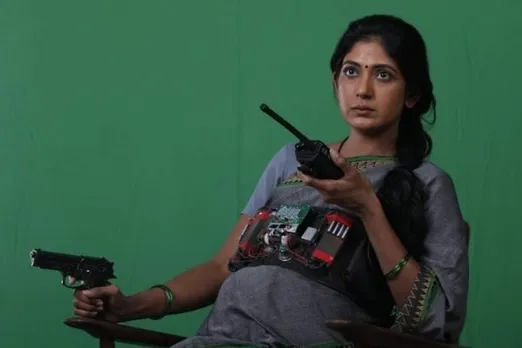 Act 1978 (JSNews)