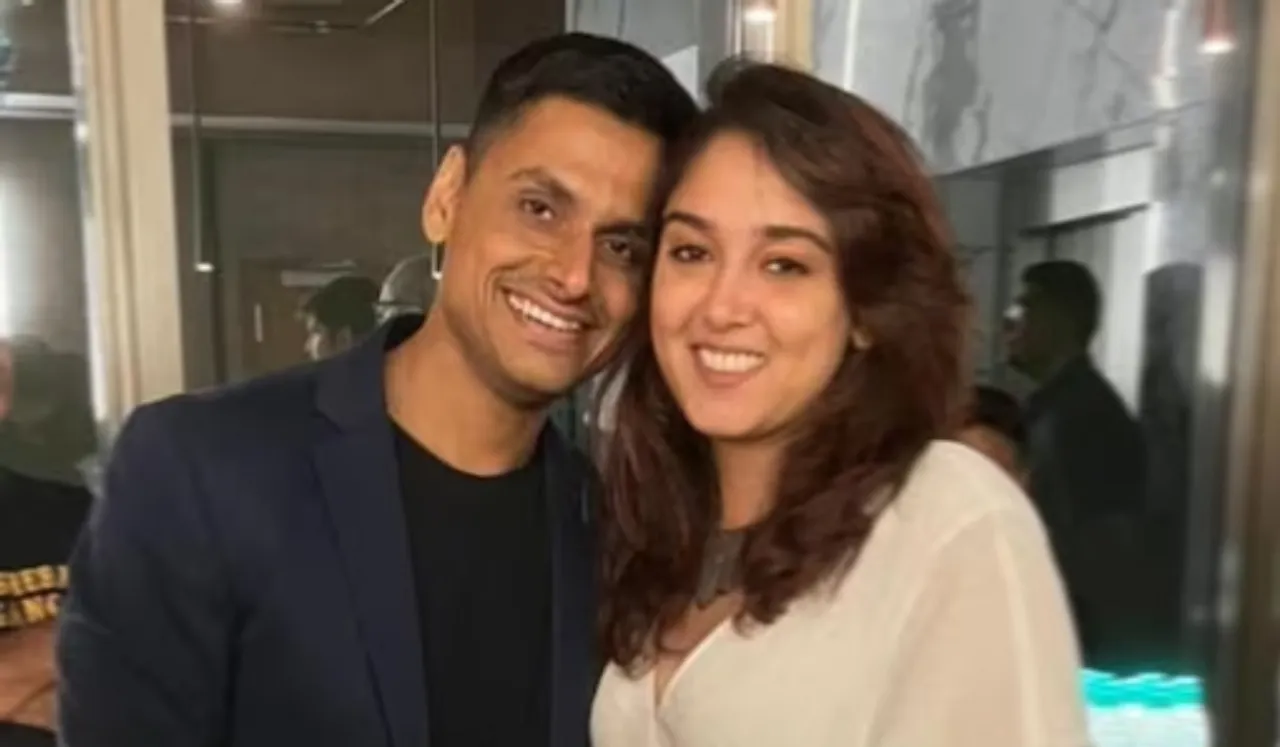 Ira Khan, the daughter of Aamir Khan and Reena Dutta, is reportedly preparing to tie the knot with her longtime boyfriend, Nupur Shikhare. The wedding is said to be planned for the upcoming year.
Khan, frequently shares pictures with her fiancé, Nupur Shikhare, on social media. According to a recent report from E-Times, the couple is reportedly planning to tie the knot on January 3, 2024.
Aamir Khan's Daughter Ira Khan To Marry Fiance Next Year? Know Here
Allegedly, their wedding is set to span three days and will be attended by close family and friends. There are also speculations that they might opt for a grand wedding in the royal city of Udaipur, Rajasthan.
Sources close to the couple have mentioned that the couple has organised an elaborate wedding ceremony in Udaipur, extending over three days, with festivities that will include close friends and extended family. It's expected to be an intimate affair, without the presence of individuals from the film industry. The source added that the bride's father, Aamir Khan, is reportedly thrilled and actively involved in the preparations.
Nupur Shikhare proposed to Khan during a triathlon event in September 2022, where he got down on one knee and presented her with a ring. Khan shared this delightful engagement story on her social media platform, announcing their surprise engagement to her followers. Subsequently, Ira Khan and Nupur Shikhare hosted an engagement celebration in Mumbai for their close-knit circle of family and friends. Ira and Nupur began their relationship in 2020, and from then on, they have consistently been in the spotlight, making headlines in various news outlets and entertainment publications.
Before marrying Kiran Rao, Aamir Khan had a 16-year-long marriage with Reena Dutta. Although they divorced in 2002, their separation was friendly. They have two children together, Junaid Khan and Ira Khan, and maintain an amicable relationship. On the other hand, Junaid, Ira's brother, embarked on a theatre career and is now preparing for his Bollywood debut. He also gained experience as an assistant director on the film PK.             
---
Suggested Reading: Sai Pallavi To Reportedly Make Bollywood Debut, Here's All We Know