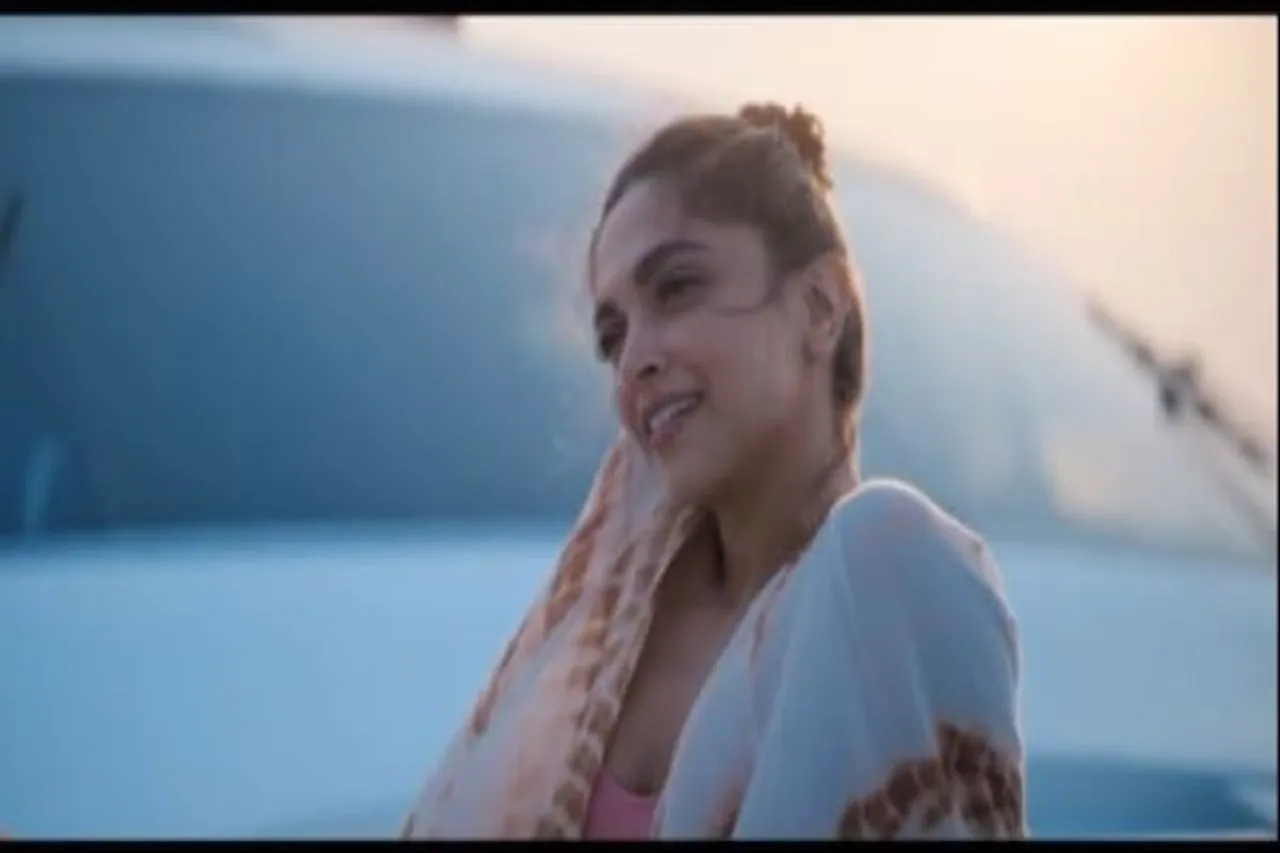 Gehraiyaan is not the first film in Indian cinema that talks about extramarital affairs but definitely one of the few films that hits the right note with the struggle of mental health patients and their traumas in childhood.
The movie may have its share of flaws, but it does attempt to explore the struggle of Alisha Khanna (character name of Deepika Padukone) who lost her mother at a tender age, and how she blames her father for not being there for her mother.
Her mother attempted suicide and Alisha thinks her father is the main reason behind all of this. However, in the climax, the case turns out that the father was not the person behind her mother's death. This film shows in a deep way how childhood traumas shape a person and travels through the life of Alisha.
How a person becomes a puppet of one's traumas and especially when its trauma led up from your loved ones. Alisha's mom's suicide affects her. As a child she isn't able to rationalise why her parents argue. And why her mom always says she is 'stuck'.
Losing someone so close to my heart at a tender age shatters Alisha's confidence and belief. Obviously, it hurts her deeply and that's the reason she is always anxious. She is always nervous. Of her decisions. Of her wanting more from life. Of losing someone. 
Padukone's character is complex and layered. Through the film, she feels she is unlucky and harbours a numb feeling all the time in her heart. How can someone accept the past and just move on? That's the question that Alisha is faced with all the time.
This film portrays mental health and childhood traumas. She takes pills and there is no guilt about having to take them. Director Shakun Batra deals with childhood trauma differently and he weaves intergenerational trauma, along with the tussle between free will and helplessness in the narrative.
The movie has once again reminds us how quickly society judges people going through mental health issues or complex relationships. There is no one "victim" or one "oppressed" in any story. The story simply wins your heart because in mainstream Indian cinema we never talk about childhood trauma.
Childhood traumas shape your inner self and slowly and gradually you become the victim of your past. In my opinion, lived experiences do matter and we should start talking with the children about their traumas and anxieties. Some films hit the right note with mental health and the Gehraiyaan (depths) is definitely a film in the present when it comes to mental health discussion.  
Views expressed are author's own.