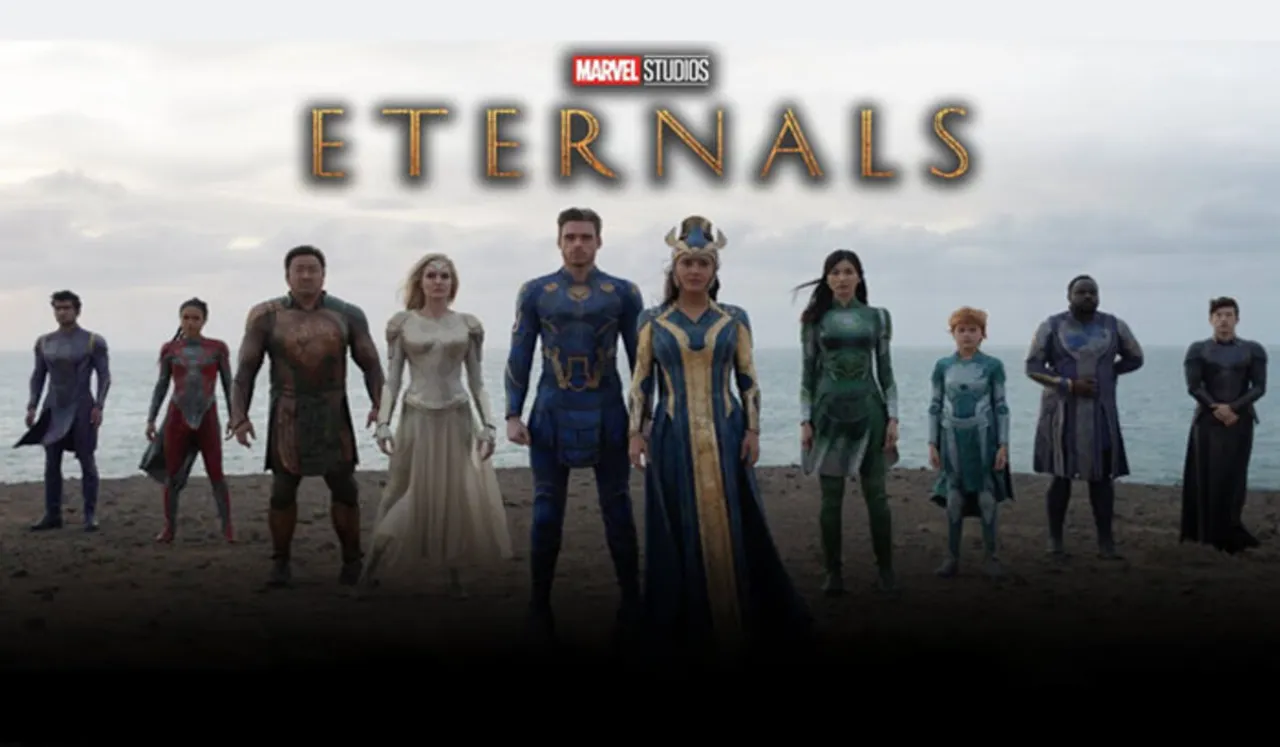 Eternals Female Cast: Marvel has had an interesting lineup of movies for this year and after
 Black Widow
, 
Eternals is
 next in line for a November 5 release. The film involves an interesting lineup of cast members for the different superhero roles to take on.
The characters of Eternals were first introduced in 1976, in the comics, as one of the groups created by celestial gods. They possess superhuman qualities and a few of the roles are even gender-swapped, from the original comics. With all interesting male lineup of Richard Madden, Kit Harrington, Don Lee and Kumail Nanjiani, here's a look at the female cast of Eternals:
Angelina Jolie as Thena
Oscar-winning actor Angelina Jolie will be playing Thena, who is the daughter of Zuras. She has the power to transform anything into a lethal weapon through cosmic energy and can fly, has super strength and super speed. The actor, of The Lara Croft: Tomb Raider, Maleficent, Mr. and Mrs. Smith, Salt, fame was recently seen in Those Who Wish Me Dead, as a survival expert.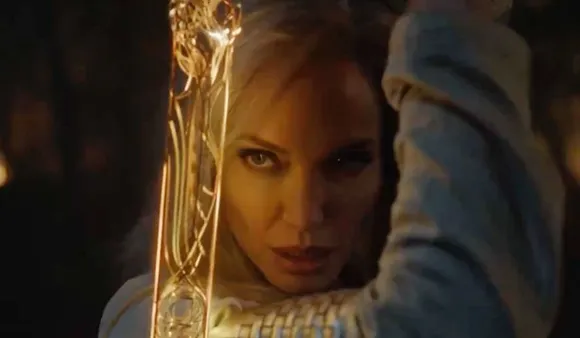 Salma Hayek as Ajak
The actor plays Ajak in the film, and it is a gender-swapped role. The origins of her character are traced back to the Trojan War. Along with the ability to fly, Ajak can also teleport. Hayek had earlier talked about representing a Mexican woman lead. Salma Hayek is known for films like Frida, Dogma, Desperado, Savages, etc. Later this year, she will be seen in Scott Ridley's House of Gucci.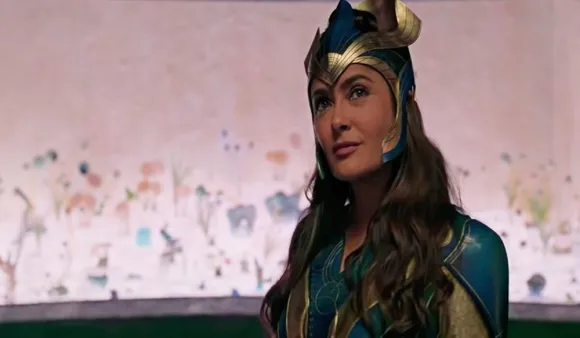 Gemma Chan as Sersi
Sersi's greatest ability is to transform any object or person. She willingly lives amongst humans in New York. She is described as the character having the most affinity towards humans, as is involved in a love triangle. In the comics, Sersi later joins the Avengers. Gemma Chan, of Crazy Rich Asians fame, is one of the only five people ever to play two roles in the Marvel Cinematic Universe. She earlier appeared as Minn- Erva in Captain Marvel.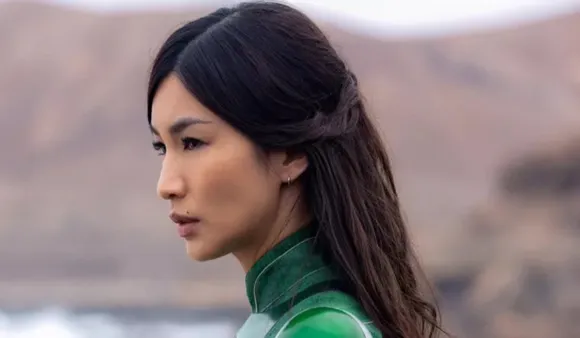 Lauren Ridloff as Makkari
Makkari, also known as Mercury, is described as an impatient speedster. She has a vibrant red suit and wears a mask in the comics. Ridloff's portrayal of Makkari will mark the first deaf superhero in Marvel. Ridloff, who has been deaf since birth, talked about her excitement about representing the deaf community. She is popular for her role as Connie on The Walking Dead and also appeared in Sound of Metal.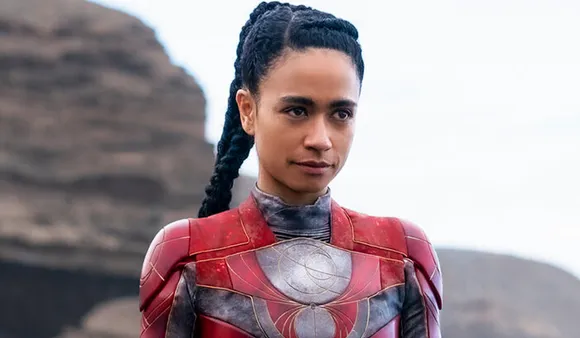 Lia McHugh as Sprite
Sprite is shown as a young boy in the comics, who can change his appearance and masters the art of manipulation. It is another gender-swapped role in the film. McHugh, who is the youngest member of the cast, was earlier seen in The Lodge and Songbird. The young Eternal likes to play tricks, often at the expense of his kind.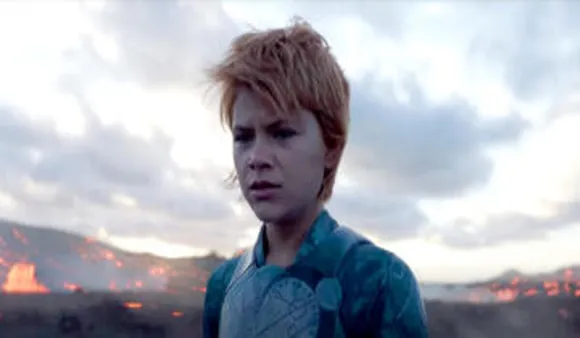 ---
Suggested Reading: 
Diwali Release: Marvel's Eternals Set For A November 5 Release In India
Rashmika Mandana Shares First Look From Her Upcoming Film Pushpa
Call My Agent: Bollywood Cast, Here's Everything You Should Know