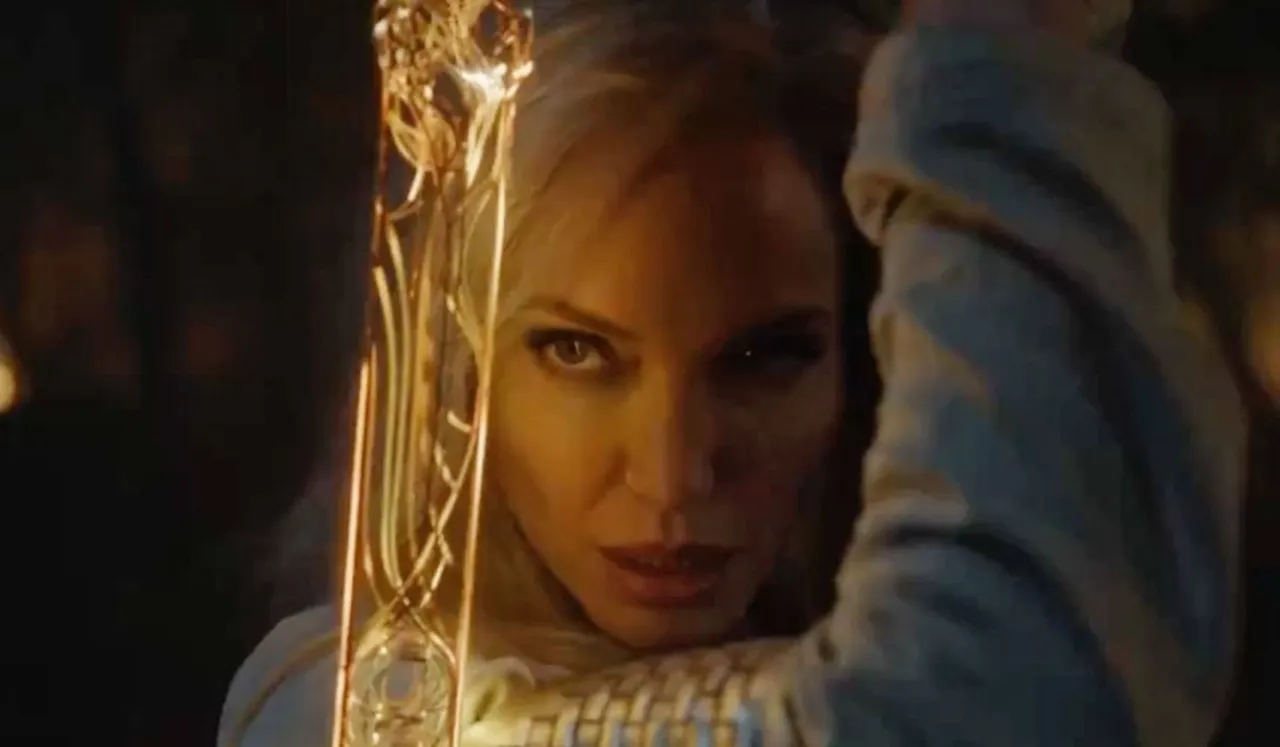 Marvel's Eternals Set For A November 5 Release In India as well as worldwide. It is aiming at a theatrical release in India in five languages English, Hindi, Tamil, Telugu, Kannada and Malayalam.
Marvel Studio's had released the trailer of the film of August 19th the teaser was released in May. Now they have also announced a release date for the movie in India. Marvel India wrote on Instagram. "Lighting up the Big screens this Diwali! Eternals will arrive on November 5 in Cinemas! In English, Hindi, Tamil, Telugu, Kannada and Malayalam #YehDiwaliEternalsWaali (sic)." It is the third film in Phase Four of the series.
The film is supposed to answer some much-awaited questions including an answer to "why the Eternals didn't protect the humans during their fight against Thanos, considered to be the most powerful beings in the Marvel Universe. For the uninitiated, Eternals is about the story of group that has been living in secret on earth for the past 7,000 years and stars Angelina Jolie, Salma Hayek, Gemma Chan and Richard Madden, Kit Harington of GoT fame will be seen as Dane Whitman. Eternals are created by Celestials and have been sent to earth by them. Their job is to safeguard the planet from Deviants.
The teaser referred to Captain Rogers, Iron Man and the Avengers. So, the story is set after the events of Avengers: Endgame. The immortal alien race created by the Celestials comes forward to protect the mankind. Eternals lead a secret life among humans without any interference in the human world. The movie has a  female-led cast in which the male comic character of Ajak is seen to be played by Salma Hayek. It will be the first MCU movie to display a same-sex physical intimacy and an openly gay couple.
The film is directed by Academy Award winner Chloe Zhao. You can watch the trailer here: