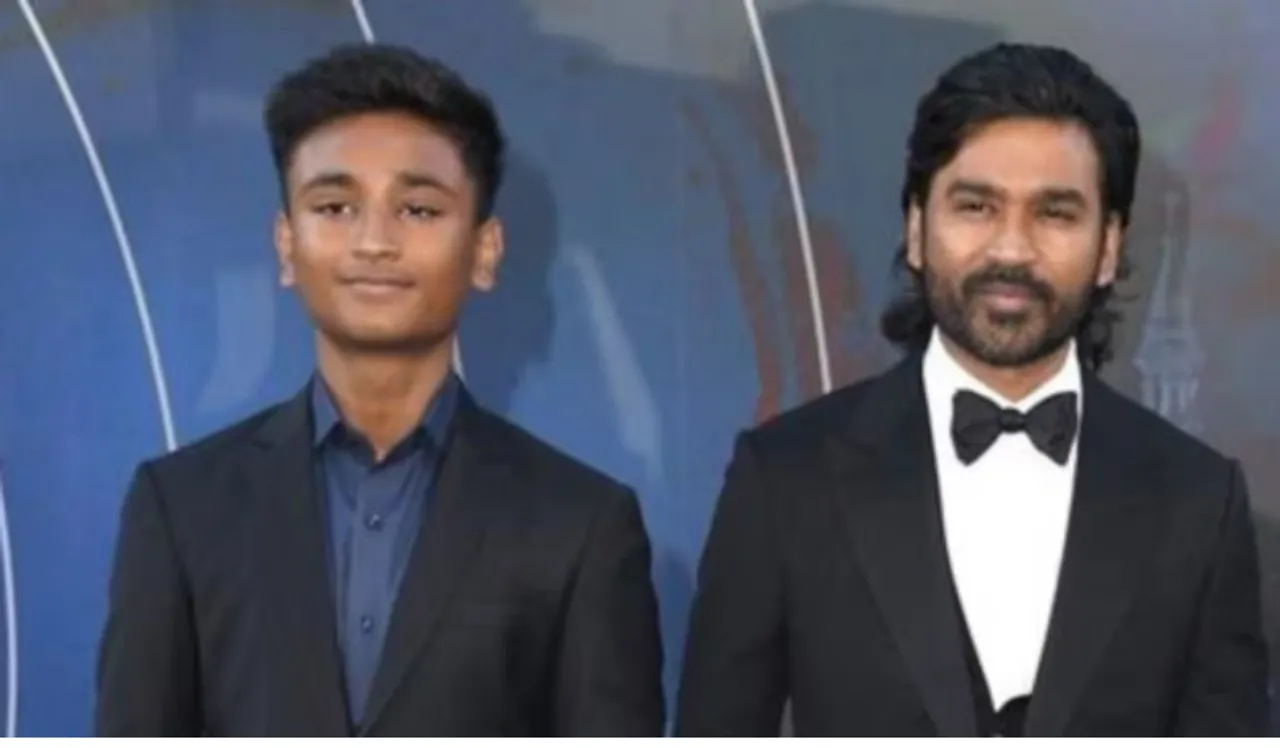 Yatra, the older son of Dhanush and his former wife, Aishwaryaa Rajinikanth, received a fine from the police for breaking traffic regulations. According to reports, a social media video depicted Yatra riding a superbike without a valid driving licence in Poes Garden, Chennai.
The traffic police recently launched an inquiry into a video circulating online involving Yatra, the eldest son of Dhanush and Aishwaryaa Rajinikanth, allegedly riding a bike without a licence.
At just 17 years old, Yatra is not legally permitted to operate a vehicle. The footage displayed an instructor instructing Yatra to ride a two-wheeler, yet due to the absence of the bike's number plate and Yatra wearing a mask, the authorities probed Aishwaryaa regarding the incident. Following the investigation, Yatra was fined for breaching traffic regulations and riding without a valid licence.
Who Is Yatra?
Yatra Raja, aged 17, was born on October 10, 2006, in Tamil Nadu, India. He was raised in the same region. Yatra has a younger sibling named Linga Dhanush. Currently, Yatra Raja is pursuing his secondary education.
Dhanush and their sons were invited to the Netflix Red Carpet event to promote The Great Man. Check out the pictures here.
Dhanush penned a heartfelt note on Father's Day, expressing, "Happy Father's Day ❤❤❤ a child's first hero!! I know mine was one for me. Love you buddies. You guys mean the world to me."
In the past year, Dhanush and Aishwaryaa jointly participated in Yatra's school event, capturing moments alongside their sons. Their decision to end their marriage was shared on Instagram in January last year. They entered matrimony in 2004 and welcomed Yatra in 2006, followed by Linga's arrival in 2010.
Moreover, Dhanush is gearing up to portray the iconic music composer Ilaiyaraaja in an upcoming biographical drama, set to commence filming in October 2024 and expected to hit screens in mid-2025.
Additionally, he's part of a project tentatively titled D51, which features Nagarjuna and Rashmika Mandanna. Directed by Sekhar Kammula, this film is also in the works alongside the biographical drama.
---
Suggested Reading: Here's How Twinkle Khanna Hit Back At Those Trolling Deepika Padukone