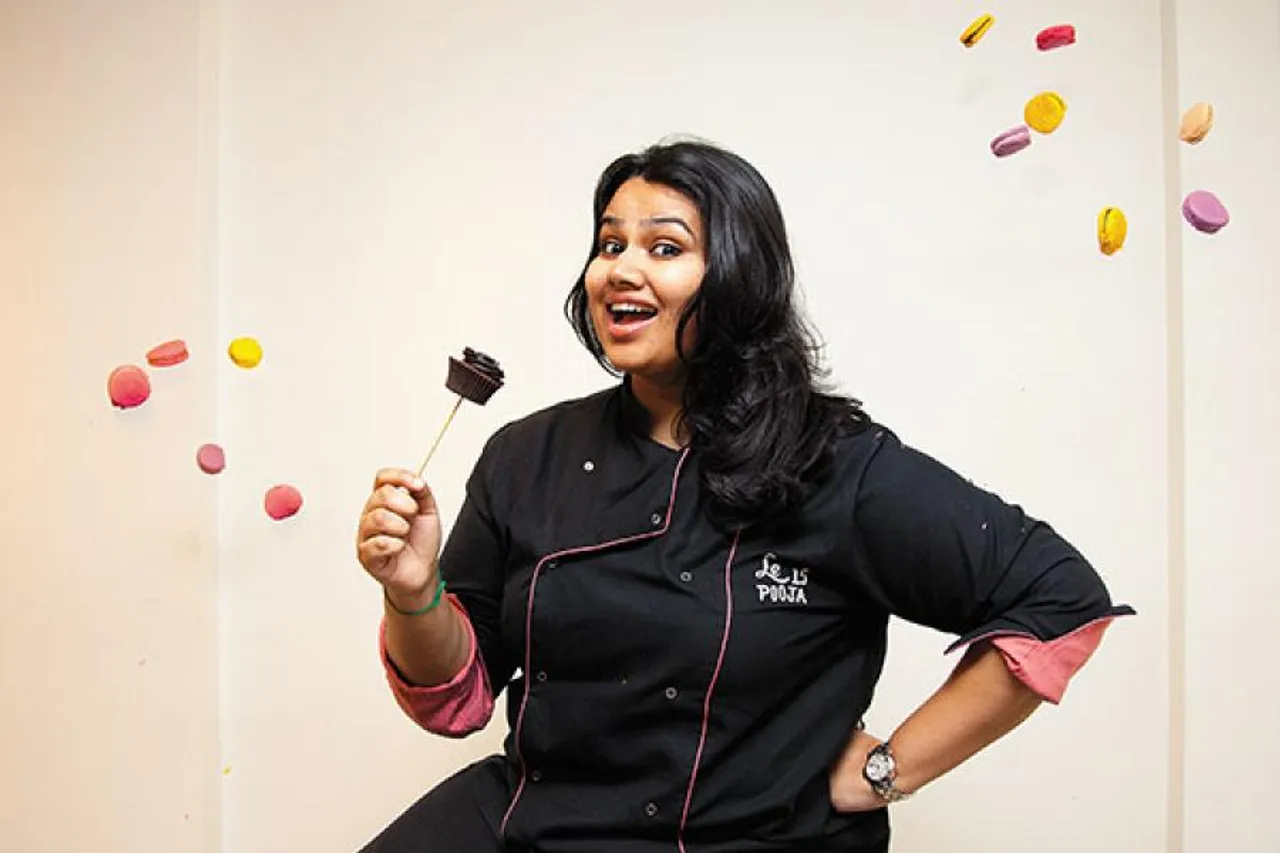 After its first season last year, MasterChef India gained rapid popularity across the country. As the excitement builds for the second season of MasterChef India, Sony LIV has revealed the judging panel for its upcoming season.
Chef Pooja Dhingra is set to take on the role of a judge alongside Chef Vikas Khanna and Chef Ranveer Brar in the forthcoming edition of MasterChef India.
Pooja Dhingra's Statement
Expressing her happiness and enthusiasm for taking on the role of a judge, Pooja Dhingra said, "MasterChef India serves as an extraordinary platform that honours the art of cooking as an ever-evolving journey, where every dish acts as a canvas and each flavour becomes a brushstroke, crafting a distinctive narrative. I'm truly excited to become a part of the MasterChef judging panel, working alongside culinary luminaries like Chef Vikas Khanna and Chef Ranveer Brar."
She continued, "Having been both an ardent admirer and a guest judge on the show, the opportunity to now join MasterChef as the third judge feels like a pivotal moment. I feel honoured and appreciative to be surrounded by such exceptional mentors in the form of Chef Vikas and Chef Ranveer. Together, our aim is to kindle innovation and uncover the upcoming generation of culinary virtuosos. I am eagerly anticipating the eruption of creative sparks in the MasterChef kitchen as we embark on this delightful expedition."
MasterChef India
MasterChef India etched a unique spot in the hearts of countless individuals nationwide after its first season. As a cooking reality show, it has become the ultimate haven for the enthusiasts of fine cuisine, a feat owed to the culinary maestros who occupy the judges' seats. Nayanjyoti Saikia from Assam won the first season.
The culinary finesse and profound knowledge of judges and contestants serve as invaluable resources for viewers. While the excitement surrounding MasterChef India remains tangible, it will be fun to see what the new season brings.
---
Suggested Reading: No Mountain Too Tall: How Pooja Dhingra Conquered Mt. Fuji Dream