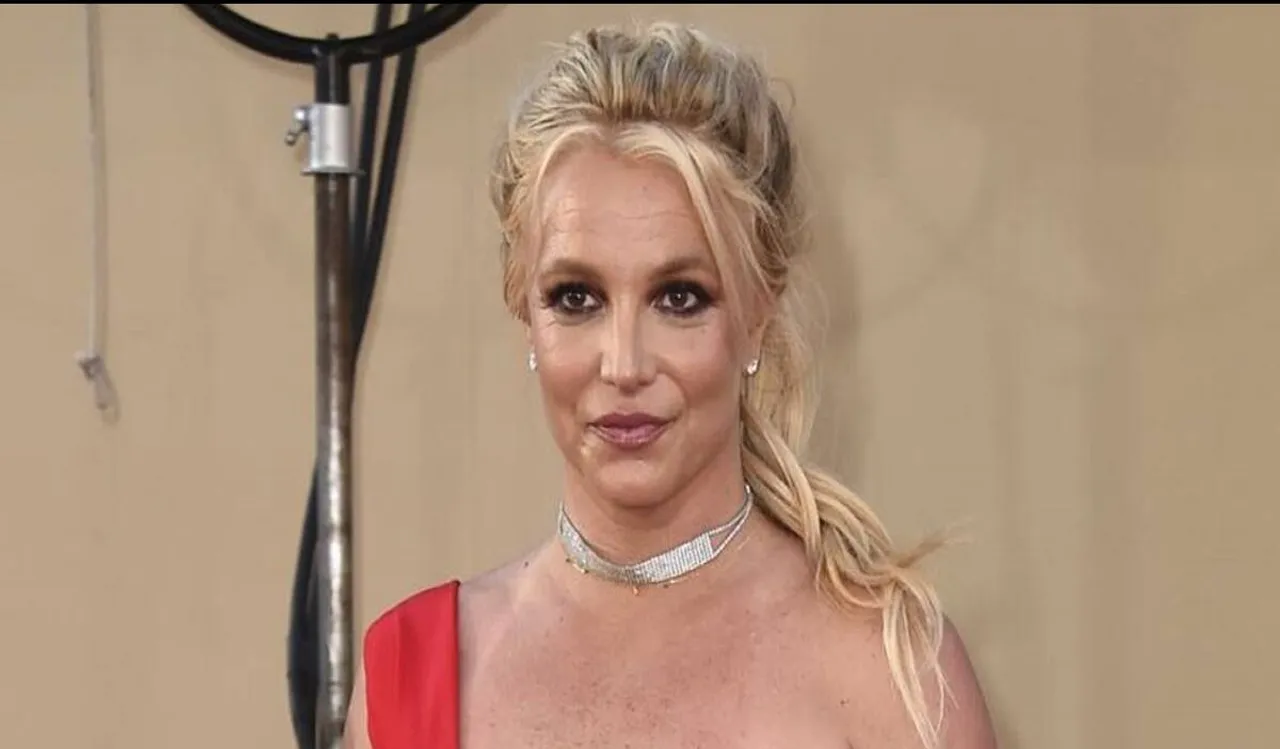 The Princess of Pop Britney Spears has made her official return to music with a collab with legendary artist Elton John. The duet Hold Me Closer was released today and marked Spears' first song in six years.
On Thursday, pop star Britney Spears took to Twitter and shared her excitement about the track. Spears described Elton John as one of the most "classic men of our time" and said that the collaboration was a big deal for her.
Netizens flocked to Twitter and #WelcomeBackBritney began trending on the social media platform. Users expressed their joy at Spears' return to music and one user wrote, "Britney deserves the world, for being the strongest and kindest soul alive!"
Britney Spears Hold Me Closer
A user shared a clip of the single Hold Me Closer playing in the club and described it as a "smash". The user tagged Spears and said, "You did it again".
Singer and songwriter Natalia Damini from Brazil took to Twitter to compliment the duet. Damini called the song beautiful and added that Spears' vocals made her feel emotional. She wrote, "She is so resilient and strong, you can feel it through her voice! Thinking about the things she went through and yet she still POWERFUL as ever!"
One netizen shared a clip of a woman wiping away her tears as she said, "Wow. That was so powerful," and wrote in the caption that the single is perfect. The same netizen shared a meme of a car sticker that read, "Keep Honking! I'm listening to 'Hold Me Closer' by Britney Spears and Elton John".
A Twitter user shared a screenshot of iTunes where the single Hold Me Closer was trending at number 1. The user said, "Woke up to Britney Spears at #1 on iTunes. She deserves the world." The hit duet became iTunes USA's number 1 song within less than two hours.
One user was confident that Elton John and Britney Spears' duet Hold Me Closer would soon become number 1 on the Billboard Hot 100 chart along with other charts around the world.
---
Suggested Reading: Ex-Husband Attempts To Disrupt Britney Spears' Wedding, Charged With Criminal Stalking