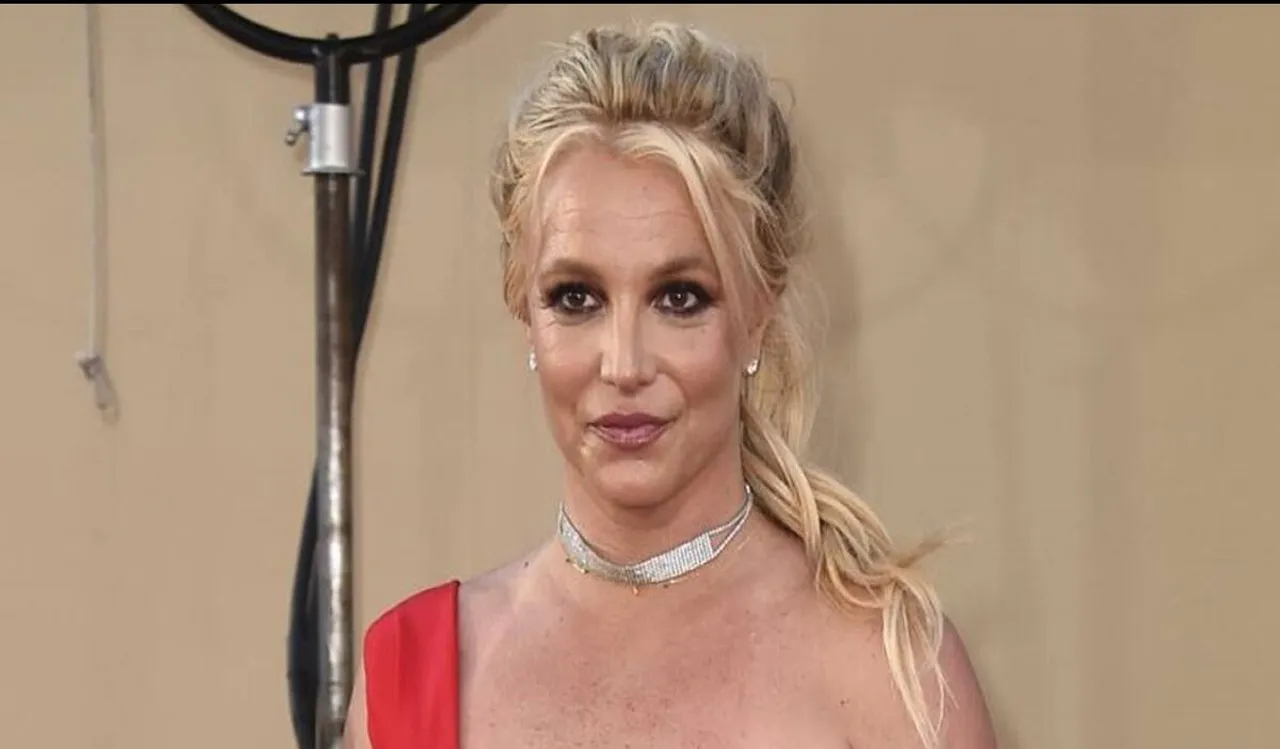 At the pop star's June wedding, a man who was once briefly married to Britney Spears was found guilty on Friday of aggravated trespassing and violence. In a California court, Jason Alexander, 40, entered a plea of not guilty to the two misdemeanour offences. He was sentenced by the Ventura County judge to the 64 days that he had previously served in custody.
Charges of misdemeanour vandalism and criminal stalking were dropped by the prosecution. On June 9, Spears tied the knot with longtime love Sam Asghari in front of a large group of guests, including Selena Gomez, Drew Barrymore, Paris Hilton, and Madonna. Spears' first spouse was Alexander. Less than three days had passed since the couple's wedding in 2004 before it was dissolved.
Britney Spears' Ex-husband Charged With Criminal Stalking
When he arrived at the house, Alexander, a childhood friend of Spears, was doing a live Instagram stream. He told the guards that Spears had invited him and showed up in a fairly empty but furnished room. He was detained by deputies after they received a report of trespassing, and they later arrested him after discovering he was wanted for arrest in another county, according to the Ventura County Sheriff's Office.
According to testimony given at a preliminary hearing, he entered the residence and climbed up to the locked door of Spears' bedroom while she was inside getting ready for the wedding. Prosecutors claimed that Alexander broke a door, assaulted a security guard who sought to remove him from the property, and refused to leave when ordered to do so.
A hearing for Wednesday is slated to evaluate Alexander's bail. Matthew Terry, his public defender, did not immediately respond to an email requesting a comment. Spears and Kevin Federline, with whom she has two boys who are 14 and 15 years old, were formerly married from 2004 until 2007.
---
Suggested Reading: Britney Spears Might Never Perform Again, Says Manager Larry Rudolph
---
In 2016, she met Asghari while working on the music video for her single Slumber Party. Nine months had passed since Spears and Asghari became engaged, and almost seven months had passed since Spears won her freedom from a court conservatorship that had been in charge of her life and affairs for more than 12 years.