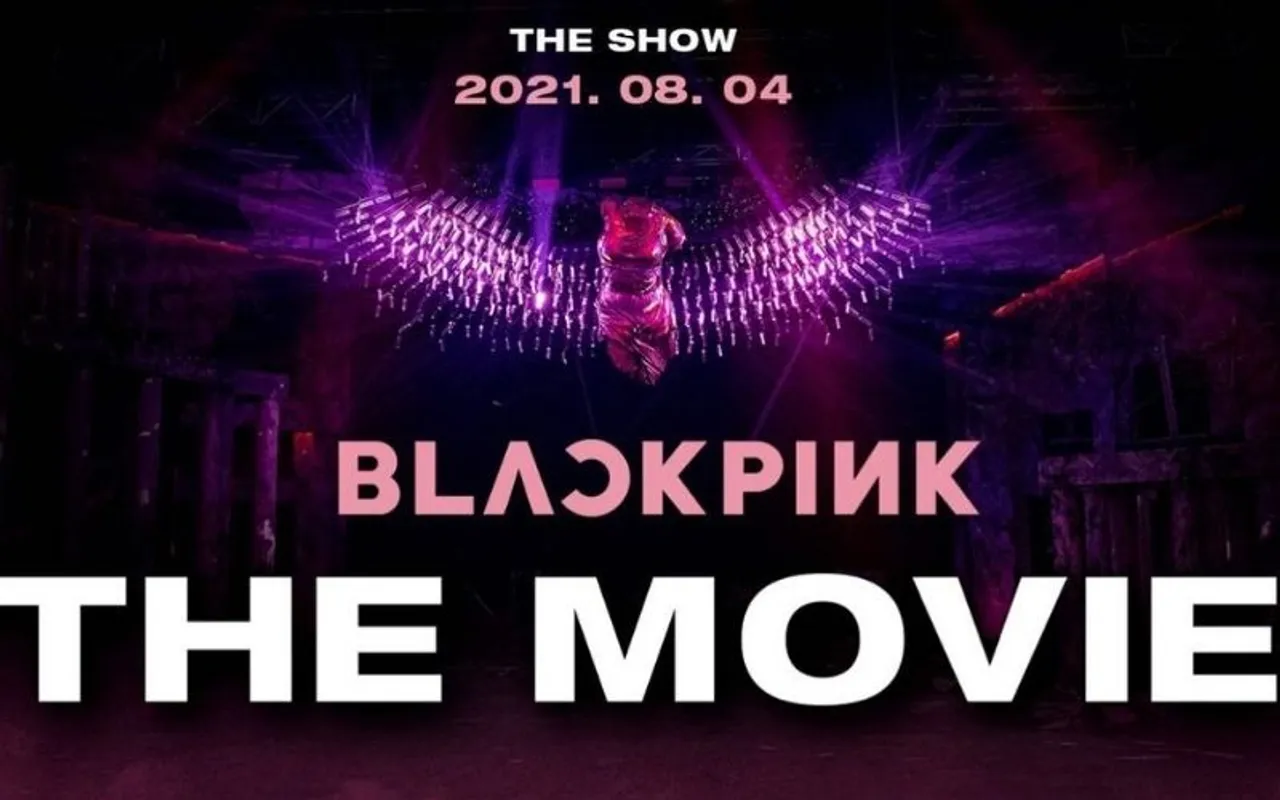 BLACKPINK movie release date: The release date for BLACKPINK's anniversary project BLACKPINK The Movie was announced by the girl group on June 24. According to an announcement post on the Instagram profile of BLACKPINK and YG Entertainment, The Movie is set to release on August 4, four days ahead of the girl group's fifth anniversary on August 8.
According to the official announcement, The Movie will be screened across 100 countries in ScreenX, and 4DX. The announcement has also mentioned additional screening dates, which may vary for different venues.
On June 15, the group's agency made an official announcement regarding their fifth year anniversary and announced a special project titled 4+1 PROJECT. The first part of the special project will be BLACKPINK The Movie which will include the four members of the group sharing their journey as idols as well as their journey to achieve international fame in less than five years of their debut. It will also feature an unreleased interview of the group for their fans who are popularly known as BLINKS.
Five songs from previous concerts In Your Area and The Show will also be included in the film in a way that viewers will be able to feel like they are part of a real-life concert. As the anniversary project is titled "4+1 PROJECT", many fans speculate that the "+1" indicates the addition of one more member in the group or a possible collaboration with a solo artist. However, others think that it refers to the four members and BLINKS.
Although The Movie is set to screen in about 100 countries, there is no information about its release in India. The Movie will be screened in cinemas across the world, but as theatres are closed almost everywhere in the country due to the pandemic, it might not be available for Indian fans if the condition remains the same.
BLACKPINK has also appeared in a Netflix documentary Light Up The Sky that premiered on October 14, 2020.
Picture Credit: BLACKPINK/Instagram