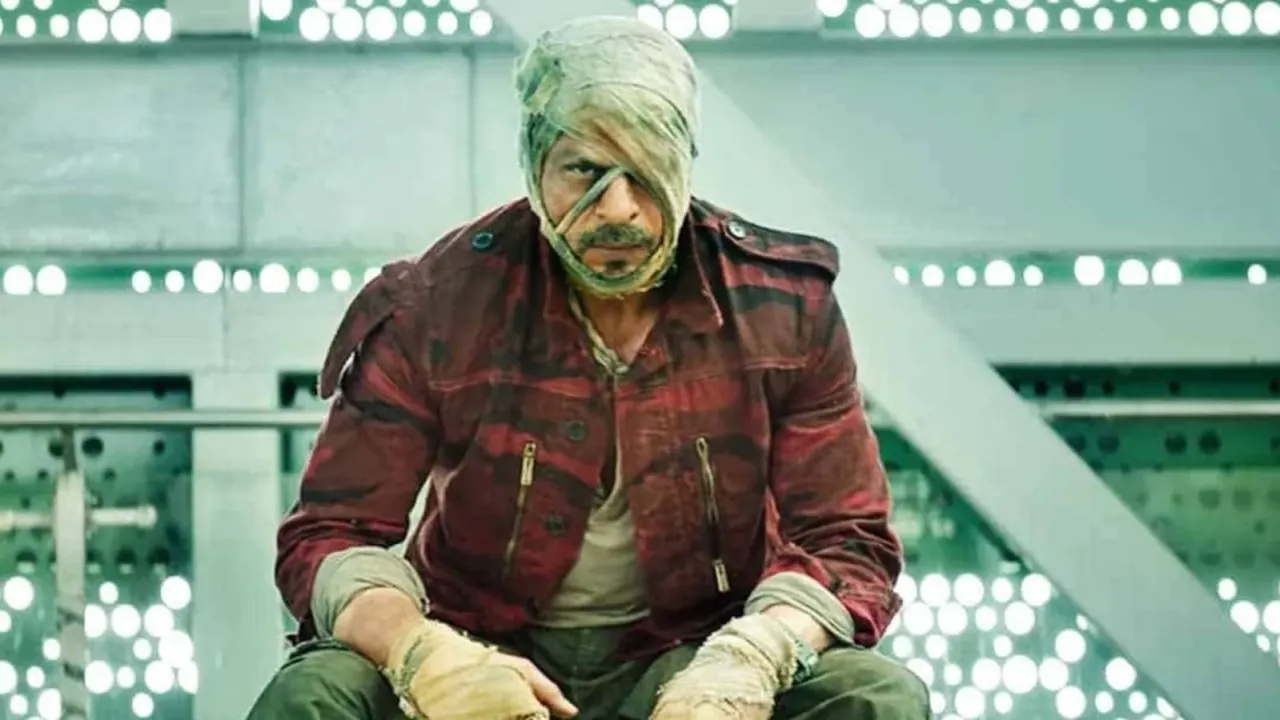 Shah Rukh Khan, on September 3, took to 'X' (formerly, Twitter) and brought joy to his fans by hosting a #AskSRK, just four days before the highly anticipated release of his movie 'Jawan.' 
During the session, SRK answered several questions about his feelings regarding the movie's release and his favourite song from the film. He also responded with his characteristic wit when a fan asked for free tickets for himself and his girlfriend.
AskSRK
A fan requested free tickets for Jawan and wrote, "Can you offer free tickets for #Jawaan for my girlfriend? I'm a lazy boyfriend... #AskSRK @iamsrk," King Khan humorously responded, "I offer love for free, my friend... tickets will cost money!! Don't be stingy in romance, go and buy the tickets... and take her with you. #Jawan."
Furthermore, when asked about his son AbRam's favourite songs from the movie's album, he mentioned, "There's a beautiful Lori in the film," but also revealed that his personal favourites were "Chaleya... and the film version of Not Ramaiyya VastaVaiya #Jawan."
Another fan also inquired about the authenticity of the advance booking numbers for 'Jawan,' to which Shah Rukh replied, "Don't indulge in these baseless talks on social media, my friend. Have positive thoughts and good vibes for all. It's better for life."
According to the official data 'Jawan' has already sold over 4 lakh tickets, earning over ₹12.17 crore (gross) in Hindi (2D), and 11.3k tickets worth over ₹78.58 lakh in Hindi (IMAX).
Closing the #AskSRK session, SRK wrote, "Now it's time to go and take a bath!! Ha ha. I've been so happy chatting with all of you. Thank you for the love for #Jawan. See you all in the theaters... Just 4 more days to go. Book your tickets when you have the time. Love you all."
Directed by Atlee, 'Jawan' features Shah Rukh Khan, Nayanthara, Vijay Sethupathi, Sanya Malhotra, and a cameo appearance by Deepika Padukone. The film is set to hit theatres on September 7, with advance ticket sales already open and 2 lakh tickets sold.
Suggested Reading: 5 Big Bollywood Theatrical Releases You Cannot Miss This September