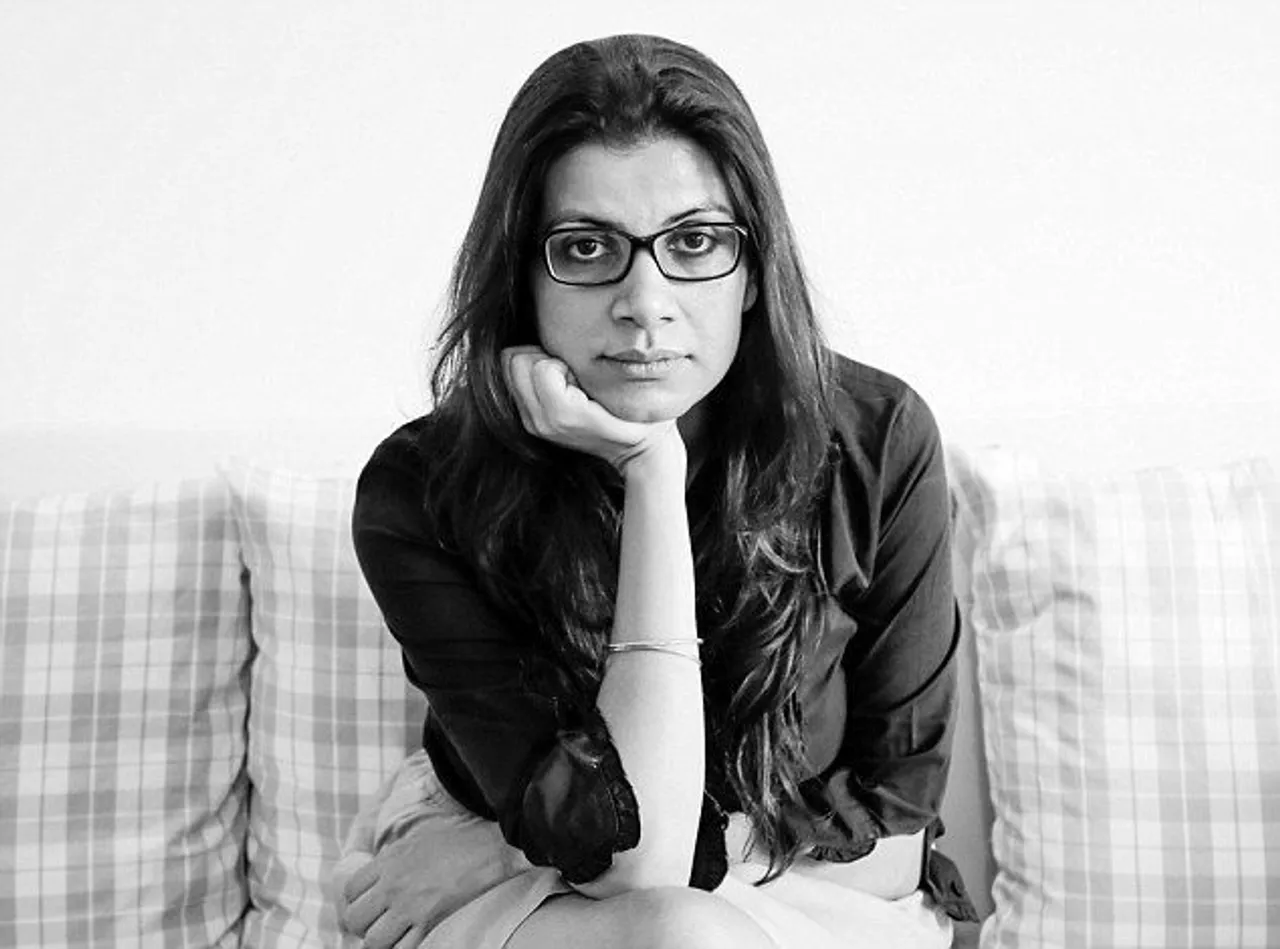 Alankrita Shrivastava: Critically acclaimed screenwriter and director talks about how she put together her latest series Bombay Begums and her fascination for stories of women.
Mainstream filmmaking in the Indian scenario has been a male-dominated space, which is gradually changing with the rise of women filmmakers coming into the narrative of telling stories via the art of motion picture. Be it Meghna Gulzar's Chhapaak or Gauri Shinde's English Vinglish, we have been able to see stories of women, told by women themselves.
Another talented individual in the soaring list of women filmmakers is Alankrita Shrivastava, a critically acclaimed screenwriter and director. Starting her journey as an assistant director, Alankrita has received a number of recognitions and accolades for her quality work as a writer and/or director in movies and web series like Lipstick Under My Burkha, Made in Heaven, Turning 30 and Dolly Kitty Aur Woh Chamakte Sitaare.
The 41-year old director is basking in success of her latest project Bombay Begums, a feminist drama series starring Pooja Bhatt, Shahana Goswami, Nauheed Cyrusi, Aadhya Anand, Amruta Subhash and Plabita Borthakur.
In conversation with SheThePeople, Alankrita Shrivastava talked about how she put together her show, now streaming on Netflix.
On making women-oriented work
Alankrita said that she is mostly drawn to the stories of women and feels the need to present those stories to people. She added,"I must say that my aim is not to be known for X or Y, I think that it is actually to tell the story that I feel drawn to and passionate about. Somehow, those stories are about women and their experiences."
On male-dominated field of filmmaking
Alankrita talked about how filmmaking is still a field dominated by men. "Indian cinema has really been moulded by men for decades now. Even the form of cinema has been totally been shaped by men. We don't even know what it would be like when more women tell their stories in the mainstream cinema," Alankrita said.
She further added, "There's so much out there to present to the audience, that I don't feel the need to delve into the male, cisgender and privileged arena to tell a story through my work."
On exploring stories of women
Alankrita feels that she is mostly drawn to stories of women because she deeply connects to experiences and feels the need to dig deeper into it. "I am interested in stories where there's something new for me to explore; something that I can really dig deep into. And I find that in the interesting stories about women which come to me," she said.
She added, "I guess if there are male superhero stories coming to me, I might also make movies on that. However, I feel that it is more about who I'm and how I'm. And also about what I'm truly interested in."
On being true to herself and her work
"For me, there needs to be a purpose. I don't want to make films as a job, just because I have to. I want to tell these particular stories through my work. I believe it's very instinctive and natural to me," she said.
"I believe in being true to myself. So, I put in every bit of myself into my work. I don't compartmentalise my work, like I would make this for the audience and another for myself. Everything that I do, is actually me. I do stuffs which are true to me in every way," she added.
---
Must Read
---