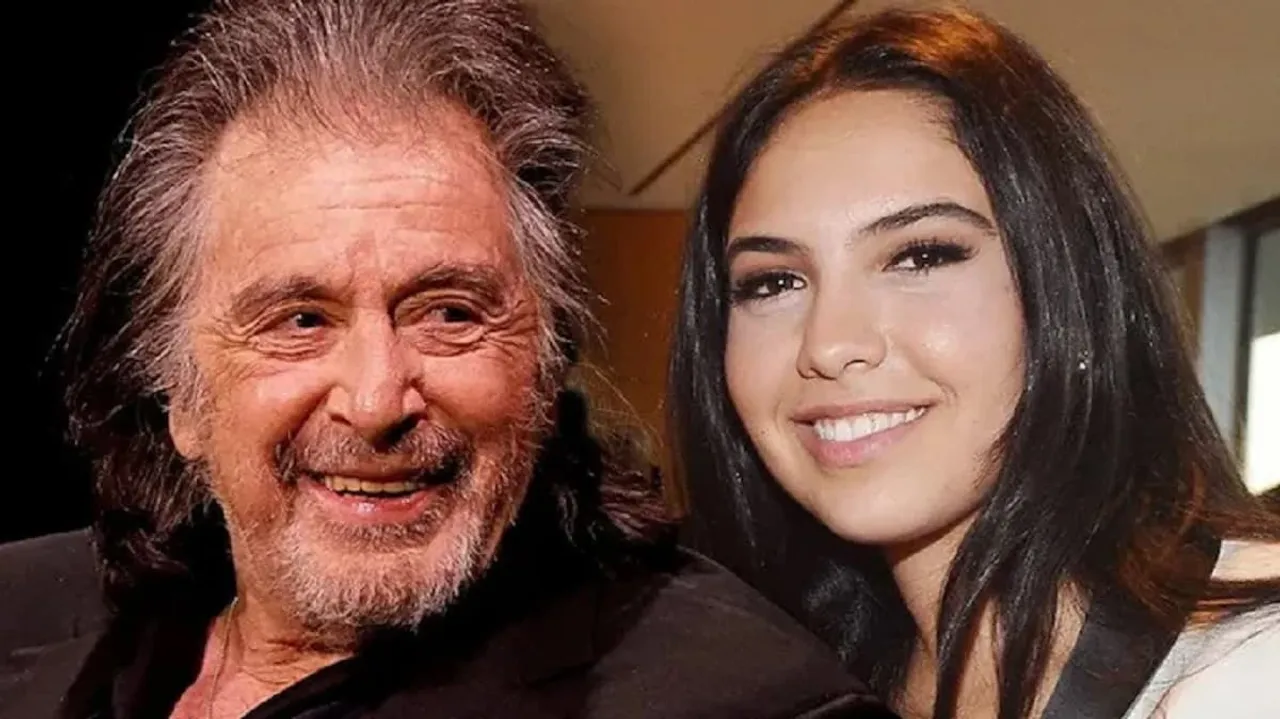 Al Pacino and Noor Alfallah split after Noor gave birth to their now three-month-old son Roman Alfallah Pacino. 29-year-old Noor has also filed legal documents in Los Angeles, demanding full physical custody of the child, multiple reports suggest. 
Alfallah also reportedly requested that Al Pacino have joint legal custody, which would allow him to participate in major decisions concerning their baby, including medical treatment and education. 
Al Pacino Noor Alfallah Split
The couple reportedly started dating during the pandemic and were first spotted together having dinner in April 2022 at the Felix Restaurant in Venice, California, together.
Noor gave birth to their first child together in June this year. 
"It's very special," Al Pacino said in a video obtained by the Daily Mail on the birth of his baby boy.
"It always has been. I've got many kids. But this is really special coming at this time."
Al Pacino already has three adult children. He had Julie Marie, 33 with his ex-girlfriend and acting coach Jan Tarrant. He is also father to 22-year-old twins Anton and Olivia with ex-girlfriend Beverly D'Angelo, whom he dated from 1997 to 2003. 
Meanwhile, film producer Noor Alfallah has previously dated veteran singer Mick Jagger (79).
Noor has filed legal documents in Los Angeles demanding full custody of her newborn child while she willingly agreed to share joint legal custody of the child with Pacino and "reasonable visitation" so the father of the child can have his opinions on his education and more. 
It was revealed according to the legal filings of the case that Alfallah presented a legal document titled "Voluntary declaration of parentage" and was reportedly signed by both parties just six days after the birth of their first child in the presence of a third-party witness. 
Alfallah also asked Pacino to pay her lawyer's fees and other expenditures related to the case, while no specific amount of child support was mentioned in the legal documents. Pacino reportedly has not opposed any of the requests. 
Alfallah has been marked as a producer on the 2019 short film La Petite Mort and an executive producer on the 2018 TV Short Brosa Nostra. Furthermore, she has been credited as a staff member for Lynda Obst Productions, which has made films like Interstellar and How To Lose A Guy In 10 Days.
---
Suggested Reading:  Sophie Turner, Joe Jonas File For Divorce After Four Years Of Marriage