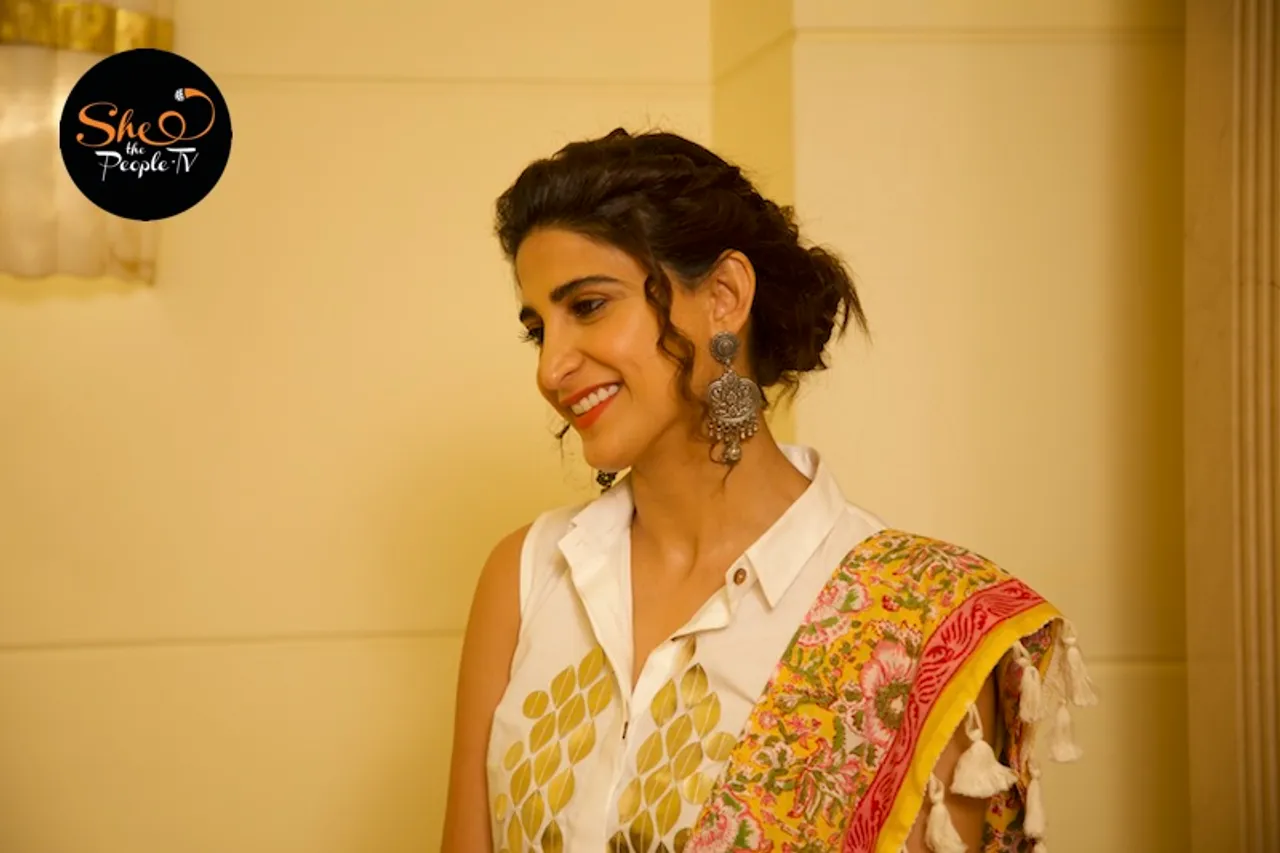 Priyanka Chopra recently discussed how Bollywood drove her into a corner. Several industry insiders also spoke out about how Bollywood camps had impacted them after she made her major revelation. The Hindi film industry's camps are acknowledged by Aahana Kumra as well. According to the actor, Kumra's career was impacted by not belonging to any camp.
Kumra revealed in an interview with the Hindustan Times that she is currently filming for a project in Dehradun. However, she has been unemployed for the past two years. She stated that she didn't film for a show or anything else and that no casting directors had approached her about any opportunities. She claims that in the business, actors who hang out with a particular group of individuals are frequently employed. She claims it impacts her because she is not a part of any of those circles.
Aahana Kumra On Bollywood Camp:
She proceeded by saying she avoided gatherings and award ceremonies. Then she continued, "Our industry is too superficial." The actress said that it also bothered her that people had turned this industry into a "circus". It cannot be so surreal, she said. She added that she is bothered by it and that it does exist.
In an interview with SheThePeople for Small Screen Fest, Kumra talked about how big stars are making their debuts on OTT. She claimed that she is currently being offered the second lead, which she declines to accept because she already owns this place. She continued by saying that because she has worked so hard in this field, she doesn't see herself playing the second lead simply because a star is seeking to make their acting debut. However, she also added that she thought the major actors were no longer constrained and had more freedom to do new things with their performances.
---
Suggested Reading: Has Rise Of OTT Dismantled The Long Existent Star System? Maanvi Gagroo, Aahana Kumra Discuss
---
Actor Aahana Kumra is well known for her part in Lipstick Under My Burkha. She has also appeared in theatre and on television. The films The Blueberry Hunt (2016) and Sona Spa (2013) are among the credits for Aahana Kumra. Other films include Salaam Venky (2022), India Lockdown (2022), Khuda Haafiz (2020), Yours Truly (2019), and The Accidental Prime Minister (2022).