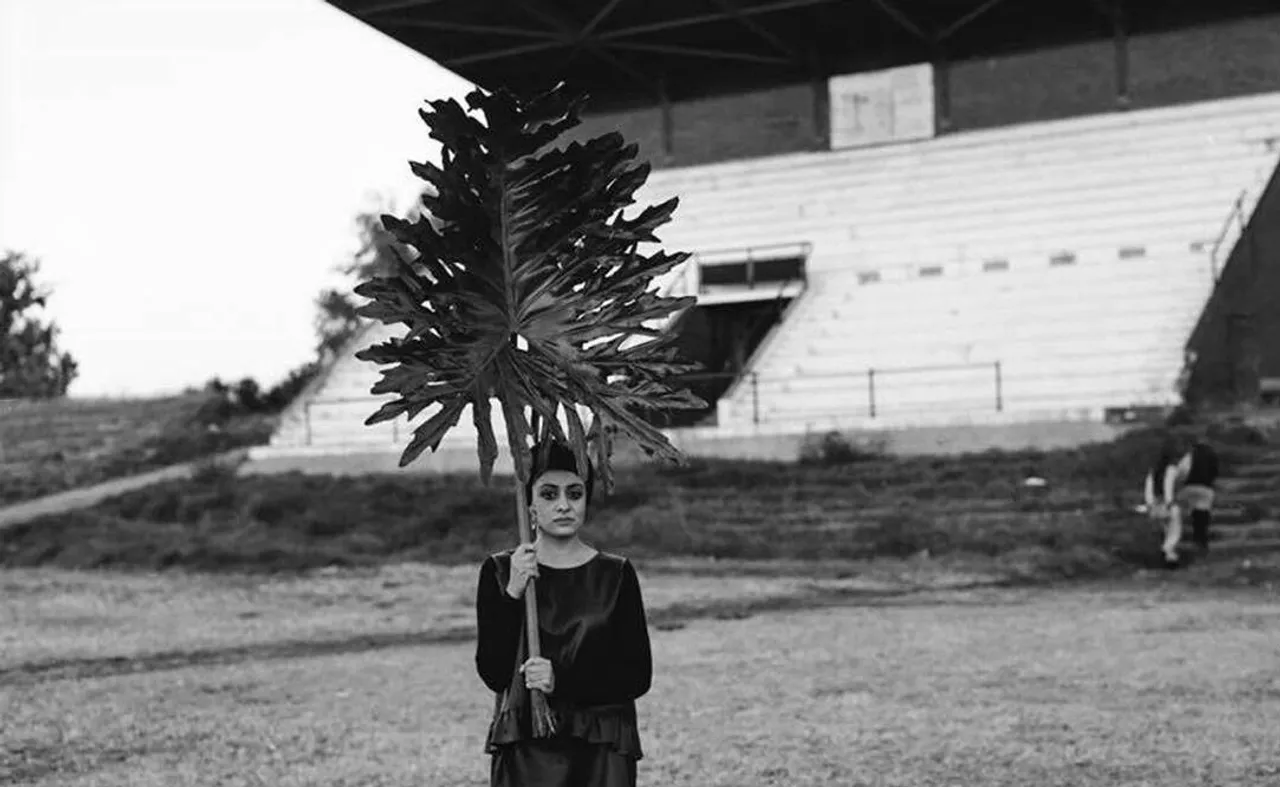 Sumayya Vally is the founder and principal of Counterspace, a South Asian architecture studio based in Johannesburg. She has made it to the list of Time Magazine's 100 leaders of the future.
Vally is the only architect on the list which aims to "highlight 100 emerging leaders who are shaping the future." She was included in the list because the editors believed her to be someone who can have an impact on the world. Here are 5 things that you must know about the Indian-origin South African woman who won the international accolade.
Sumayya Vally launched her studio to build a design language that celebrates Africa. In 2019, she became the youngest architect to receive one of her industry's biggest accolades: a commission for London's 2020/20+1 Serpentine Pavilion #TIME100Nexthttps://t.co/w2u1I5YAyo

— TIME (@TIME) February 28, 2021
Five things to know about Sumayya Vally
Sumayya Vally will be the youngest architect to design the prestigious pavilion, which has earlier been created by some of the world's most significant architects, such as Zaha Hadid,  Ptr Zumthor, Jean Nouvel and so on. When the design was revealed, Vally said, "The pavilion is itself conceived as an event — the coming together of a variety of forms from across London over the course of the pavilion's sojourn." She added, "These forms are imprints of some of the places, spaces and artefacts which have made care and sustenance part of London's identity."
 As a part of the World Around Summit, Vally presented an immersive experience exploring the roles soil and land play in her home community. The event was broadcast on Dezeen.
Sumayya Valley pushes against the conventional architectural practices to form a new design language for the African continent that celebrates its diverse cultures and textures.
Vally has designed a pavilion that focuses on the theme of community gathering. It will include components that are detachable and will be placed in the marginalised neighbourhoods across London.
Sumayya Vally's home city has played a major role in shaping her idea of land, place and how architecture connects people. But she gained knowledge of architecture by seeing its potential as a tool. She noticed how the apartheid city's infrastructure planning was toxic as it used radioactive mine waste dumps, sewage plants and industrial zones to separate races.