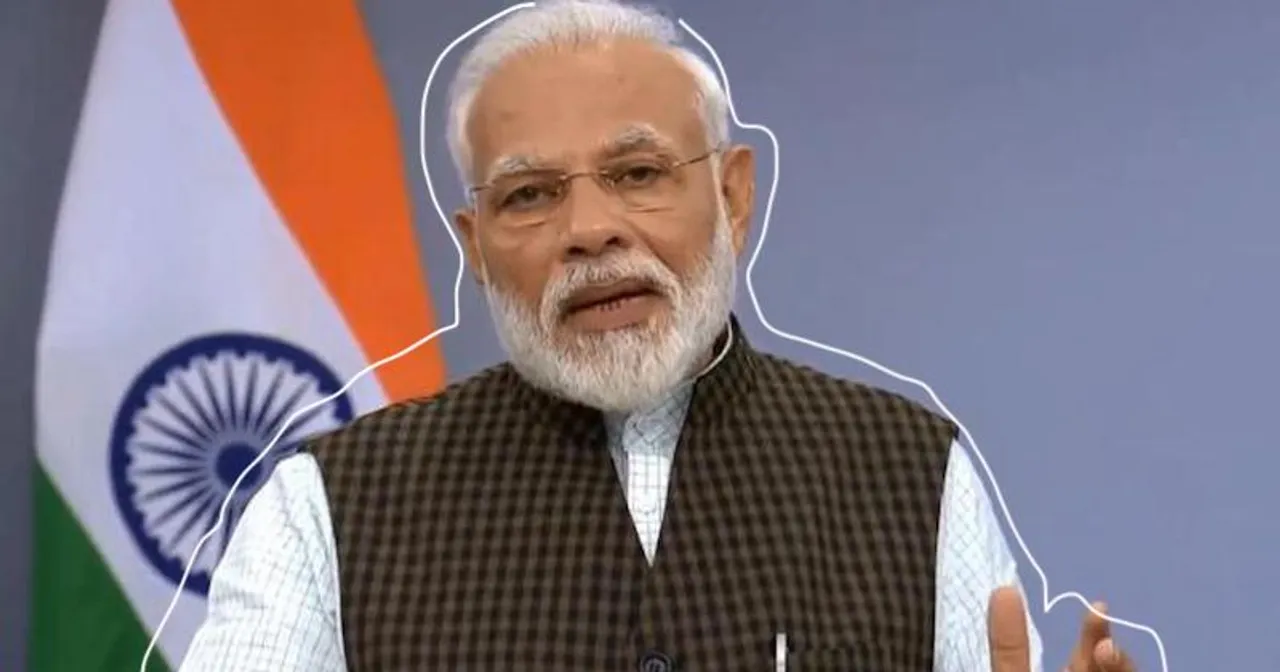 PM Modi COVID-19 address: In the wake of a deadly coronavirus surge in India, Prime Minister Narendra Modi addressed the nation Tuesday at 8:45 pm. He requested citizens to maintain patience in the face of chaos across many high-affected states, as people report a shortage of necessary health amenities like hospital beds, medicines and oxygen.
Modi mentioned that out of vaccines released henceforth, half quantity will be provided to states. Government hospitals will continue inoculation free of cost. Know about India's vaccines and vaccination drive. He hailed frontline 'corona warriors,' lauding their relentless efforts since the start of the pandemic.
In his 19-minute speech, a key point the PM made was with regard to lockdowns in the country, urging state leaders to consider lockdowns as a "last resort."
Recently, Delhi announced a week-long curfew in light of rising cases. Details here. The Allahabad High Court also directed major states in Uttar Pradesh to follow similar guidelines, an order the Supreme Court stayed on the plea of the UP government. Maharashtra is also reportedly considering a lockdown in the state. These three states are currently the top-affected.
Points Of What PM Modi COVID-19 Address Entailed: 
Lauds healthcare frontline workers, doctors, nurses, ambulance drivers
Says India is a pharma giant, with two made in India vaccines
COVID-19 hospitals are being built
Vaccine approvals being fast-tracked; scientific and regulatory efforts being made
Reiterates vaccination drive for persons aged 18 and above from May 1
Urges leaders to assure facilities, vaccines for migrant labourers to prevent inter-state movement
Focus attention on micro-containment zones instead of state-wide lockdowns
The PM also insisted the &t=500s">youth form committees in their neighbourhoods and spread awareness about COVID-19 protocol. "Create an atmosphere in the house that family members do not move out without reason," he said. He also pressed for a reduction in fear-mongering and fake news.
Social media, in view of the current COVID-19 wave, has been inundated these past days with emergency requests and resource requirements. Many from influential online circles and the general public have stepped up to actively offer help. Read about some of them here. The PM urged listeners to continue supporting each other in the community spirit.