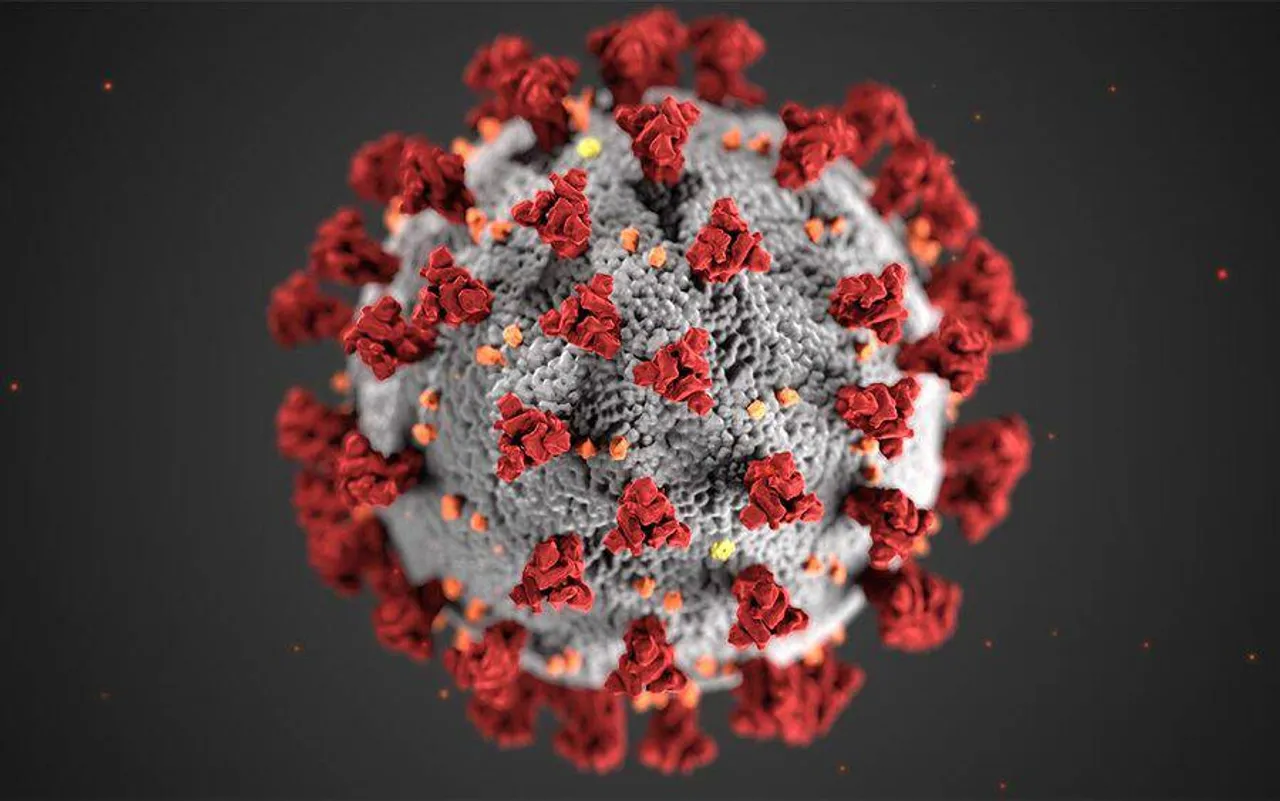 The new variant of coronavirus, which was detected and announced by scientists in South Africa recently, has been renamed by the World Health Organisation (WHO) as Omicron. The new strain was detected in two more countries Israel and Belgium, other than Hong Kong and South Africa. It is feared to be a fast-spreading variant that is reportedly even more dangerous than the Delta variant, which originated in India.
The new strain has instiled fear again with countries hurrying to shut borders and causing stock markets across the world to crash. The World Health Organisation (WHO) has also called B.1.1.529 as a "variant of concern".
The variant was first detected in Botswana, which is a land-locked country lying in the south of Africa. According to the WHO statement, 100 genome sequences of the variant have been reported. The virus infected many people who were fully vaccinated and in one case in Israel, a person with a booster dose, the third dose of vaccine was also infected.
B.1.1.529 or Omicron sparks concerns in India
On Friday, India announced the resumption of international travel from December 15. However, considering the threat posed by Omicron, tighter screening at airports will be done for people arriving from infected countries.
A guideline stating rules and regulations that authorities of state and union territories are supposed to follow was sent by the Ministry of Health. The letter, which was sent by Health Secretary Rajesh Bhushan on Thursday, warned that the new variant has "serious public health implications".
According to the analysis done by scientists on the new variant, it spreads faster than Delta and since many people who were full vaccinated was affected by this, it raises concern over the variant's capability to evade the immune response.
The WHO in its statement said that Omicron has a number of mutations and there is an increased risk of "reinfection" as compared to other variants. "Preliminary evidence suggests an increased risk of reinfection with this variant, as compared to other VOCs."
Meanwhile, on November 26, the Ministry of Health and Family Welfare announced that India had administered over 120 crore vaccine doses for COVID-19. Of these 77,64,92,810 have been first doses, while 42,62,10,849 have been second doses.
---
Suggested Reading:
---
Also Trending: