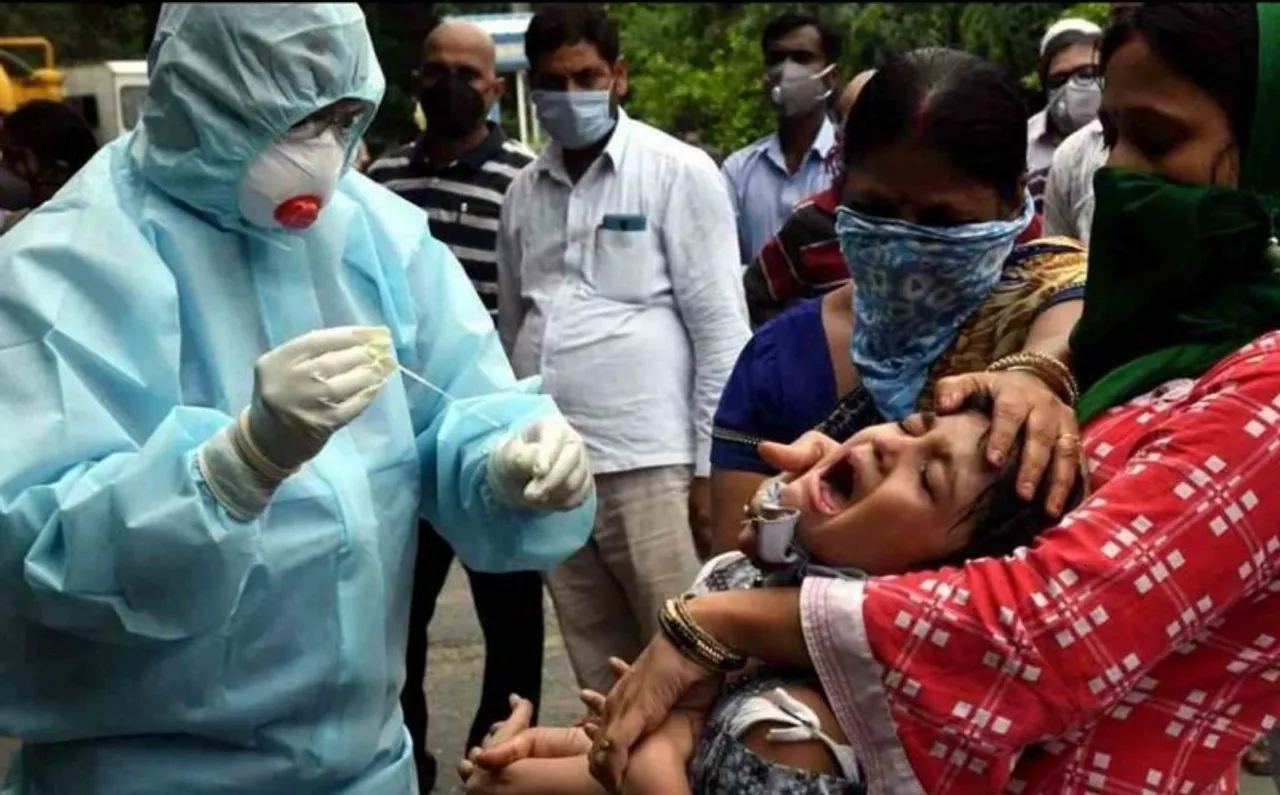 A new coronavirus variant spread in South Africa has put scientists on alert on the threat it poses to COVID-19 vaccines' effectiveness. The fear has already led to travel curbs. The UK has announced that travellers from several southern African countries will have to quarantine now.
The variant has been identified as B.1.1.529 and there is a concern that it can evade immunity. So far three countries, South Africa, Hong Kong and Botswana have reported a total of 77 cases. In India, the coronavirus infections have been on a downward trend and the potential of a massive third wave earlier prophecy during October-November seems to have not been fulfilled. But is it time to drop our guard completely?
This is what we know about the latest Coronavirus Variant In South Africa:
B.1.1.529 is the most heavily mutated variant identified so far.

Prof Tulio de Oliveira, director of the Centre for Epidemic Response and Innovation in South Africa, said the variant has an unusual constellation of mutation and that it was very different to the other variants that have circulated so far. Adding, "This variant did surprise us, it has a big jump on evolution many more mutations that we expected."

It has 50 mutations overall and more than 30 on the spike protein.

Prof Tulio de Oliveira indicates that the concern is this variant is now very different to the original that emerged in Wuhan, China. This may mean vaccines that were designed based on the original strain, may not be as effective.

However, scientists do agree that at this stage it's too early to tell anything as there are still large gaps in understanding how the virus will spread.

A World Health Organization (WHO) expert 

group

 is likely to meet today to name the strain which is currently being identified as B.1.1.529.

South Africa's Gauteng province witnessed cases increasing rapidly during this month particularly in schools and among young people. Gauteng is South Africa's most populated district.

The UK has suspended all flights from South Africa, Namibia, Zimbabwe, Botswana, Lesotho and Eswatini.