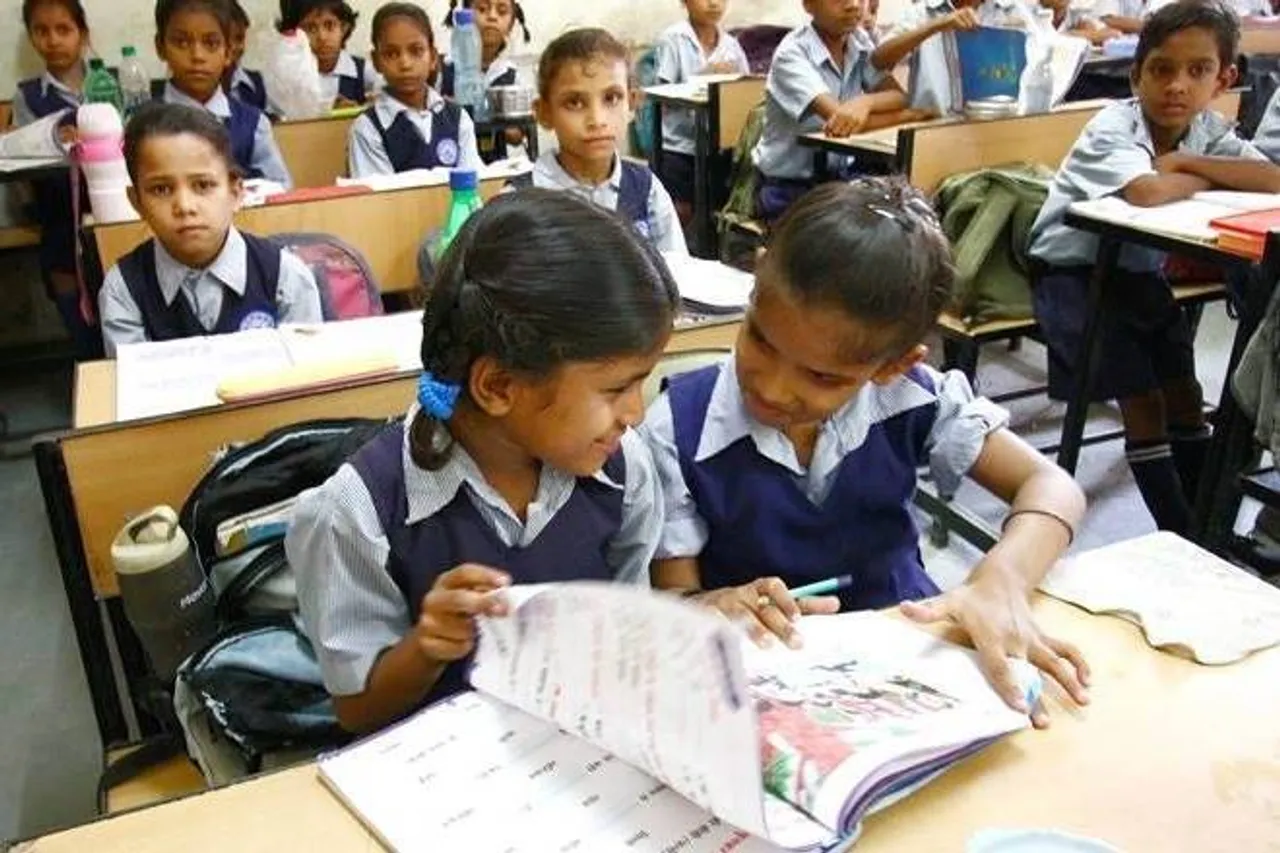 Nagaland schools and colleges: The Nagaland government declared summer vacation for all schools and colleges. The government also announced that all cinema halls and museums were closed due to the rising COVID-19 cases.
Nagaland Chief Secretary J Alam issued new guidelines which will be enforced from April 30 till May 13. According to the guideline, summer vacation in all Nagaland schools and colleges would begin with immediate effect. All coaching or vocational institutions along with student hostels have been shut down. Online learning will continue as permitted.
Alongside announcing summer vacation for Nagaland schools and colleges, the government announced that public places like parks, museums, libraries, and recreation centres have closed.  Cinema halls, swimming pools, auditoriums, assembly halls, gymnasiums, stadiums, etc. have also closed.
State Government has issued new consolidated guidelines enforcing stricter rules due to surge of Covid in Nagaland. It is not a Lockdown! This is a clarification! pic.twitter.com/6NAgcBSZnF

— Mmhonlumo Kikon (@MmhonlumoKikon) April 27, 2021
Government Spokesperson and Advisor IT&, said that a District Task Force would strictly enforce the new measures. The people violating the guidelines would be penalised as per the provisions of Section 51 to 60 of the Disaster Management Act 2005. Legal action under Section 188 of the Indian Penal Code and other legal provisions will also be applicable.
A fine of 200 rupees will be imposed on everyone not wearing masks in public places, workplaces, and during transport.
Health officials stated that the rise of COVID-19 cases is due to "public carelessness and those coming from outside the state". Dr Kevichusa Medikhru, Principal Director of Health and Family Welfare stated that the main cause for the rise of cases were the people from out of state that came to Nagaland.
Medikhru added that "The Centre has asked the states to buy vaccines. However, the government on Nagaland would take the call to provide free vaccines for this age group <18 to 44-years-old> as far as possible."
Earlier this week, the state government announced a restriction for the entry of visitors to the state civil secretariat. Chief Secretary Alam issued the order that restricted the entry of visitors and strictly regulated the entry of employees and other government officials.