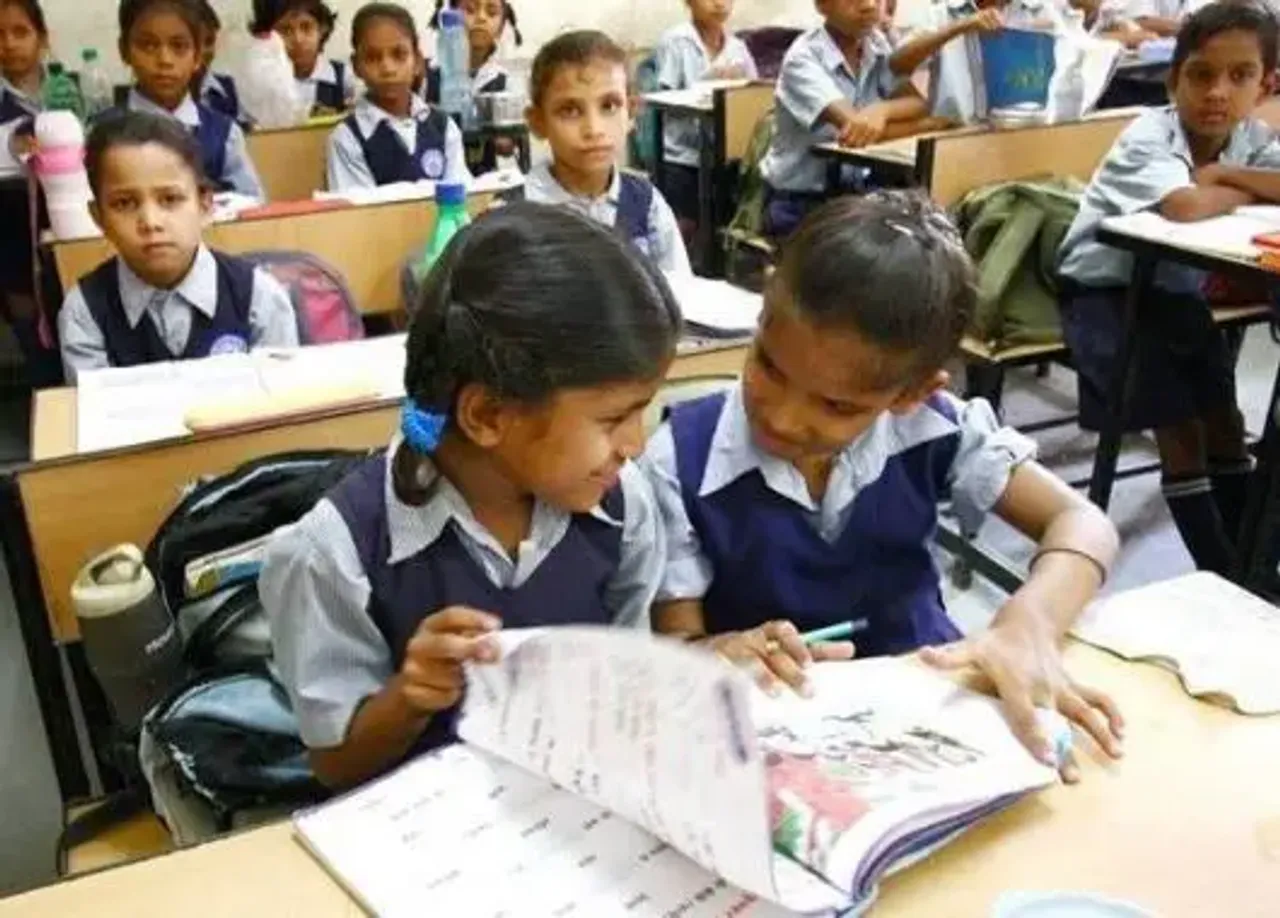 Schools to shut: It's 2021, and the COVID-19 pandemic has only worsened. The new variants of the virus and fragile healthcare system have forced schools, colleges and universities across India to a closure.
Just when things seemed to be turning up, the number of COVID-19 cases started increasing all over the country, and various state governments were forced to either cancel or postpone students' examinations. Many states such as Haryana, Odisha, West Bengal, Uttar Pradesh, Bihar and Rajasthan have already shut down their schools, colleges and universities too, due to the COVID-19 situation right now.
Here's a list of states that ordered the schools to shut:
Delhi
The government of Delhi announced on Monday that the schools will be shut summer vacations from April 20 and will remain closed till June. The decision was taken due to the sudden surge in COVID-19 cases in the cit.
Odisha 
The Odisha government has called for a suspension of physical classes in schools, colleges and universities till April 19. Further orders are still awaited.
Haryana 
All universities and colleges in Haryana will remain shut till April 30. The same applies to school children from classes 9 to 12. Earlier, the Haryana government had already shut down schools for classes 1 to 8 and also decided on cancelling class 10 and postponing the 12 board exams.
Uttar Pradesh 
The Yogi Adityanath-led government had announced a closure of schools and colleges till May 15. All examinations have been postponed, and students from classes 1 to 9 and 11 have been promoted.
Gujrat 
Colleges in Gujrat have been ordered to remain shut till April 30 and to impart education via online mode. Besides this, the Gujrat chief minister's office had released the following statement regarding schools: "All offline classes of standard 1 to 9 in government and private schools will be closed down for an indefinite period from Monday. Online education will be encouraged. The decision was taken keeping in mind the safety of students when COVID-19 cases have surged in the state."
West Bengal 
Earlier in the day, the West Bengal government had made an announcement stating that all schools in the state will remain shut from April 20 onwards for summer vacation. The summer vacation for government schools was supposed to commence on May 7.
Rajasthan 
A 15-day lockdown has been imposed in Rajasthan and also called for a closure of all educational institutes in the state from April 19 to May 3. Teachers have been told to do their work which includes preparing exam results from their homes.
Tamil Nadu 
The sudden surge in cases has compelled the Tamil Nadu government to take certain precautionary measures. It has ordered higher education institutions to switch to an online mode of teaching and to hold semester examinations in the same mode.
Bihar 
Nitish Kumar, the chief minister of Bihar ordered schools, colleges and other institutions to remain shut till May 15. During this time period, no examinations will be conducted by state-run institutes.
Maharashtra 
The state ordered for restrictions to be put in place, and called for a closure of schools, colleges and universities. The government has also decided to promote all students up to class 11 based on their internal marks. Besides that, the Maharashtra University of Health Sciences decided to postpone exams till May 30.
Madhya Pradesh 
Madhya Pradesh's state government called for a summer break for all government and grant-aided schools for classes up to 8th till June 13. For private institutions, this move has been ordered for all classes up to class 8, till April 30. Government and non-government hostels have also been closed down.