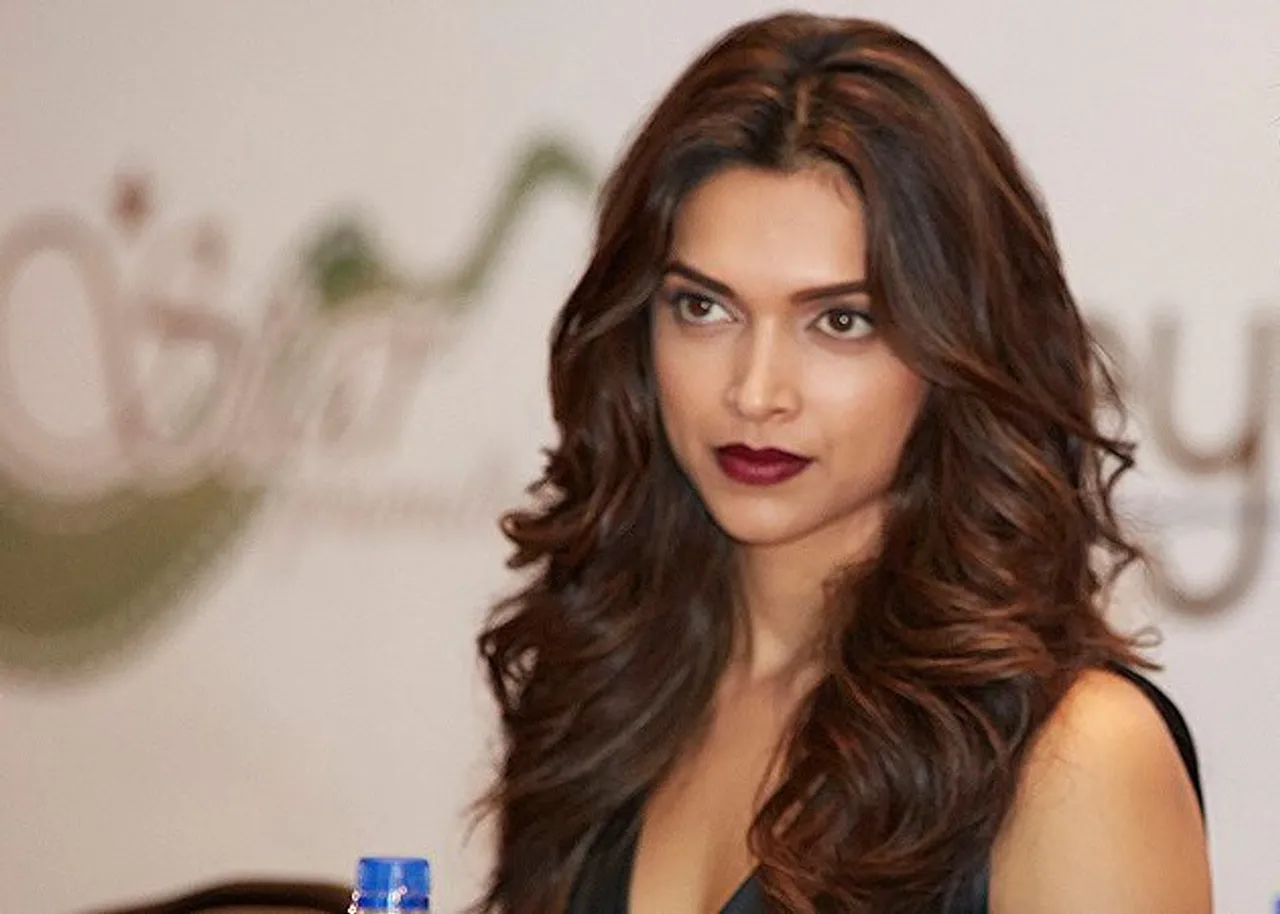 Deepika Padukone spoke to TIME magazine at the recently held TIME 100 Gala, about developing the confidence as a woman to ask for better pay. She said, "You can feel a sense of — am I stepping over the line, do I deserve it? But if you believe you deserve it, then you do. For years, we've been made to feel we should be OK with settling for less, with sometimes a promise of getting something more later on. But I think you should get what you think you deserve."
Demanding equal pay comes with a lot of hesitation on a female employees' part. They often feel that what they are being paid is what they deserve.
Most women try to give their employers a leeway and end up obsessing over where they are going wrong. So conniving is the practice of gender pay gap, that most women find it hard to accept that they are simply being denied a bigger pay cheque because of their gender.
Which is why the voices of women in a position of influence are so essential to this conversation. When women as talented and popular like Padukone or Priyanka Chopra raise the issue of unequal pay in their profession, we know it results in more from sexism than lack of talent. Despite being an immensely popular actor, Padukone knows it's a struggle to score a pay cheque as big as her male co-actor unless she asks for it.
Padukone is at a position where she can shoulder a film's responsibility solely and hence can demand her talent's worth in money. She doesn't feel uneasy about her demands because she knows she is right. She says, "It's OK to fight for it, and it's OK to feel uncomfortable initially, because that's just the way we've been made to feel for so long."
Be it cinema, cricket, corporate or any other industry, we need more influential women to take up this cause.
Their voices will make it easier for employers and co-workers to see how gender bias keeps us from getting a pay cheque worth our efforts. These voices also help in keeping the conversation regarding discrimination against women on the basis of gender relevant. They also add a lot of gravity to the issue.
The struggle for equal pay is not an easy one. There are moments of self-doubt, fear, discomfort and even times when you feel like giving up on it. But we have to remember that equal pay is our right, and that we shouldn't have to ask for it in the first place. Perhaps Padukone's words will encourage more women to feel less shy and, demand what is rightfully theirs.
Picture Credit : NDTV
Also Read : Equal Pay for Equal Work: The Big Gaps In India
Yamini Pustake Bhalerao is a writer with the SheThePeople team, in the Opinions section.  The views expressed are author's own.