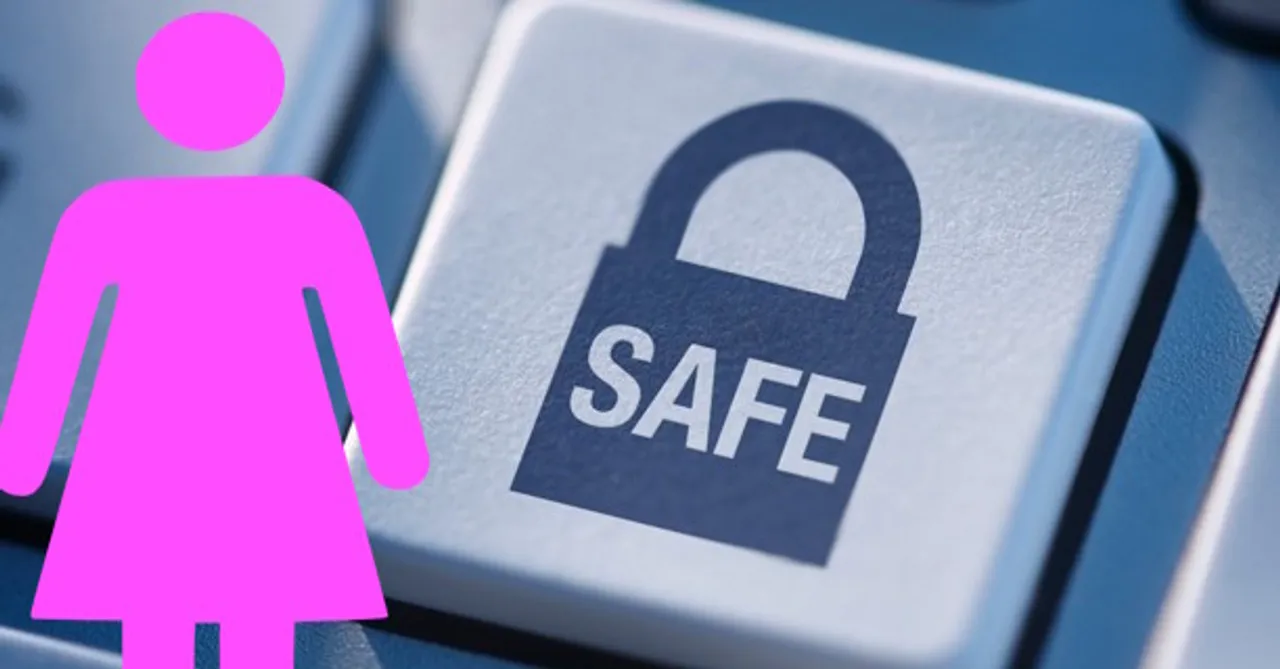 Hungry? Order online and it'll reach to you in minutes. Missing someone? Within seconds you can connect over a video call or a message. Shopping online has become a trend and social media is where your life is always perfect. The world is shifting online and consequently, our personal space and security are being compromised. The data we share online while making purchases and signing into apps, pictures and identity details keep floating in the infinity of the world wide web if not protected well. It can be easily accessible to professional hackers and cyber thieves, who are always on the lookout for a chance to exploit innocent and unaware users.
India ranked 2nd in the 2017 Internet World Stats report on Highest Number of Internet Users and 4th in victims of cybercrime in the first half of 2017. Availability of internet but lack of knowledge about cyber crimes and safety standards has led to people being exploited on the WWW. The need of the hour is to ensure online safety, take conscious steps that add layers to your security and safety on the web.
Simple and easy ways to reduce your vulnerability towards online attacks are:
Use cyber safety software: These include softwares that protect your computer and other devices from malware, viruses and unauthorized access.
Social Media: Sharing on social media should always be judiciously managed. Also, sharing details like bank accounts, cards, location sharing can be dangerous.
Strong passwords: Use complex passwords that aren't easy to judge. Moreover, never share your password or use the same password for different programs.
Online transactions: Online transactions should only be served on your own trusted and secured devices. Unfamiliar websites, spam messages and emails that ask for your bank account details should be avoided.
It is one of the best inventions of man and as everything good comes with a price, so has internet.
Corrupted links & Websites: Misspelled links are often duplicates of other websites that are always ready to trap unaware users.
Downloads: Downloading from any unverified site is one of the most prominent ways through which viruses can easily enter your systems.
Safe browsing: While surfing through the web pages don't get tempted by flashing advertisements and/or suspicious content. They frequently direct you to corrupted websites.
Update your softwares regularly: Always keep your security softwares updated to keep away from advanced online attacks. Finding loopholes in old softwares becomes easier with time.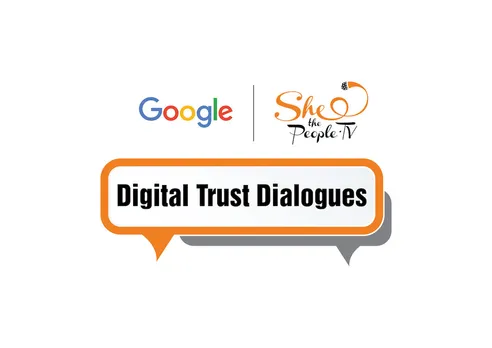 Through a hundred ways, the internet has become an unavoidable part of our lives. It is one of the best inventions and as everything good comes with a price, so does the internet. However, with a little care and alertness one can safely use the internet!
Also Read: Data protection in India is priority as part of building safety nets
The author is a college student and this effort is a part of Google India and SheThePeople initiative Digital Trust Dialogues across colleges in India