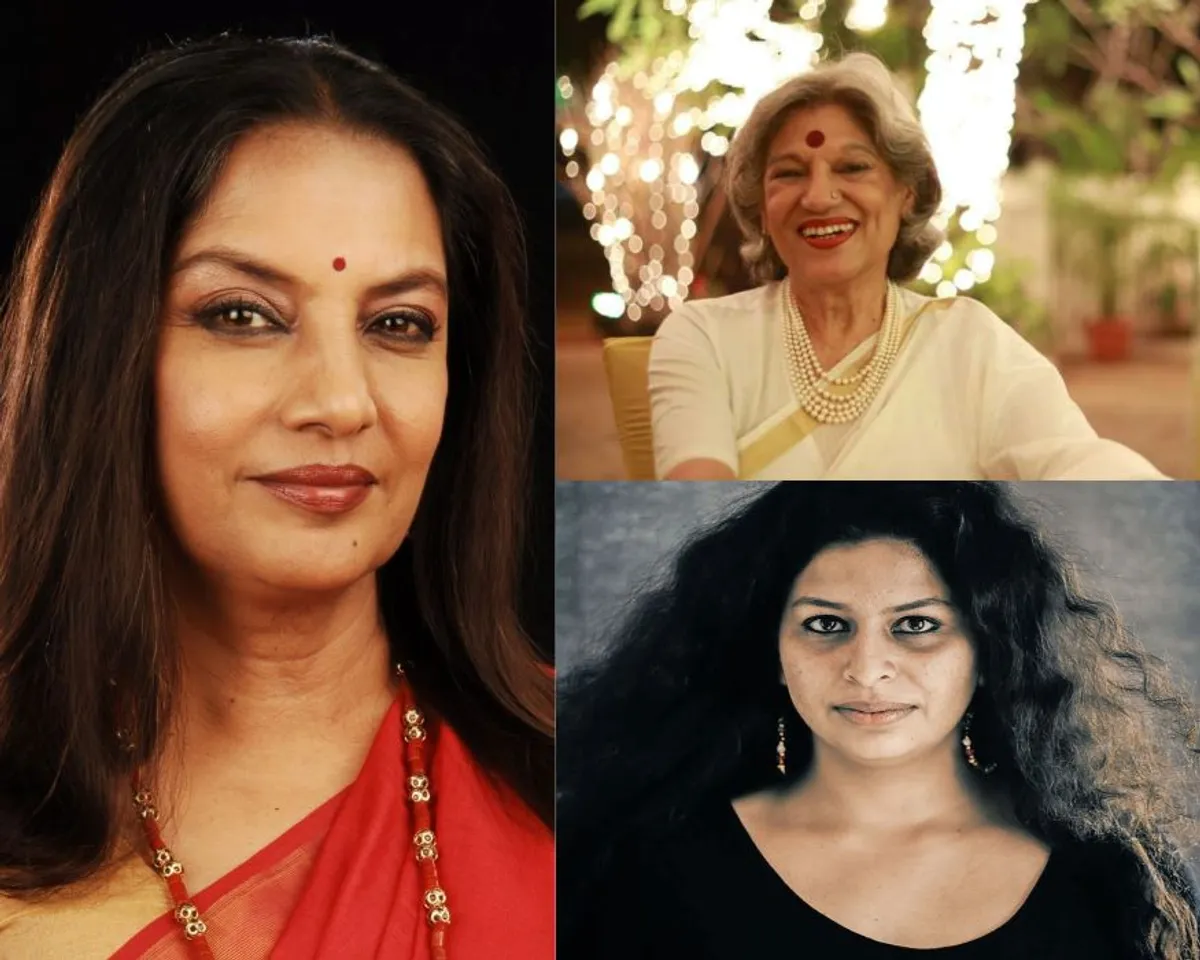 World Theatre Day is observed annually on March 27.  This wonderful day honours and appreciates artists all throughout the world. The purpose of the day is to educate people about the value of theatre and how it teaches society about several issues. Theatre is a popular medium for displaying art, culture, and tradition all throughout the world. By putting on plays, theatres assist to raise awareness of chronic societal injustices and issues.
Feminist theatre in India emerged mostly in the 1970s as a reaction to the pre-existing male-centric narratives that dominated the theatre arena at the time. There were a few plays written by women, for women (such as Swarnakumari Devi's The Wedding Tangle, 1904, which probed the social strands of widow re-marriage), but they were few and far between. In the 1970s, feminist theatre emerged from the margins and demanded centre stage.
Below is a list of a few prominent female theatre artists:
Himani Pant
This Delhi-based theatre performer and director boldly reveals her battles with depression and anxiety, while also giving voice to other women who have had similar challenges. 'Hysterical Hysteria,' her play, is set in the grey area of dealing with mental diseases sensitively. The play analyses how 'hysteria' became a gender-specific sickness, based on countless interviews and questionnaires with women of all ages and countries.
Shabana Azmi
Shabana Azmi is another well-known personality in Indian cinema, having earned a name for herself in both mainstream Hindi and alternative cinema. She also had an important part in the creation of modern Indian theatre, as she began on stage and continues to do so. Notable parts she has performed include Safed Kundali (1980), based on The Caucasian Chalk Circle, by M.S. Sathyu, and Tumhari Amrita, by Feroz Abbas Khan.
Neha Singh
Neha Singh, who has created children's novels such as the hugely acclaimed Karadi Tales, shines a light on the passionately fought and constantly contentious topic of minority rights. She dabbles in theatre while operating a women's campaign blog called 'Why Loitering,' which tries to reclaim public places. She attempts to overcome the taboo connected with same-sex relationships by producing and performing in Vijaydan Detha's famed play Dohri Zindagi. The two-woman piece, which adheres to the original screenplay, is aesthetically inventive, as the actresses explore their own and each other's bodies with a certain boldness.
Aruna Ram Ganesh
Aruna founded Visual Representation, an immersive theatre company that aims to tear down boundaries between the performer and the audience in order to create a unique connection between the two. Her one-woman act, 'Colored And Selecting,' forces audience members to be blindfolded while they rely exclusively on touch, sound, and other primordial instincts to identify gender and the issues that come with stereotyping.
Avril Stormy Unger
Avril, a performance artist, choreographer, and Storm Factory creator focuses on movements that break any barriers between the audience and herself. In her performance 'Private Parts,' she powerfully depicts the concerns and wounds that women bear throughout their lives. She illustrates gender norms and society's part in sustaining them by recreating corporeal reality.
Dolly Thakore
Though she rose to prominence as an English news presenter for Mumbai Doordarshan on television, it was on the stage that she truly discovered her passion. Over her career, she has collaborated with some of the most prominent names in Indian English theatre, including Adi Marazban, Janak Toprani, and Alyque Padamsee.
Lilette Dubey
Lilette Dubey, a stage performer and director, has been working in and creating Indian theatre for almost four decades. Her theatrical company, Primetime Theatre Company, has been around for nearly a quarter-century and has always concentrated on fostering Indian writers. While her theatrical credits include leading parts in everything from Greek tragedies to Indian classics, her directing credits include India's longest-running English play, Mahesh Dattani's Dancing Like a Man, which has completed 497 performances worldwide.
---
Suggested reading: Who is Saoli Mitra? 10 Things To Know About Theatre Artist