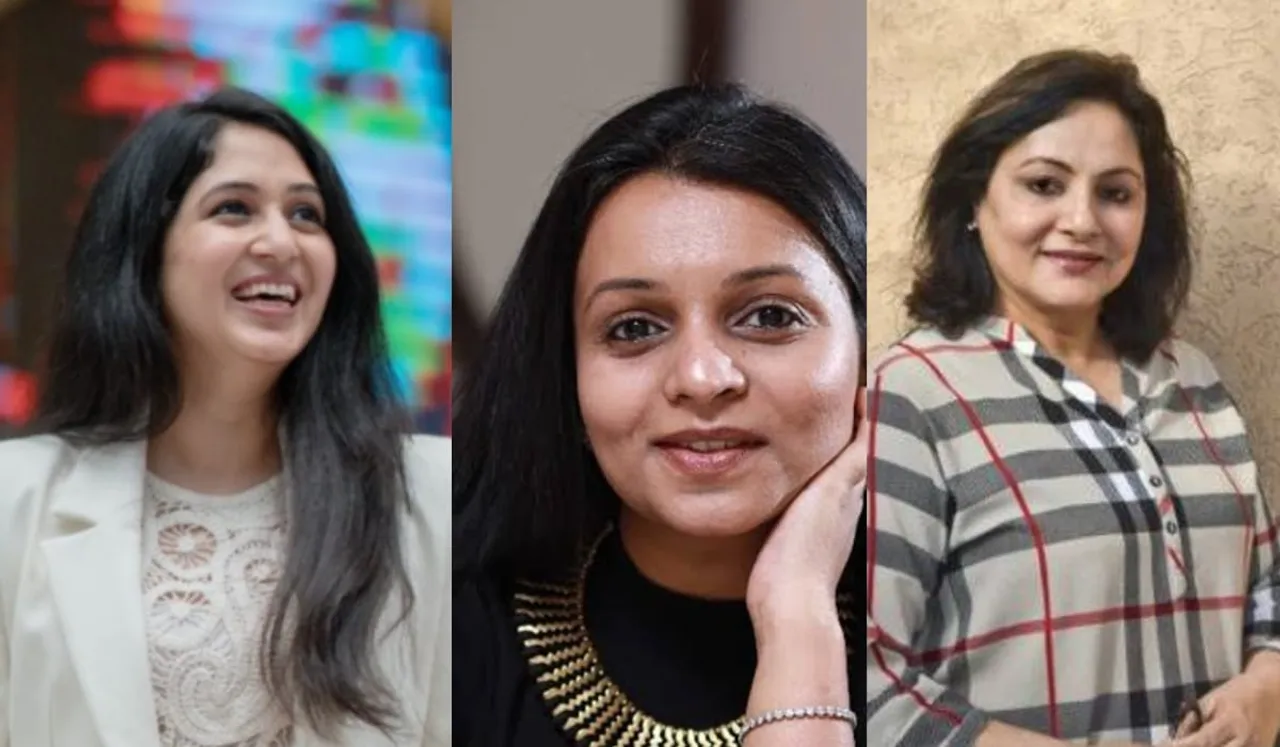 In a world where beauty knows no bounds, there are women who have transformed their passion for skincare and makeup into thriving ventures. These entrepreneurs have not only redefined the industry but also empowered others to feel confident in their skin.
With creativity, determination and commitment to quality, they've built beauty empires, creating products that inspire self-expression and enhance natural beauty. These women prove that following your passion can lead to incredible success, leaving an indelible mark on the world of cosmetics and skincare. Here's a list of 10 women entrepreneurs you must know about.
Shubhika Jain and Sangeeta Jain
RAS Luxury Oils Started in 2017 by Sangeeta Jain and her daughter Shubhika, this Raipur-based venture has a range of wellness products made from natural, plant-based ingredients. It was while creating concoctions for personal use that they thought of creating a line of natural products. Other than selling their products online, they also cater to the demands of luxury hotels and spas. They are a farm-to-face venture where everything from cultivation, oil extraction, formulation, bottling, packaging, shipping, and marketing is done in-house.

Juicy Chemistry
Co-founded by Megha Ashar in 2014, is a Coimbatore-based brand that looks at effective skincare solutions. She started the company with her husband when they realized there was a need for authentic and chemical-free products on the market. In the past five years, they have grown their business and have customers across 22 countries. They have also focused on sustainability and empowering small-scale enterprises. While all their packaging is recyclable, they have been sourcing all their materials locally. 
Radhika, Jagriti, and Deepika Choudhary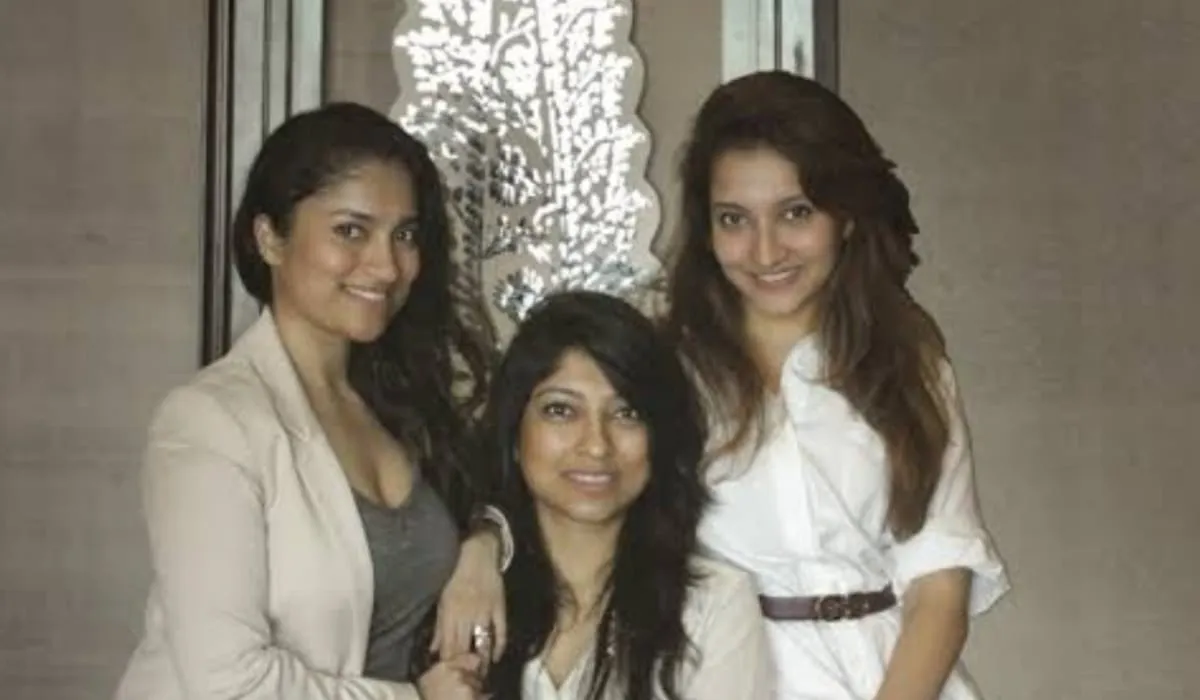 Skin Yoga was Started in 2013 by three sisters, Radhika, Jagriti, and Deepika Choudhary, Skin Yoga has products for the face, hair, and body. The three sisters were raised on a farm where they grew their vegetables and lived a simple and organic life. Even after studying abroad and later returning to India, they realized that their skincare routine and their lifestyle were different from others. This led them to start Skin Yoga, based in Ahmedabad.
Rashi Bahel Mehra, Alanna
Raised in a business family, entrepreneurship was a given for Rashi, though she took the plunge only after an eight-year stint in the corporate world. Rashi started Alanna in Mumbai from her kitchen, and her early experiments were with charcoal soap. Initially, she got friends and family to try out her products. She launched Alanna in 2015 with 28 products and 20 orders. In the next two years, this scaled to a massive 2000–2,500 orders. Attracted to the FMCG industry, she realized there was a need for safe vegan and natural products, and more importantly, at affordable rates. She claims her products are 100 percent vegan.
Sneha Daftary and Vasavdatta Gandhi
SOVA Mumbai-based SOVA was founded in 2018 by Vasavdatta Gandhi, a bridalwear designer, and her niece, who owns a chain of salons in Mumbai. Vasavdatta's father-in-law, HI Gandhi, who started his own Ayurveda medicine company, Millenium Herbals, has brought his expertise to SOVA products and is the brain behind all the formulations. When Vasavdatta realized that her father-in-law's formulations worked so well for her, it made sense to take them to the world. SOVA means "one's own" in Sanskrit. They have 15 products.
Pooja Karegoudar and Tanushree Das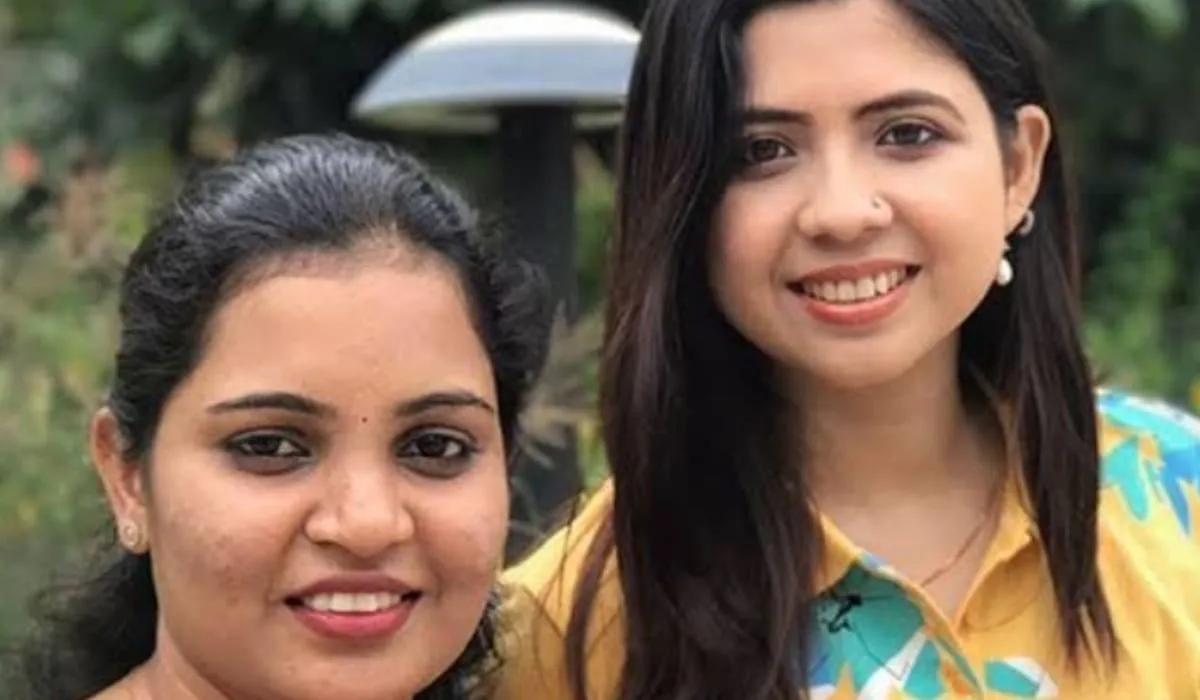 Body Cafe Friends turned co-founders Pooja Karegoudar and Tanushree Ishani Das started Body Cafe in 2016 to offer affordable and 100 percent natural skin care products at home. Over lunch, both discovered common interests and their love for organic products and decided to pursue their interests. They started with research, and then things got rolling and they soon launched Body Café. They invested their savings in the venture. The duo claims that all their ingredients are handpicked. They source ingredients from abroad and also travel across India to source them.
Divya Dinesh, Asha Dinesh
Divya Dinesh and her mother, Asha Dinesh, launched Addvantis Enterprises LLP. Under this entity, they launched 'Vedaearth' products, which use only natural and vegan ingredients, in 2015. Divya's sensitive skin and the irritation caused by most products available on the market drove her to start her line of personal products. After learning aromatherapy, she started blending her oils, etc., and positive feedback from friends and family pushed her to take the plunge. Based in Bengaluru, Vedaearth products are available across multiple e-commerce platforms and in a market where there is a lot of competition.
Dr Neena Chopra
A former banker, certified naturopathy professional, and biochemist, Neena Chopra started her journey with organic products way back in 2000 when she got into research. In 2002, she started a company that was certified by the Department of Ayush. However, her brand, Just Herbs, was launched in 2010 and has, over the years, expanded across multiple cities in India and increased its visibility online too.
Shivani Kapur
Gurugram-based Shivani Kapur is not new to the startup world, having been a part of two earlier. She started Mirah Belle in 2017 to give people access to good, affordable, pure organic products. This is why only certified and organic ingredients are used to make every Mirah Belle product. To ensure that the products are top-notch, Shivani believes whatever goes into the products is the best and claims the company only uses certified and organic ingredients.
Nishi Bhuvandas and Uttara Ramkumar
SoulPure was started in 2016 by friends Nishi Bhuvandas and Uttara Ramkumar because of a common fascination for organic and vegan health and beauty products. Uttara started making soaps at home, and invariably, they took the plunge and became entrepreneurs. Available through online channels in India and the Middle East, SoulPure offers chemical-free bath and body skincare formulations. Nishi is based in Abu Dhabi, UAE, while Uttara is based in Bengaluru. They started with a single product and then went on to add more. According to them, their USP is that all their ingredients are sourced from the US.
---
Suggested Reading: 10 Women Entrepreneurs Who Are Changing The Way Kids Learn And Play