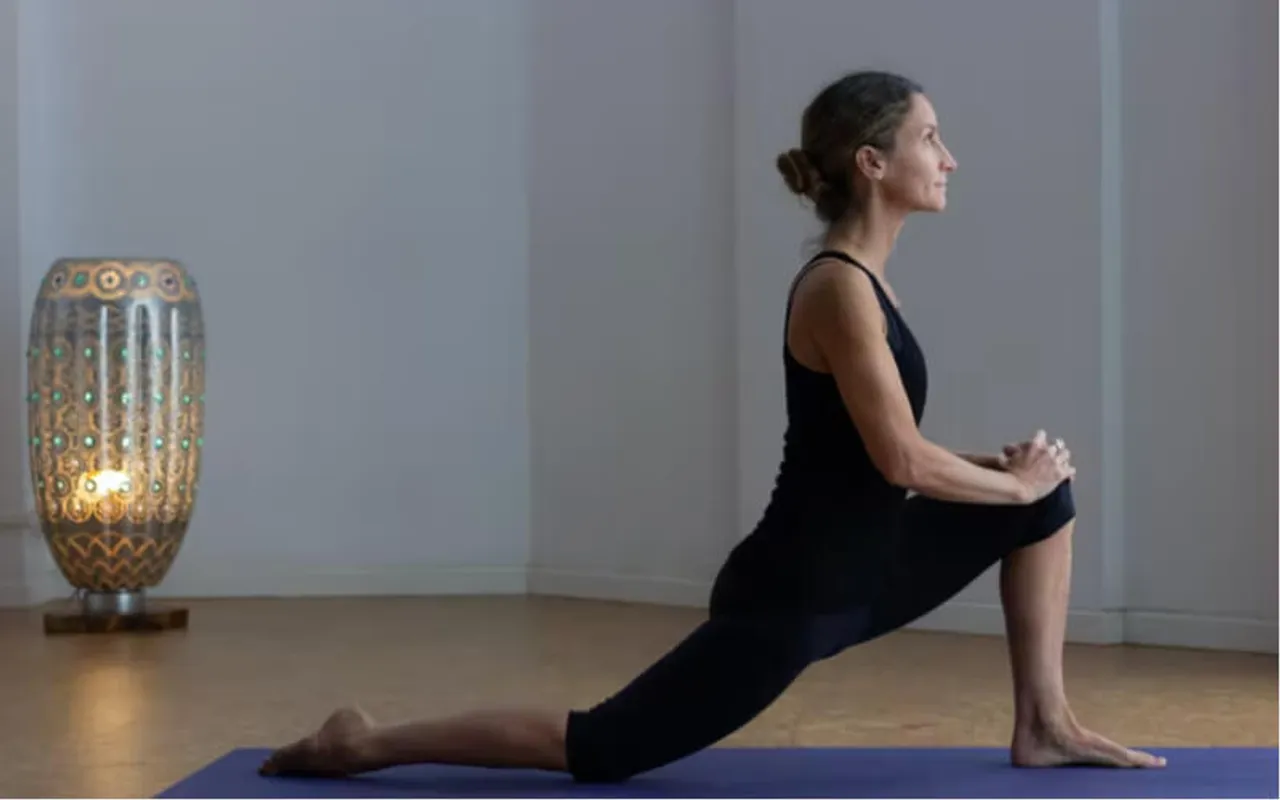 Wellness trends are ever-changing and dynamic depending on the growth changing over time and in 2022, we took it a little casually recovering from the Coronavirus lockdown breaks, walking around, eating greens in powdered form, opening out our minds to mental health struggles and causes and quitting jobs in the name of stress.
However, to amp up the motivation game now, we can all inculcate new strategies into our minds to get going and we can explore the wellness world a little more through this knowledge.
Exercise Recovery
This is a crucial area of wellness because exercise recovery is gaining prominence and the rise of recovery tools such as therapy guns and air compression boots. Recovery would be a major area of focus for gyms and wellness clubs as they find more ways to expand amenities by trying to get back customers into brick-and-mortar fitness. Gyms would be investing in this equipment which would be one of a kind not available for home use more like infrared saunas, cryotherapy chambers and cold tubs.
Spiritual Well-Being
Spiritual well-being is a larger part of connecting a human being to something larger than themselves, such as a higher set of power, a set of spiritual beliefs or a sense of purpose or meaning in life. This aspect of well-being is connected with associated feelings of peace, contentment and inner harmony. Earlier, it used to be very closely associated with religious organisations and community-based, but now it has expanded. Today, spiritual well-being includes – meditation, breathwork, gratitude practice and martial arts.
Biotech Wellness Tools
Wellness and beauty tech products would be available more in the market. Especially with Coronavirus testing kits and access to blood testing at home, today the rise of red-light therapy devices, microcurrent facial tools and lasers would now be available to use from home. This year skincare will make huge waves through the introduction of these products.
Micro Workouts
Micro workouts are all new low intensity-based and trending. This has been purely picked up from the social media platform that everyone is now hooked to called TikTok. These micro workouts are all about one-minute dance fitness and fitness challenges. This small bite-sized format would help to squeeze in movements throughout the day from your favourite influencer such as a 5–10-minute full body workout or lower body workout with a set of squats before lunch, evening yoga session and these fitness impacts largely in the long run. 
Mouth Taping
Mouth taping at night. It is done for kids but now it's become part of a wellness hack and trend. This, if performed at night during sleep hours, could force you to breathe out of your nose which has numerous health benefits, such as humidifying the nasal passages. This would be better explained through a doctor before performing it at home.
Sober Curious Lifestyles
Today, we see people changing their relationship with alcohol. More restaurants and bars are offering more mocktails and non-alcoholic alternatives. There are more adaptogenic drinks on the market to replace alcohol. These drinks use various plants and herbs to make the body adapt to stress and other such bodily pains and ailments. These help in the form of recreation, and relaxation, boost the mood and would not result in a hangover throughout the day.
This article is in collaboration with Women Shine Magazine. 
---
Suggested reading: Can You Live To 100? New Netflix Docu-Series Shares Longevity Secrets