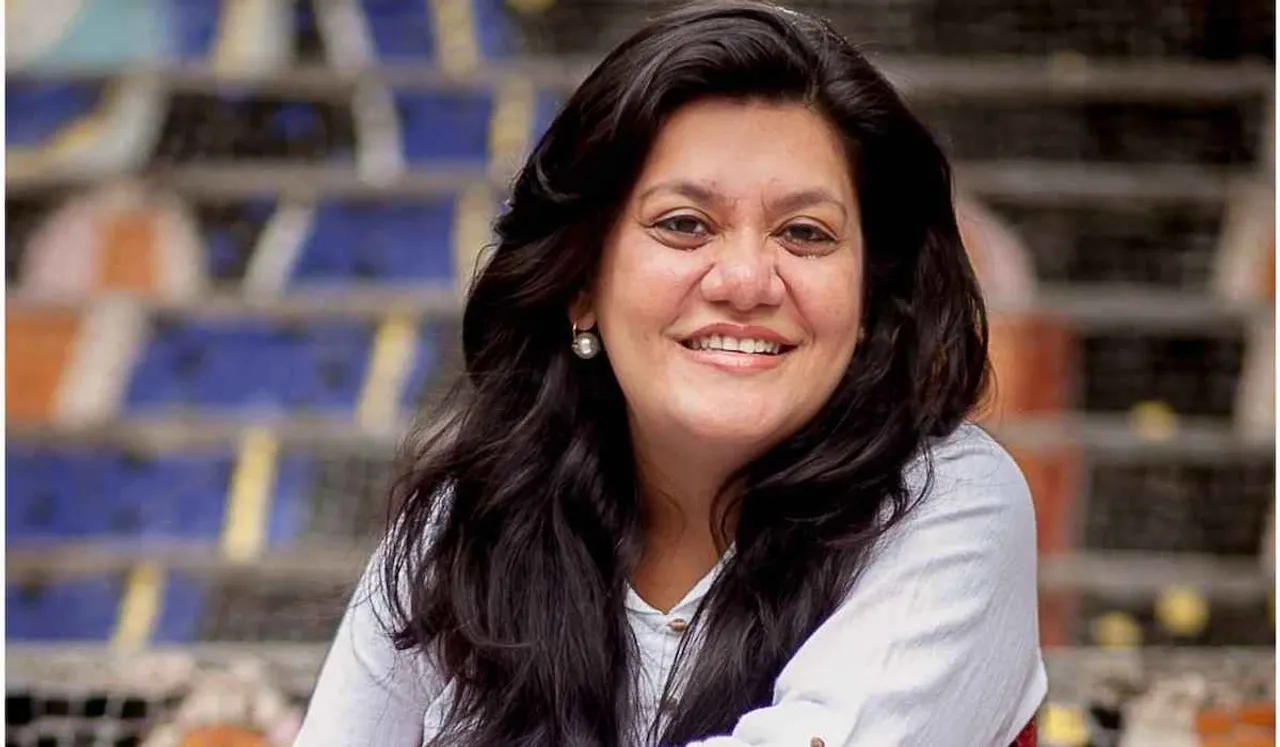 Gunjan Pai turned her love for writing into a copywriting and strategic content solutions studio, Copylove. It delivers branding copy, creative communication, and strategic content to brands, businesses and entrepreneurs. Here's her entrepreneurial story.
Gunjan was a young girl when she came to Mumbai in 2003 with just a thousand bucks in her pocket. Armed with just a dream, she went from working in a digital marketing agency to being a consultant for a few years before starting her own company in 2015. "I had little knowledge of how to run a business, but I was confident that there was a market gap for a copy-only studio in a world of design agencies," she tells SheThePeople. Today, she has proved her mettle by becoming a successful first-generation entrepreneur. Her clients today vary from unicorns like CRED and Livspace; to enterprises like TATA Steel and MNCs like Facebook.
Gunjan, while speaking to SheThePeople, says, "Lot of startups are launching excellent products needed in the market. But they struggle to find the right language to reach their customers in a way they understand."
Copylove simplifies communication for brands
At Copylove, Gunjan works to simplify their communication through effective messaging. She says that currently, there is a slew of aspiring writers entering the market. There has been a misconception that every writer can make it work in the branding and communication field. The quality of writing, as a result, has dipped majorly in the industry. As her clients realise this, they reassess the quality of their written communication. This is good news for Gunjan as she brings 20 years of expertise with her.
As business owners, we cannot survive alone. People are your arms and legs in the pursuit of our dreams - Gunjan Pai
Gunjan believes that being a "servant-leader" is necessary in the communications and branding world. (Servant leadership is a decentralised form of organisational structure than a hierarchical one) If one wants to stand out, it is imperative to empathise with customers and your team to bring meaningful solutions. However, being an empath is a two-edged sword. Sometimes, she needs to remind herself to stay objective and business-oriented from time to time.
Gunjan says that talent management is a crucial aspect at Copylove. To work with a team in the communication sector, being an articulate communicator, whether written or verbal, is an absolute must to pursue excellence. While writing is her feat, the effortless oration is a skill she continues to build upon daily.
Leading an all-women team at Copylove, Gunjan has built her business on Google. From team meetings on Google Meet to getting a Google Workplace subscription, she says there is an ease of doing business thanks to such products.
Support from family
Pai gives a shout-out to all the men in her family and businesses who have supported her endeavours. She never felt that her talent was undermined as a woman, and she is grateful to have worked with men with similar belief systems and on equal terms. Everyone in her family supported her decision to return to work after maternity in less than a month.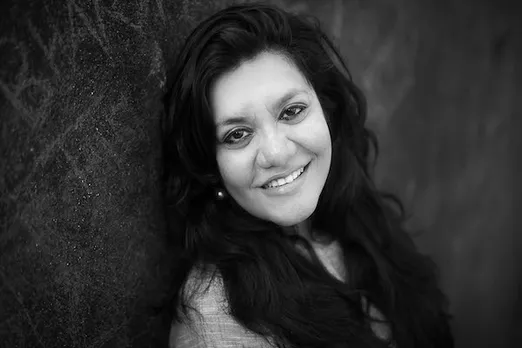 Gunjan Pai
Challenges faced
Gunjan says building any business tests you to the core and beyond. She was worried about how she would deal with the balance sheet as mathematics, accounting, and calculations were not her forte. It was challenging for her to learn everything from scratch. Today she has numbers at her fingertips- from what revenue goals to meet to what her capital receipts look like. She also faced a barrier while learning legal processes. Now she knows every minute detail of the contracts she signs with her clients. To continuously see growth in your business, there has to be a hunger to upgrade and upskill, she believes.
"As business owners, we cannot survive alone. People are your arms and legs in the pursuit of our dreams" hence it is important to make long-lasting relationships and stay humble.
Advice to aspiring women entrepreneurs
As advice to aspiring women entrepreneurs, Gunjan Pai says," You are already a leader for dreaming big, so pat your back. Hold on to that vision and that passion for the work you do. In dark times, this love will sail you through, and in brighter times, it will keep you grounded."
This interview is published in partnership with Google.