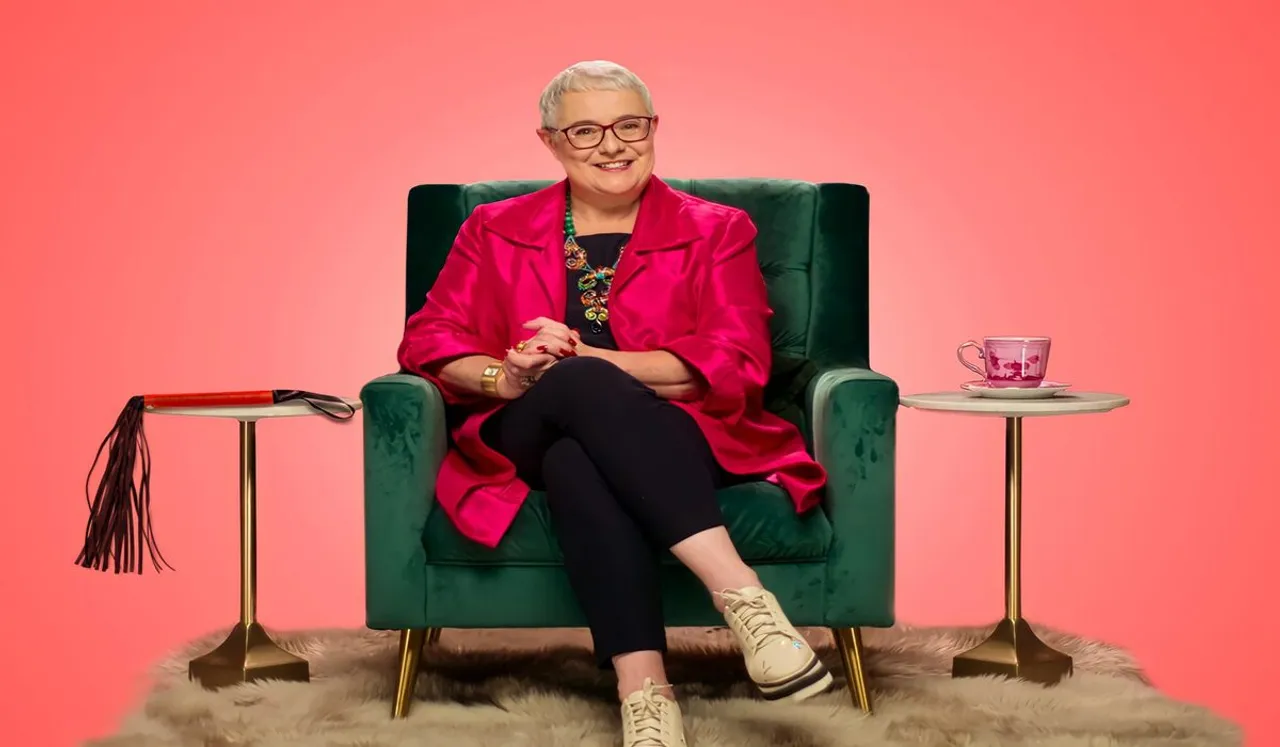 The new Netflix series, How to Build a Sex Room, is hosted by Melanie Rose and details the process she uses to design private rooms for partners wishing to rekindle their passion.
Netflix is investing in their home and design content with shows like Dream Home Makeover and Interior Design Masters. Despite this, they've never tapped into one niche market: "Sex rooms".
How to Build a Sex Room, a new Netflix original series debuted on the streaming service on July 8. The series follows interior designer Melanie Rose as she turns couples' most private places into opulent playgrounds for their most extravagant desires.
Melanie Rose Netflix's How to Build a Sex Room Host
Who is Melanie Rose?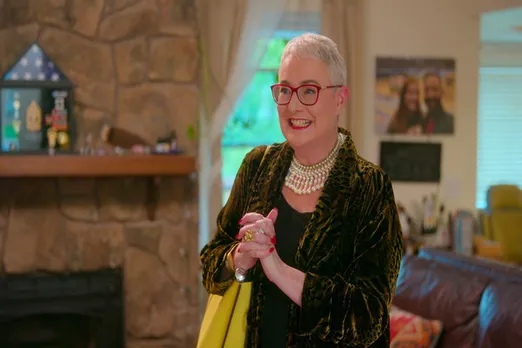 Melanie Rose in 'How To Build A Sex Room'
Credits: Netflix
Melanie Rose grew up in London, England. She worked as an accomplished actor for more than ten years, performing in several West End productions and on television.
She has gained significant notoriety as an interior designer since migrating to Los Angeles. She specialises in constructing "sacred spaces," which are rooms, suites, and locations devoted to the sensuous and sexual, in addition to the more conventional design and remodeling work.
On her official website, she mentions, "I have been an interior designer for over 20 years, working on everything from apartments to multi-million dollar homes. My work is tailored to the clients' unique and individual needs, to create a deeply personal space."
During a Netflix press event, Melanie said, "Actually, I was approached by a client of mine and they asked if I had ever designed a sex room before. It was a bit shocking." In spite of her initial hesitance, she changed her mind once she did some research. "Why not? Why wouldn't I go and design a sex room?". 
She described how kitchens and bathrooms need cabinets, fixtures, and other common furnishings to complete the space. She did, however, learn from her first remodelling project that designing a sex room needed her to think "outside the box".
---
Suggested Reading: Sex Life Post Motherhood: Moms Shouldn't Feel Guilty For Desiring Intimacy
---
Rose became a master of designing sex rooms about ten years ago, as she explains in the premiere. "In the last decade I have specialized in creating sacred spaces, fantasy rooms (sometimes called sex rooms), giving my clients an exclusive experience."
In Rose's opinion, any room can be transformed into a sex room. For her, a sex room can be described as any space "that is almost like a fantasy room, or a room that will give you an experience. That's what makes it a little bit different from your regular rooms." 
She disclosed that she is required to sign NDAs by her other customers, who are not included in the Netflix series, "because of their profile and the jobs that they have," barring her from disclosing specifics about earlier restorations.