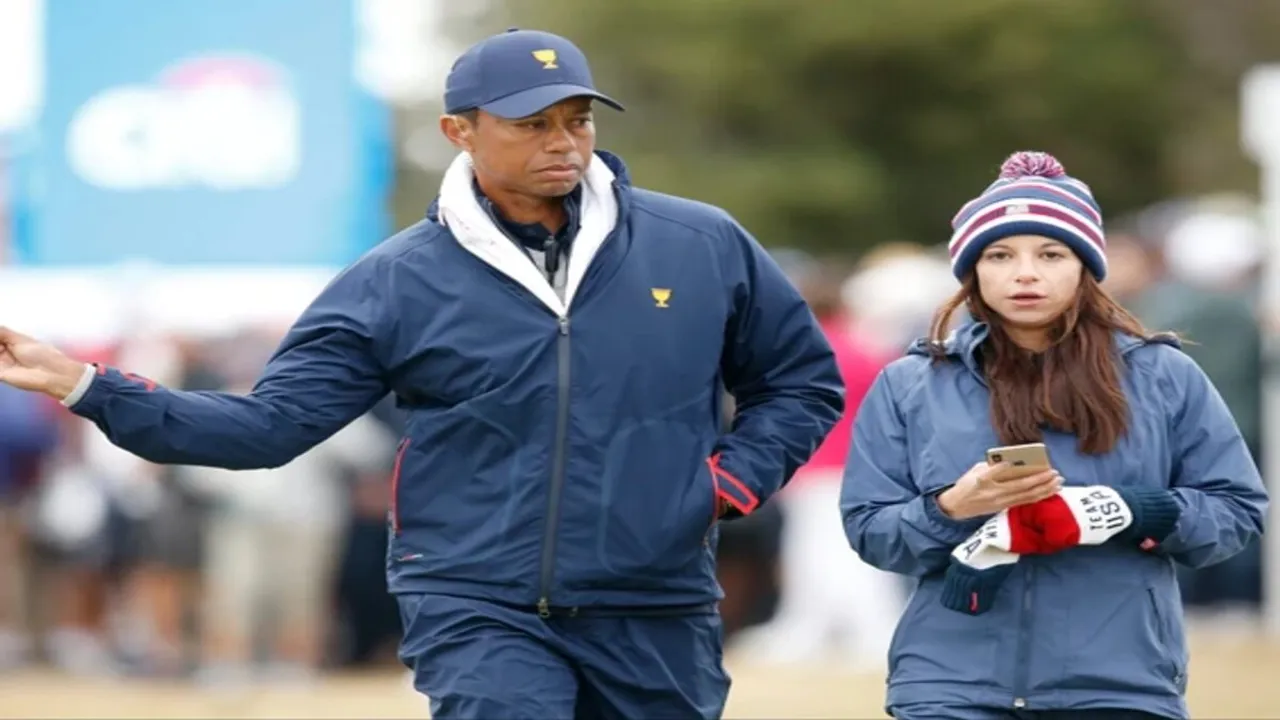 Erica Herman, Tiger Woods' ex-girlfriend, has chosen to withdraw her appeal seeking to nullify a non-disclosure agreement (NDA) and has vehemently denied any allegations of sexual harassment against the renowned golfer.
The controversy unfolded when Woods was accused, in a lawsuit filed in May, of pursuing a sexual relationship with Herman while she was employed at his South Florida restaurant, The Woods Jupiter. The lawsuit further claimed that Woods coerced Herman into signing an NDA under the threat of termination.
Herman's attorney asserted at the time, "A boss imposing different work conditions on his employee because of their sexual relationship is sexual harassment."
The Legal Case 
Recent court documents, dated November 10 and obtained by CNN, reveal that Herman officially notified Florida's Fourth District Court of Appeal of her decision to dismiss the appeal. The NDA in question stipulates "confidential arbitration in all disputes between" Herman and Woods.
The court document states, "In dismissing this appeal, Erica Herman states that she was never a victim of sexual harassment or sexual abuse at the hands of Tiger Woods or any of his agents, and it is her position that she never asserted a claim for such."
Previous Legal Actions
This recent development follows another legal episode in July when Herman dropped a lawsuit filed in October 2022. The suit claimed that a trust owned by the 47-year-old golfer violated the Florida Residential Landlord Tenant Act by breaching an oral tenancy agreement. The lawsuit sought damages "in excess of $30,000,000."
Impact on Wood's Reputation
The Tiger Woods-Erica Herman legal saga has been a focal point of public and media attention, with serious charges initially tarnishing the golfer's reputation. However, Herman's recent about-face, coupled with her denial of the allegations, has once again thrust this case into the spotlight, leaving fans and critics alike contemplating the implications for Woods' legacy.
The evolving legal saga between Tiger Woods and Erica Herman takes an unexpected turn with Herman's withdrawal of the NDA challenge and her strong denial of any sexual harassment or abuse. This development prompts questions about the dynamics of their past relationship and the motivations behind these legal actions
---
Suggested reading:  Why Students Take Online Classes As Free Pass To Harass Teachers?